The best backpacks for everyday use I've found hands down come from JPNY. They have a fun kind of New York feel (intentional, as the designer is a longtime New Yorker). It's not haute couture, but they do have their own style. More importantly, they're incredibly durable.
I've had my JPNY Tanker Backpack for a couple years now – I don't even remember exactly when I got it! I'd say I've used it a bit harshly, though I think that would be understating it. 
I rarely use other bags on a daily basis, and even for special occasions such as travel. When I go for shoots, I bring my extra clothes and shoes in it, as I can't take a small suitcase on my motorcycle. I carry my life in it, my computer, clothes, small villages…
But it's more than that. This poor backpack has been in the rain far too much, left in dusty and muddy places. I have dropped it, stuffed it, sat on it, slept on it, and more. And yet, it's still in good condition, which is why I believe JPNY has the best backpacks for everyday use! 
Beyond the Tanker Backpack: More Best Backpacks for Everyday Use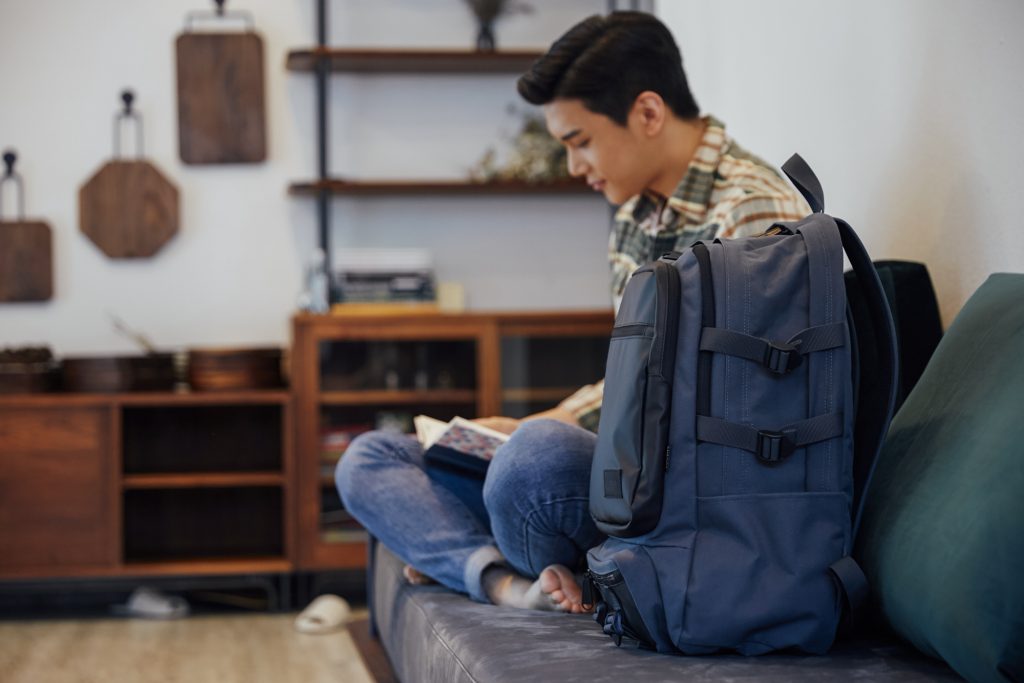 The Tanker Backpack is one of JPNY's larger packs. I need the extra size – riding a motercycle I can't afford more than one bag, so everything needs to fit in one.
But JPNY has many more backpacks to choose from, in a range of sizes. They all share the same qualities that makes my Tanker Backpack so durable. It's a good combination of top materials, good design, and an actual attention to the user.
Though it shows no signs of doing so yet, if my Tanker Backpack ever falls apart, I'll go straight back to JPNY for my next everyday backpack.
You can too, by visiting www.johnpetersnewyork.com and ordering online!
---