Brighten up your day with a splash of color from this fire engine red fashion backpack from Vogatha!
The Hera Backpack, one Vogatha's new leather-free bags, doesn't just come in red, though it's my favorite. There are more subtle colors, such as a light clear grey.
But actually the material brings across color more brilliantly, so even the grey seems bright! However, as you can imagine, the blue and the red versions are particularly stunning. The red featured here is a deep, passionate color, and makes a strong statement as a fashion piece.
A Fashion Backpack that's Eco Friendly AND Functional
Why not have it all? No need to choose between fashion and the environment, or something that looks good and doesn't work.
The backpack boasts a leather-free leather replacement that's actually brighter and more long lasting than the original. The features include large, easily accessible side and front pockets and a laptop pocket inside. The main compartment has more volume than it appears, so this fashion backpack can pack a wallop!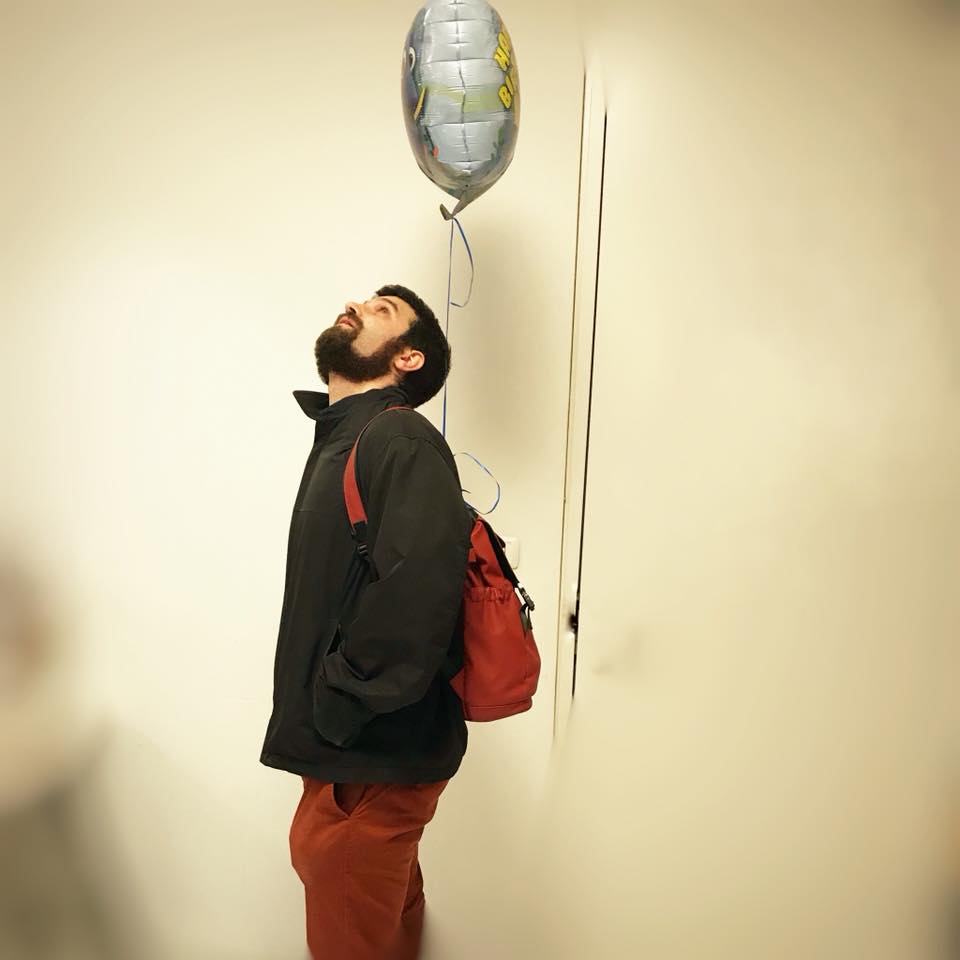 The Hera Backpack advertises itself sometimes as a women's fashion backpack, but in truth, it's a backpack that everyone can appreciate. As you can see from the photos here, men can rock this pack just as well!
There's a lot to love about the Hera Backpack, but don't just take my word for it. I was originally attracted to the pack for its color and style, but loved it more as I used it. I'm sure you'll feel the same — fashion and functionality don't always go together after all!
Find out more about Vogatha and order your new fashion backpack today at www.vogatha.com. While you're there, you might be interested in Vogatha's other eco-friendly bags. They all share the same mix of boldness and beauty that the Hera Backpack embodies. Happy shopping!
---