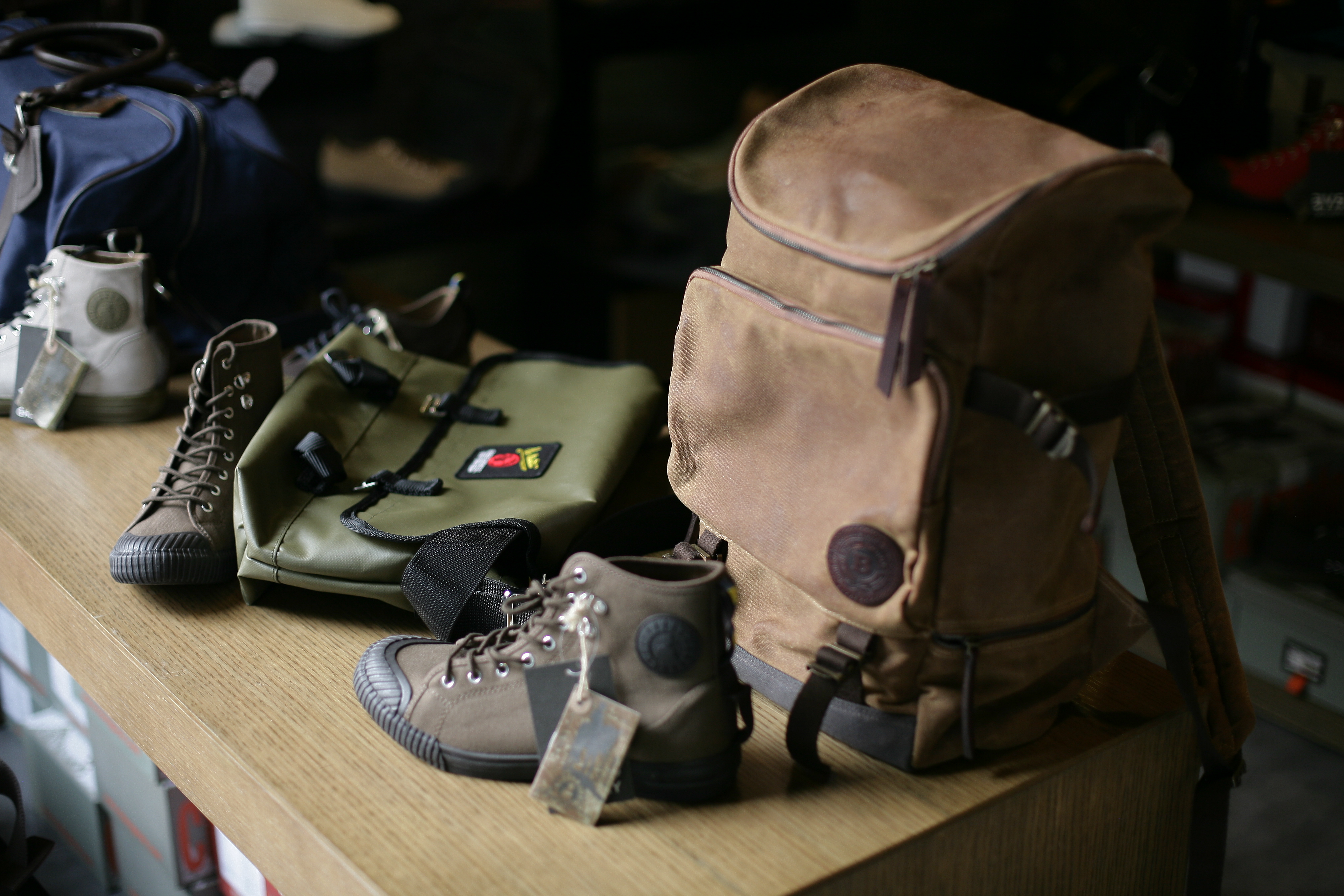 Builford is a unique brand, providing heavyweight, durable products, primarily bags and jackets. Aside from its heavy duty aspect, Builford is also highly popular as an everyday fashion brand. This duality really sets the brand apart from its competitors.
When you compare the bags with popular brands, such as Duluth, you'll notice the details of the Builford bags are particularly well-crafted. The internal composition, for example, is extraordinary, and the backpack more or less organizes itself. In comparison with other basic bags, this aspect of Builford is very noticeable.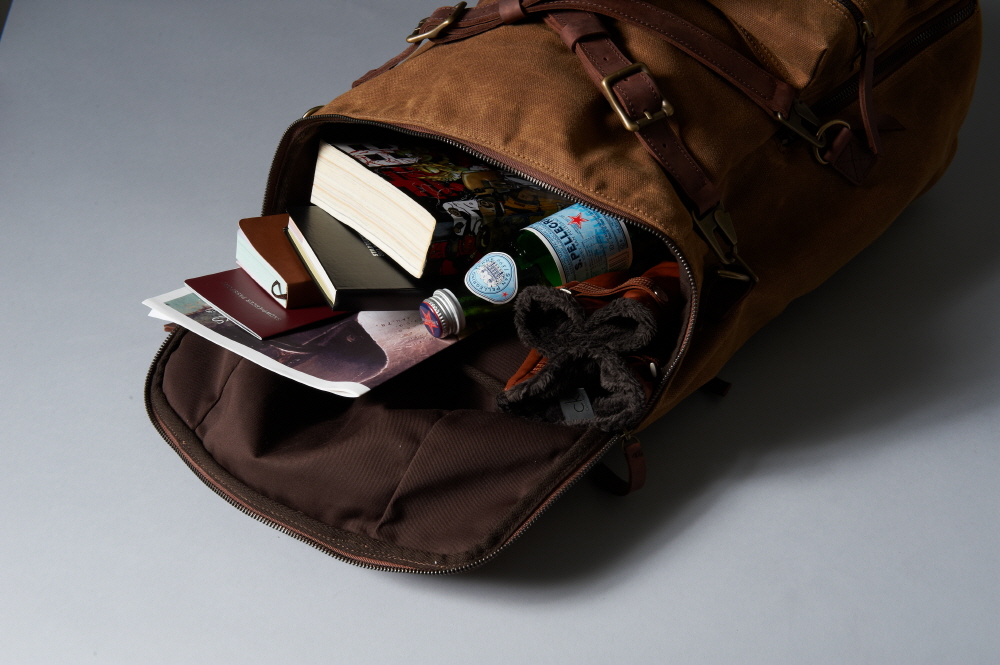 It has the basic aspect of a padded pocket to safely carry laptops or tablets, but also extra pockets for keeping papers neatly organized, hidden zippered pockets for more valuable items, and easy-access pockets at the front and sides for frequently used items. You don't even need to root around for a pen — there's a small holder made just so in most Builford bags!
In terms of design, the leather detailing and wax canvas material are perfectly harmonized and despite its heavyweight, outdoors capabilities, Builford bags can be worn with both formal and informal attire, so you can bring it to any occasion!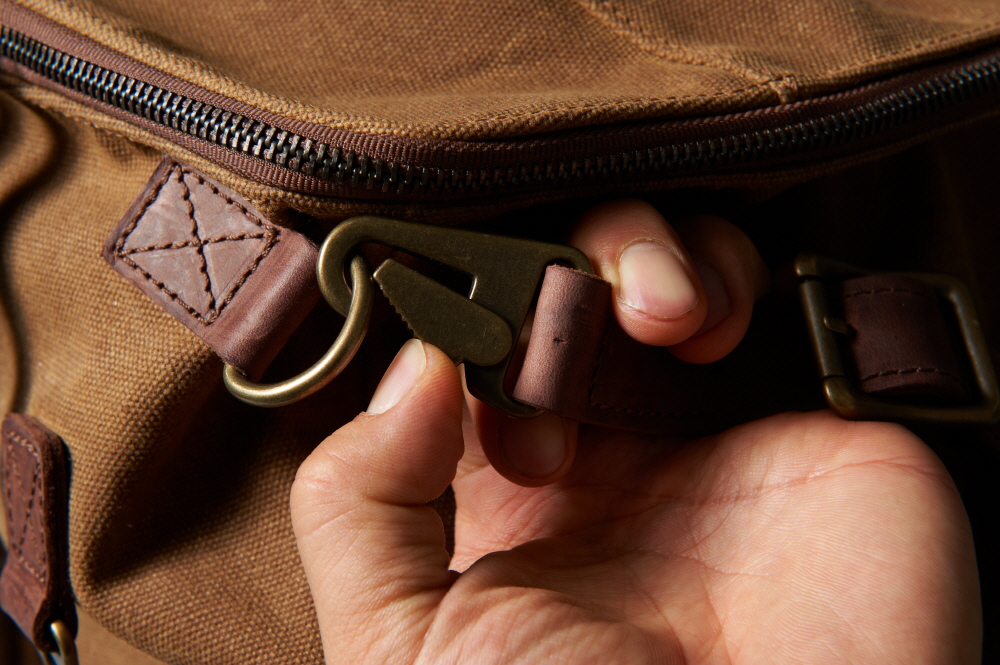 Here in Seoul, where the bags are made and designed, you can spot Builford in a variety of movies, music videos, and other media. Many K-pop stars have worn them, and you can even spot them in Hollywood films! Watch closely next time and see if you can see one.
In short, Builford is a unique brand, at the same time classical and casual, outdoorsy and urban, rising head and shoulders above the crowd of luxury vintage bags.