Bushcraft backpack is used to store and carry essential tools and equipment for outdoor activities. When choosing a bushcraft backpack, there are several factors to consider:
As I know there are only few brands good for Bushcrafting, BUILFORD, FROST RIVER etc. And I like BUILFORD brand becase this brand is best of the best I have experience for few years.
Builford's products are inspired by the concept of traditional craftsmanship combined with modern technology, resulting in well-designed and functional backpacks and bags that can withstand the elements of nature. It is known for its use of waxed canvas materials in their products, which provides waterproof and rugged qualities.
Size: Bushcraft backpacks come in various sizes and shapes. You should choose the size of the backpack based on the amount and size of the equipment you plan to carry. Generally, the more gear you need, the larger the backpack you will need.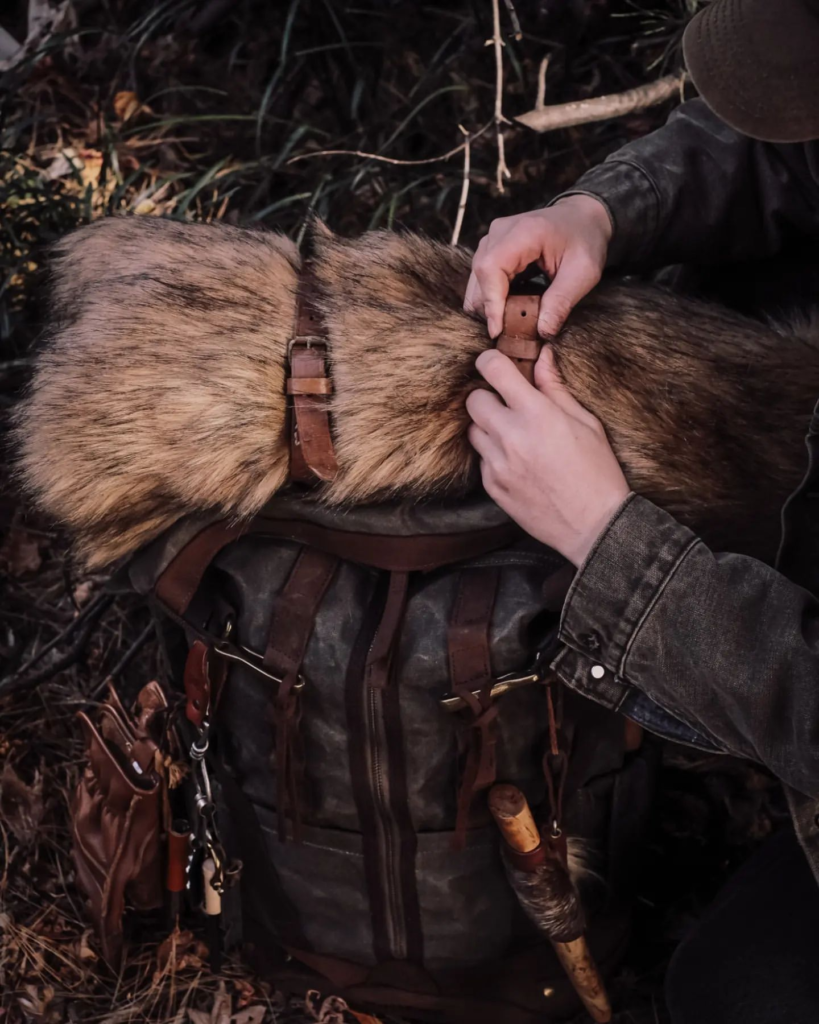 The reason I recommend this rucksack for bushcrafting is :
Durability: Since bushcraft backpacks are used outdoors, durability is essential. Check the material and strength of the backpack to make sure it can handle the weight of heavy items. Builford Bikers Crew has enough space and very durable with leather and 18oz original waxed canvas.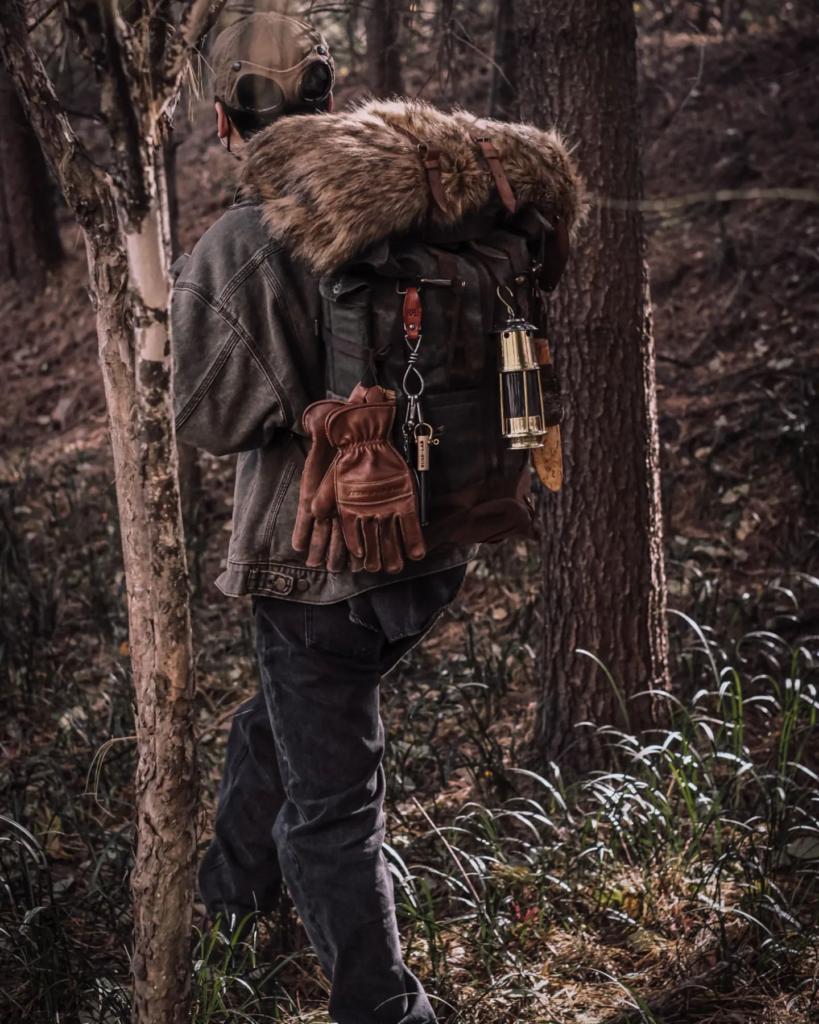 Storage Space: Bushcraft backpacks typically have multiple pockets and compartments. The more storage space a backpack has, the easier it is to organize and store your equipment.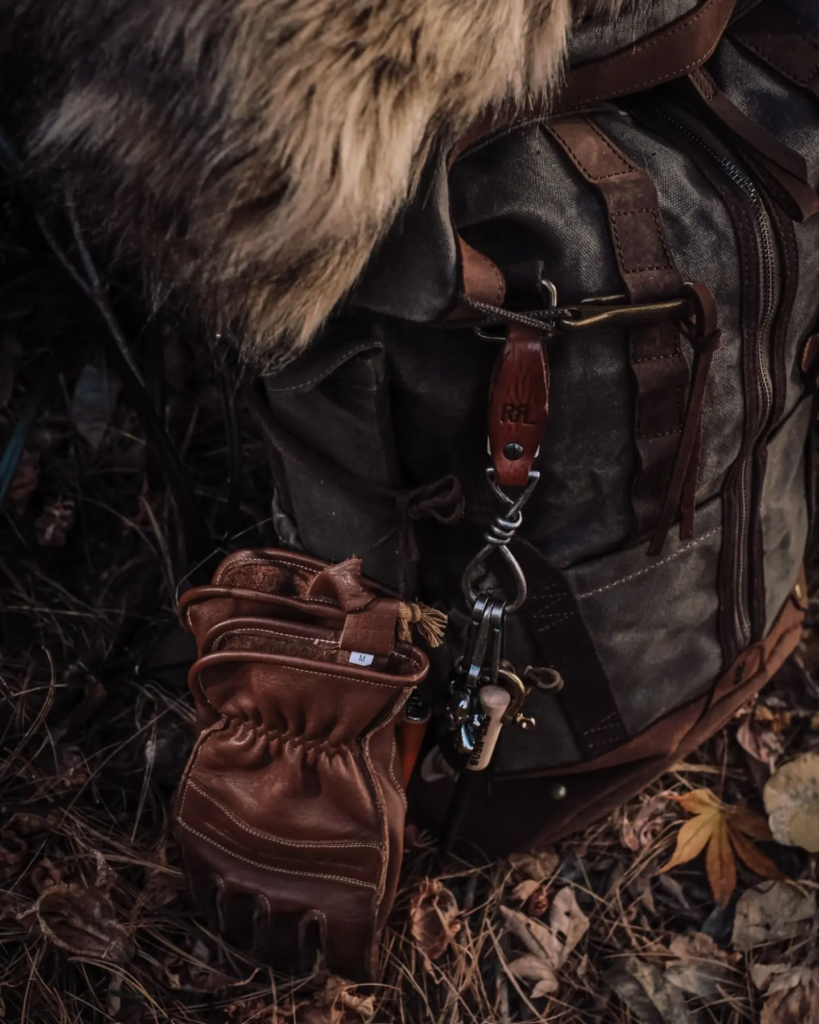 Portability: Since you will be carrying the backpack while hiking or moving around outdoors, you need to consider the weight and portability of the backpack. Builford rucksack is lightweight and durable.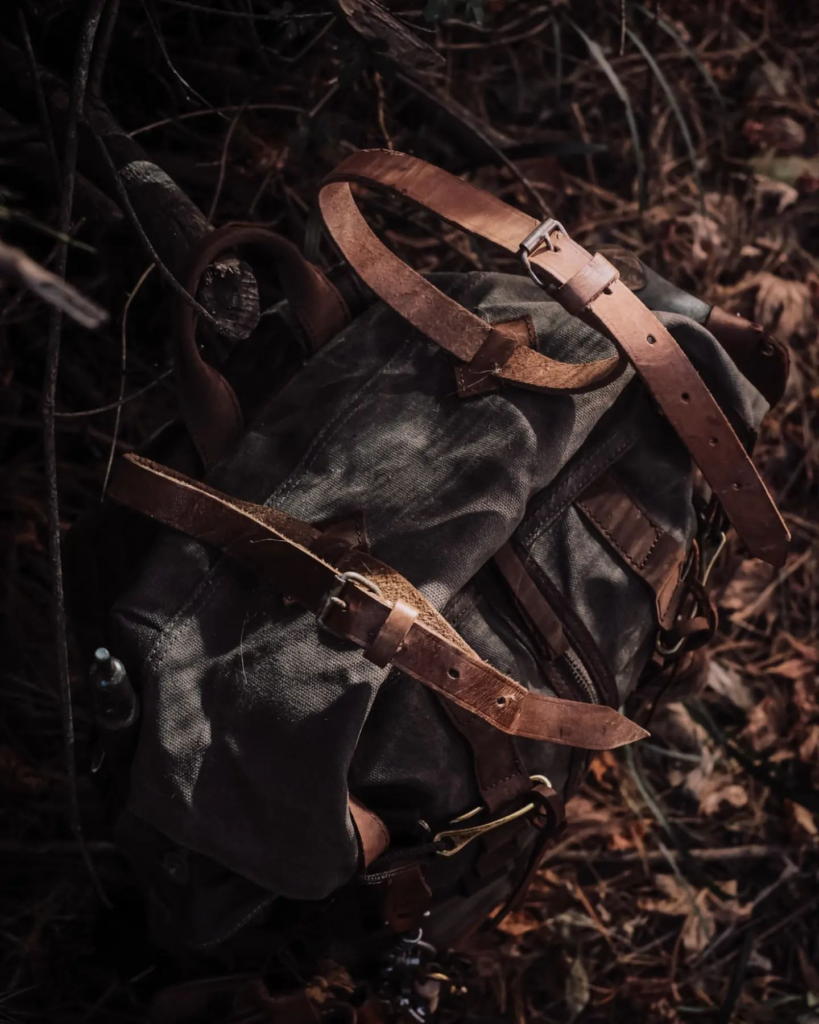 Price: The price of a bushcraft backpack varies depending on size, material, durability, and other features. Consider your needs and budget before making a choice. Builford rucksack is premium brand but it has very reasonable price considering quality and design with Brand positioning.
By considering these factors, you can agree Builford backpack fits your outdoor needs.