When I was a university student, my criteria for a backpack were simple enough: I needed something functional and strong, that could carry all the books I had to haul around on a daily basis. Comfort was a plus, of course, but one more thing I always kept an eye out for was something that was also a little fashionable, something cool and classy I loved carrying around campus.
It's true that women's bags, and especially college backpacks for women, aren't always very good at bringing both the style and the functionality. Fashion bags are one thing, but purely functional backpacks for long class days – those are hard to find for women.
My style isn't "glam" or flashy. Instead, I love items that are more classically and simply beautiful, and I often go for the vintage look, as it's usually more simple than some of the outlandishly modern designs.
Builford is mostly known as an outdoors backpack brand, but don't let that fool you — it is a great brand for college backpacks for women. Why? Because it does have that exact balance of subtle yet unmistakable fashion, as well as pure functionality. The old time feel of the waxed canvas and premium leather will make you feel markedly mature and sophisticated.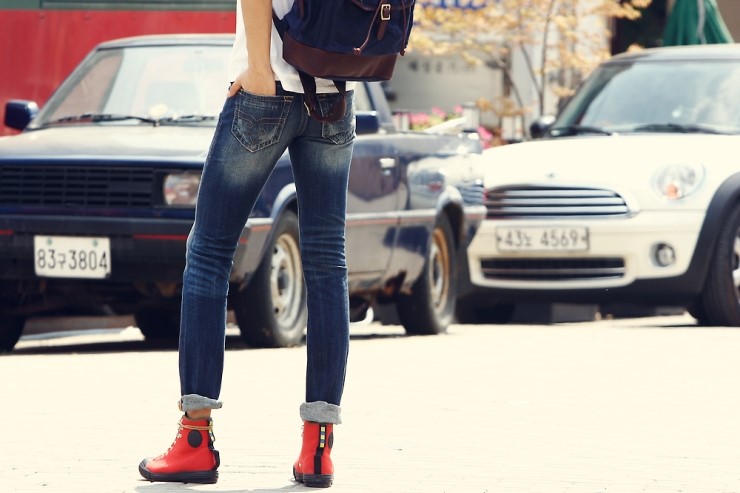 Builford has a number of different designs to fit your style, and most come in a variety of colors – my favorites are navy and charcoal grey, as they are feminine enough but also not too flashy and go with everything in my closet. If you are feeling particularly grown-up, dark oak or marron grey might be more your style; both are beautiful and look lovely with leather accents.
In terms of the designs, the urban backpack is one of my favorites, but there are many others, each with its own unique styling to let you show off your superb fashion sense.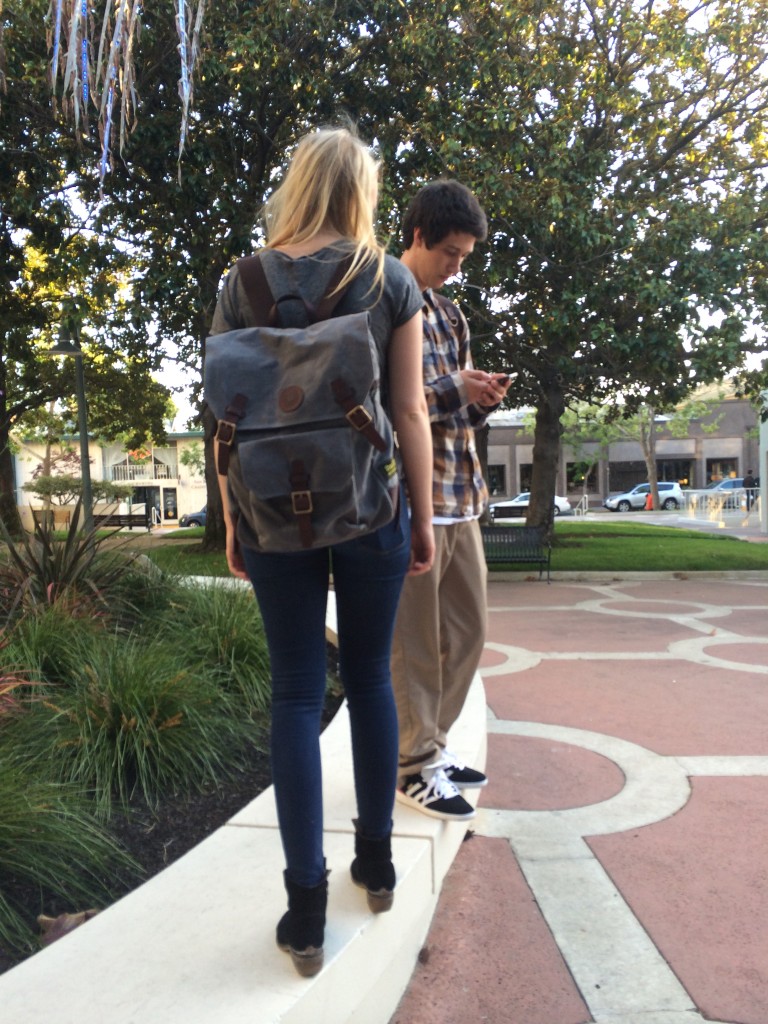 If I had known about Builford when I was in college, I would have certainly had one, because it's not just about the fashion – they are backpacks, really good, high-quality, backpacks. Because they are made with industrial grade fabrics and are designed with an outdoors functionality, you can pack them full without any tears or damage. And trust me, when you've added together three textbooks, your homework, extra books, and your laptop for when you go to the cafe to study, you'll want the extra strength – and the padded shoulder straps that come with most designs.
When it comes to college backpacks for women, you don't need to go for the generic Jansport or something similar. Treat yourself – go for something more sophisticated and fashionable. There's no need to sacrifice functionality. Builford has the whole package!