JPNY has done it again. This brand has always produced the coolest backpacks for students. Now they are taking over the market for professionals as well! 
This past month, JPNY released two all-new designs and one special edition. Both of the new designs push the envelope in their own ways. Today we're looking specifically at the 7203, but it's worth heading over to the brand website to check out the 3WAY Bag!
So what makes the new 7203 backpack so special?
Hitting For the Cycle: Why the 7203 is One of the Coolest Backpacks Out Now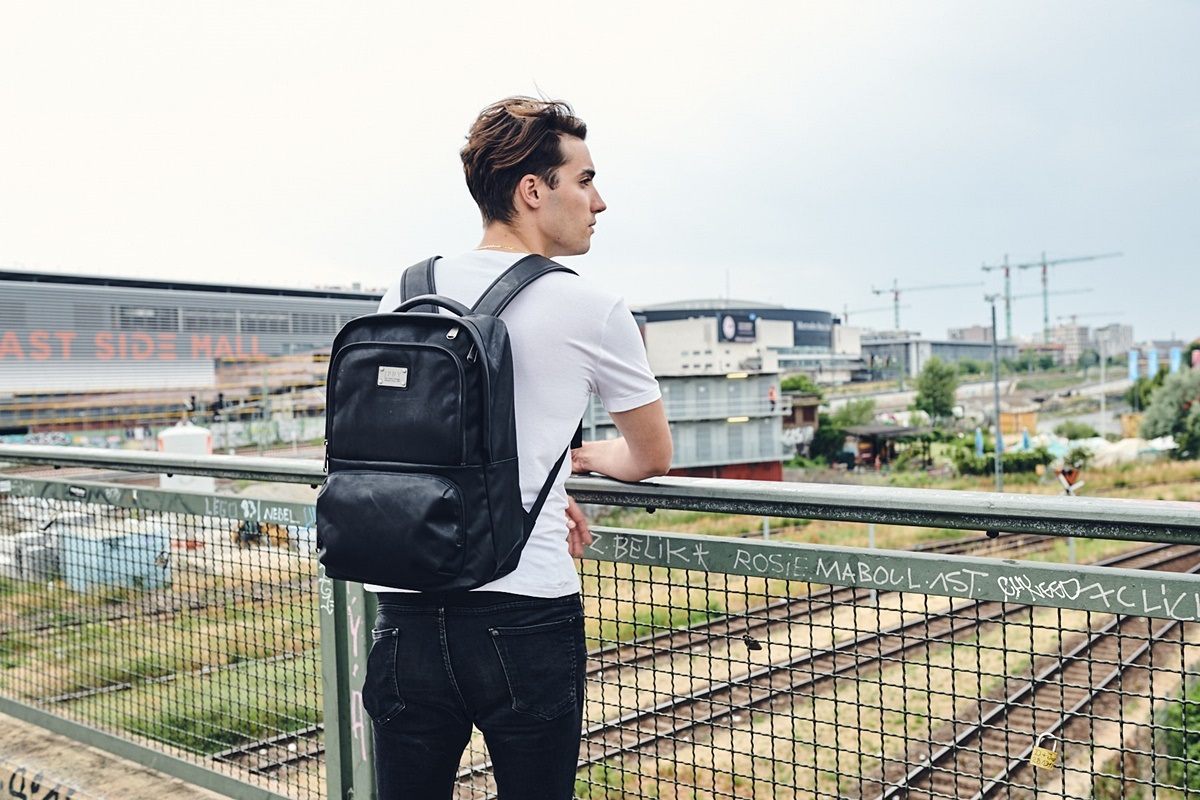 The term 'hitting for the cycle' comes from the great American pastime: baseball. It means to reach all the bases in a single game – including a homerun, where you touch them all!
In this case, the 7203 backpack does hit all the bases. In any backpack for professionals, you need style, functionality, and durability all in one. Lose one, and you've lost the plot.
When you google "coolest backpacks," most of the results are all smart backpacks. They are packed with technology and gadgets. Most of them are the neon nylon combo, with a standard hiking or backpacking type design.
The 7203 doesn't make you the 2018 equivalent of a cyborg. It's not about the hardware. It does blend some of the most modern materials to create a look that is classic and ground-breaking at the same time. The ballistic nylon is one of the strongest textiles that exist on the planet today. The blend of Saffiano and carbon leather speak to the future of synthetic leather.
The design is classic enough, but it plays with a few shapes to bring the traditional backpack into the future. It is the work of a master, and it's easy to see.
With its sleek black, the 7203 is no doubt one of the coolest backpacks in town. Even better, it is a top choice for professionals and office workers! Order yours today at www.johnpetersnewyork.com!
---