Cordura messenger bags from JPNY are top quality, extra durable bags that are perfect for students, professionals, and more! 
You often see in the materials for backpacks and messenger bags something called "Cordura nylon." It has to do with the weave and durability. Essentially what you need to know is that cordura is a heavy duty, yet still lightweight nylon. 
Many bagmakers use it for that very reason. But more than that, cordura is scuff resistant and water resistant. It stays clean and retains its original quality very well, much more than other materials.
JPNY almost exclusively uses cordura nylon, though in recent models they also use ballistic nylon and carbon leather, which is another interesting mix. However, their cordura messenger bags are a top pick for students. 
JPNY Cordura Messenger Bags for Students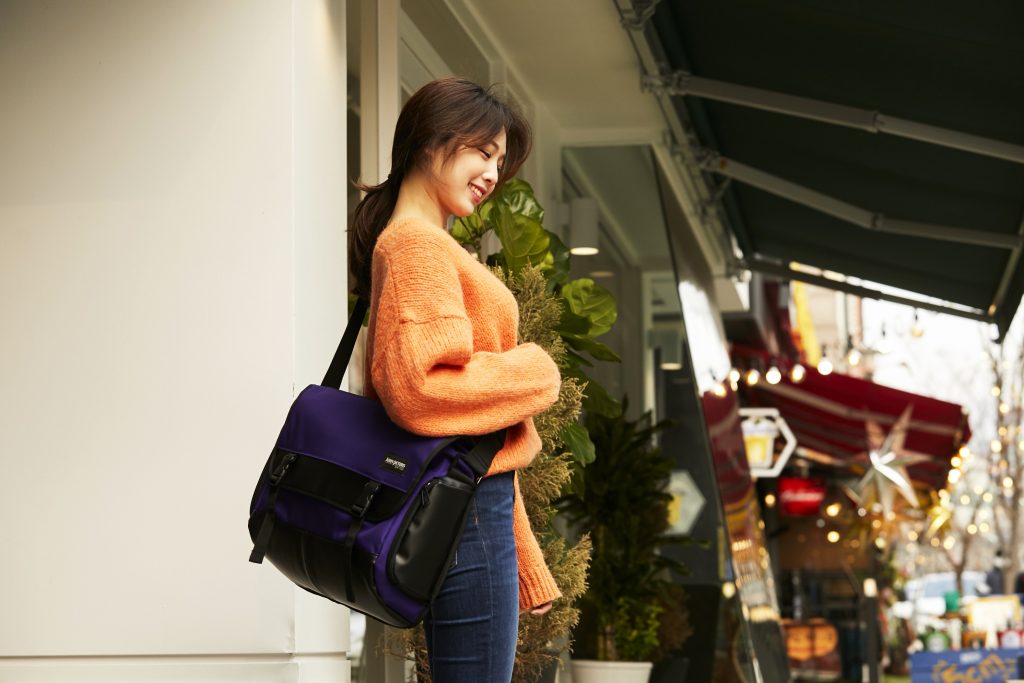 JPNY has a few different models of messenger bags. Choosing yours just depends on how you use it the most. One of the most popular models, the 6011, is a slightly shallower version inspired by bike messenger bags.
The 6011 fits very snugly against the back when you tighten up the shoulder straps, which makes it easier to carry and perfect for commuting. 
The 6015 on the other hand is more "postman" style with a square shape. Both can fit small, portable laptops, a must for college students especially.
Both of these models are two-toned, mixing Cordura with a stronger coating on the most vulnerable places of the bag. JPNY bags will definitely last you long past school days! 
If the extra reinforcement cramps your style, there's also the 1607, which is pure Cordura nylon and available in some fun colors!
It's almost time for the new semester, so head over to www.johnpetersnewyork.com today to get shopping! And while you're there, make sure to take a peek at the brand's cordura school backpacks, too! 
---