Which travel bags are you taking this holiday season? 
Many people bemoan the rush and hassle (and price) of flying over the holidays. However, "I'll Be Home For Christmas" isn't one of the most iconic holiday songs ever for no reason.
Wherever your "home" is – whether it is with birth family or friends, on your own, with your lover, in the comfort of your parents' house or in a foreign flat – you'll want to be there for the holidays.
Builford Waxed Canvas Duffle Travel Bags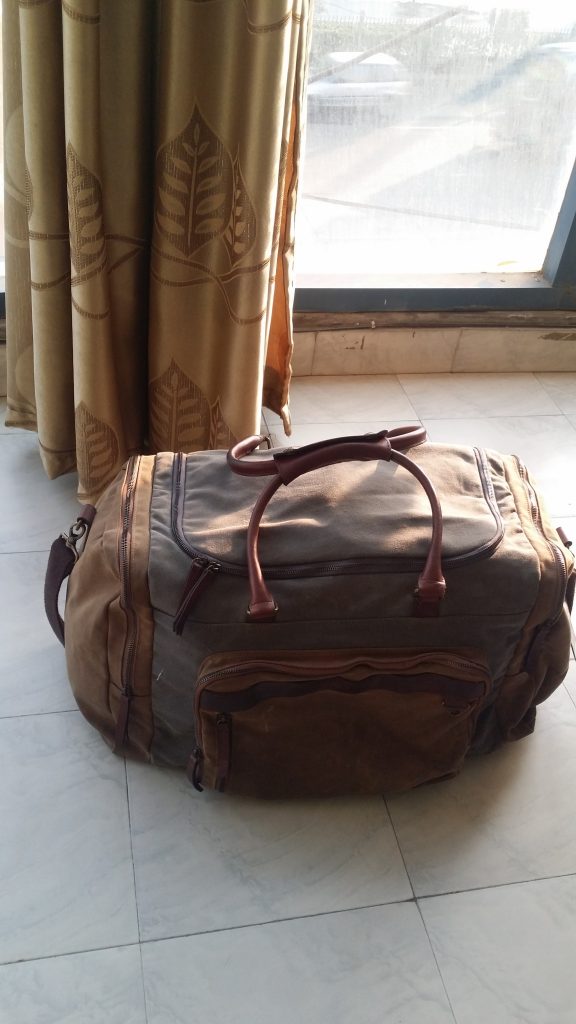 One of my favorite travel bags is the Builford Weekend Duffle Bag. I've been traveling with this bag for over three years now. It's basically my go-to for any trip between a week to three weeks. I even used it this summer when I traveled for two full months. 
I'm a notoriously light packer, but the Builford duffle is plenty roomy even for those who have more stuff. It'd be a great way to bring gifts, for example! It fits as a carry-on, though you can also check it.
All Builford bags, including travel bags, use Original Martexin Waxed Canvas. This duffle has a slightly thicker version than some of the backpacks, but I don't find it makes the bag too heavy. In fact, I appreciate how durable it makes it.
I've been a fan of Builford for a long time for the details and quality. This duffle is no different, along with any of the brand's travel bags.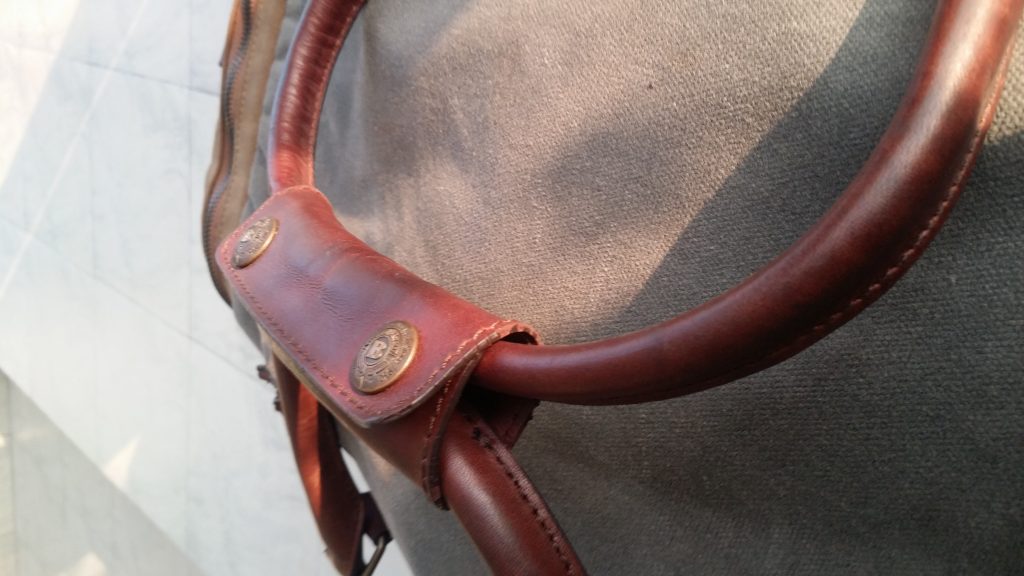 When it's time to head home for the holidays, trust Builford to get you there. The duffle travel bags are a great option for shorter trips or additions to larger luggage. There are other backpacks and travel bags in the collection as well, so make sure you check all of them out!
---
---