Today we're featuring the lovely Gu Hara, one of the four members of the girl group Kara. Born January 13, 1991, she is a determined Capricorn. Since 2005 she has been working her way to stardom, participating in a number of auditions and working as a model before finally getting the call from DSP Media.
Gu Hara's K-pop girl group, Kara, is hugely popular not only in Korea, but also in Japan, where their music had sold better than most foreign bands. Gu Hara, who joined the group in 2008 after it has a rocky debut, has been a big part of that success. Indeed, she also has produced singles in Japan. Kara even produced their own reality show on TV Tokyo, URAKARA. 
Besides her work with Kara, Gu Hara has appeared in a number of television dramas, including the popular City Hunter in 2011. These days, she is attending Sunshin Women's University, and for that, she needs a fashionable backpack! This beautiful pink John Peters New York backpack pictured below fits her so well, don't you think?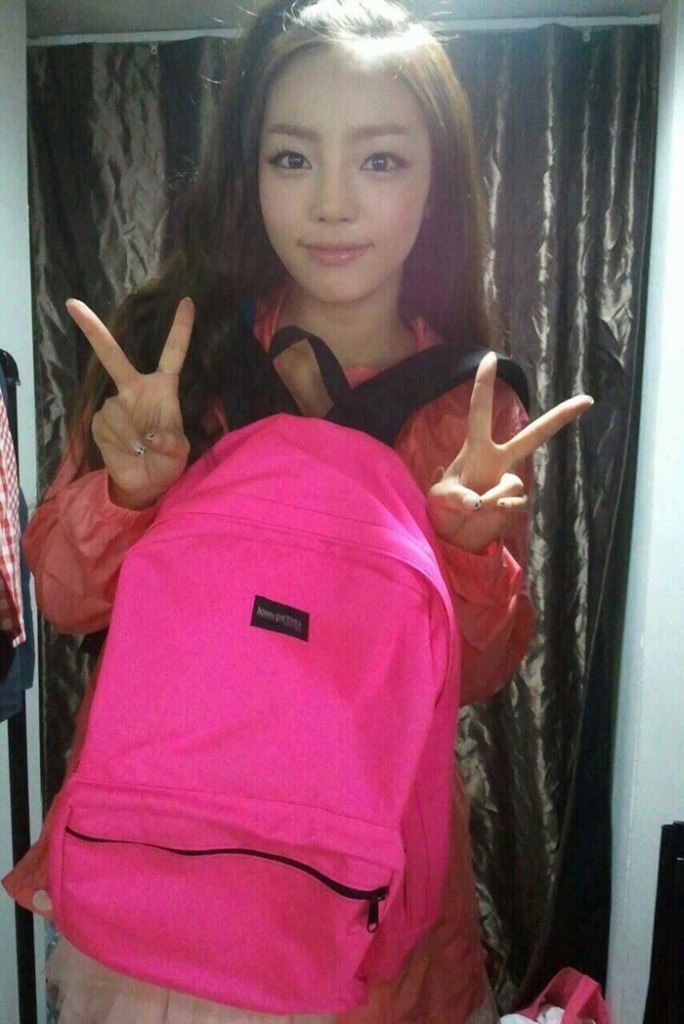 John Peters New York has some of the best school backpacks around, and Gu Hara, along with many Korean celebrities, have been spotted wearing them! To find out more, check out our website at www.johnpetersnewyork.com.