Kim Hyun-Mok isn't a stranger to the spotlight, playing lead roles in many films and drama. He stunned us all in Queer Movie Beautiful, for example. However, he's just as comfortable and strong in supporting roles.
In the quirky, fun drama Extraordinary You, based on the webtoon July Found By Chance, he shows off his chops as a close friend of the main couple.
Although most people wouldn't remark on it, there's another supporting cast member that Kim Hyun-Mok brings with him: his backpack! 
As usual, JPNY is back "playing" the role of student backpack, a role that it was absolutely born to play!
The JPNY 8200 Marcus Backpack Supporting Kim Hyun-Mok
JPNY is a top student backpack brand that has always focused on user-friendly, durable bags. It has a casual urban style that high school and college students love. JPNY isn't a "high fashion" brand, but its models are unique and interesting designs in their own right.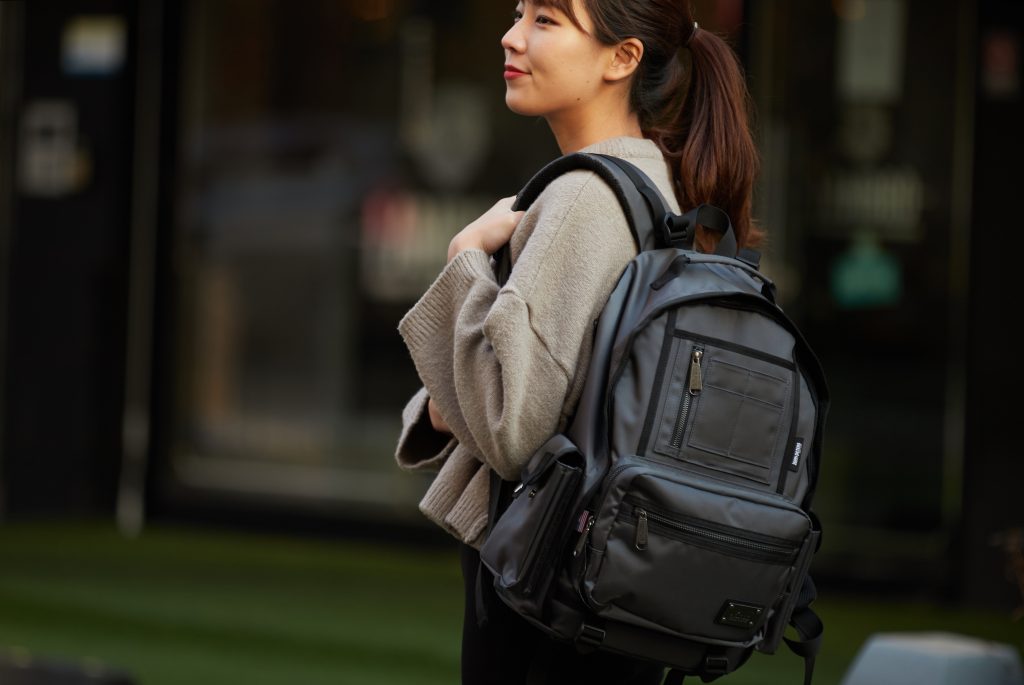 That's why the 8200 and really any bag in the collection is a great choice for these drama costume designers! They absolutely blend in as student backpacks. And of course we all know that schools often act as the main setting for Korean dramas.
But a JPNY backpack isn't just an "ordinary" backpack. It has its own character and look, which you need on any film or television set!
While it might not have been in the starring role, just like Kim Hyun-Mok, we thought this Marcus Backpack did a great job as supporting cast.
Want to find out more? Head on over to www.johnpetersnewyork.com and check out the catalog. Coming in 2020, the brand is collaborating with an all new urban brand called ULTIMEIK – and we'll be sure to see the results as supporting cast all too soon! Perhaps Kim Hyun-Mok's next role will have the next generation of JPNY…
---