Men's canvas tote bags from Drilleys so the guys can join in the fun! Eco-friendly totes have traditionally been the domain of women.
(I have some theories about that involving traditional gender roles and shopping, but I'll keep those to myself).
However, canvas totes are overall great bags for anyone to carry. And all of us, regardless of gender, should be going eco. 
Drilleys USA started as a small workshop in Florida making natural espadrilles – casual footwear. Now, they've gone global with their totes, appearing even on Korean television and more.
Check out these fun men's canvas tote bags below!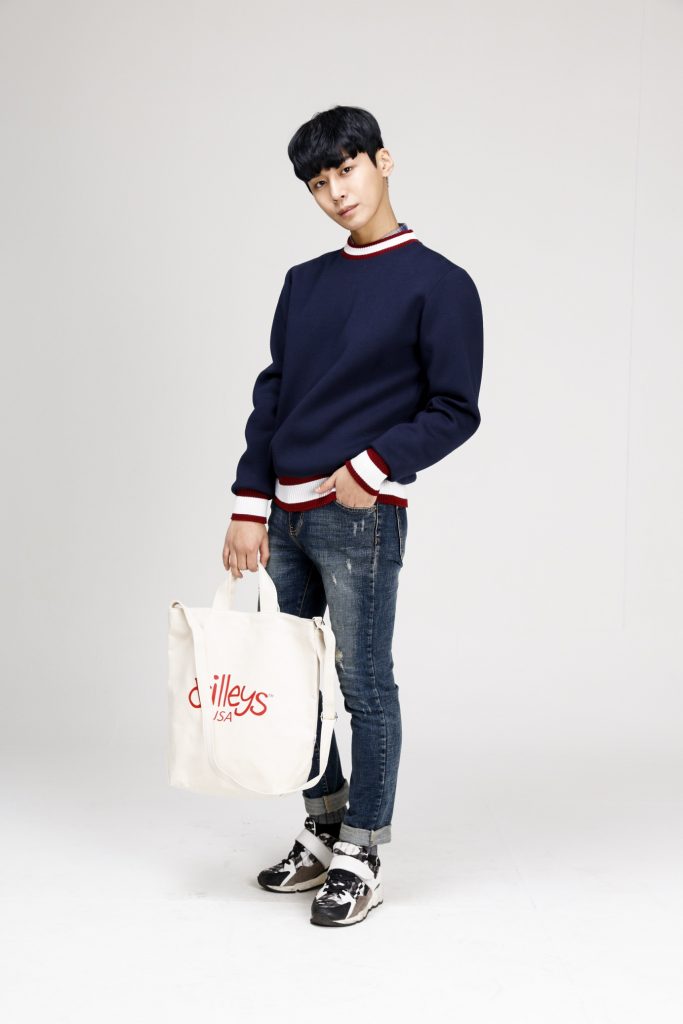 Drilleys Men's Canvas Tote Bags
Yes, guys can carry tote bags – and they do! Everyone loves a tote. They're convenient, what can I say?
Drilleys men's canvas tote bags are fun and casual, nothing too serious. After all, that's the tote look that people want! Don't worry – for the macho guys who don't want anything cute near their person, these totes are full of the blue jeans kind of funky.
The new brown color of the Earth Eco Bag, for example, pictured at the top, is a great choice for men. That color will be released soon, but the normal earth eco bag is also a good choice.
Of course, any of the standard totes work just as well too! Check out the cool cat pictured just above with a Drilleys cross bag.
Have I mentioned the best part yet? All Drilleys totes use excess industrial grade canvas, which is tough and durable. Any Drilleys bag will last much longer than your average tote. If you ask me, going eco is cooler than any other fashion choice available right now. 
Do you love these men's canvas tote bags? Go get your own!!
---