This all-new style from JPNY is the next best business backpack.
But wait, you may say, that photo you've just used is not a backpack! It's a messenger bag, or maybe a briefcase. But it doesn't look like a backpack.
Actually, the JPNY 3WAY bag is all of those things at the same time. However you want to carry it, you can, and if you change your mind halfway, it's easy to switch. Every way, it is just as professional and stylish. And that's why it's the best business backpack of 2018.
Heavy-Duty, Versatile, And Stylish: 3 Reasons The 3WAY Bag is the Best Business Backpack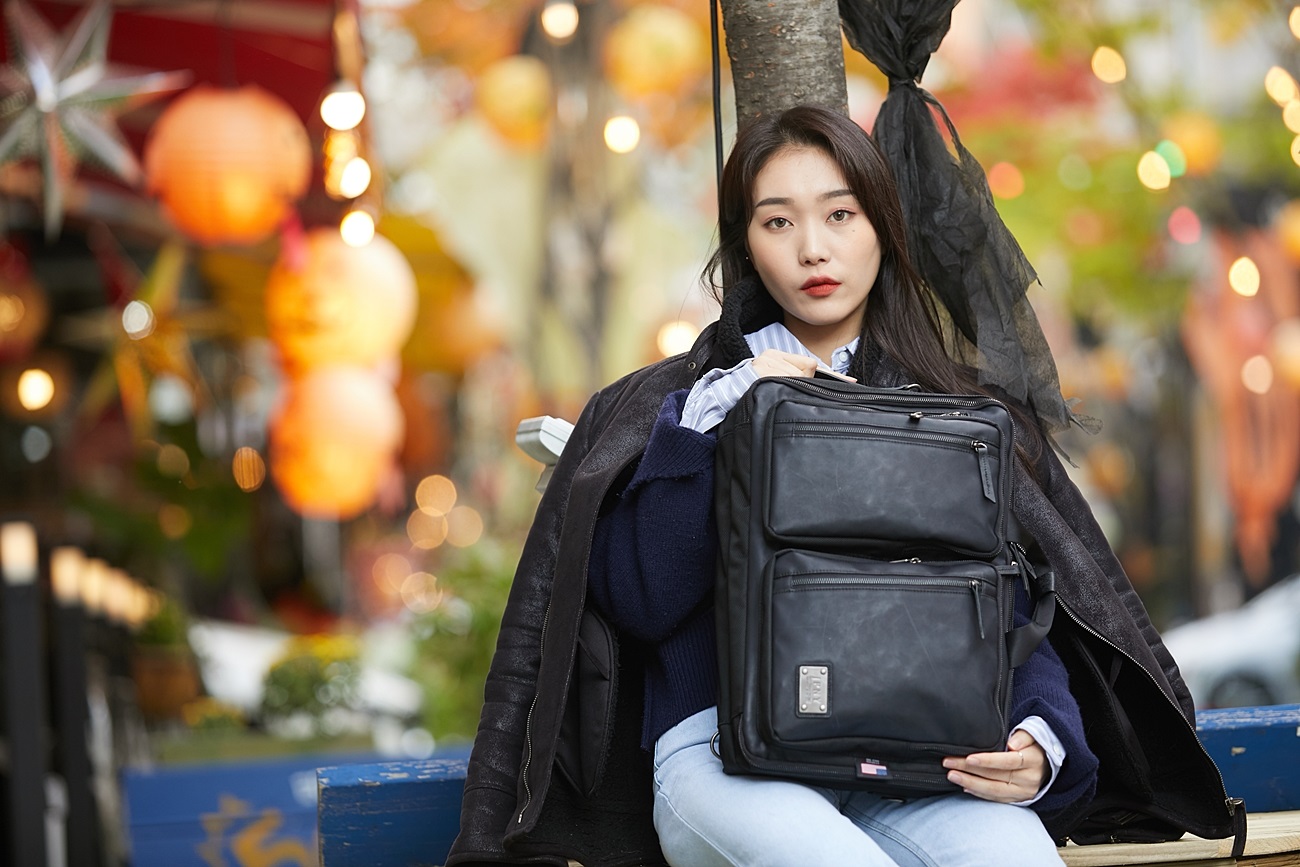 The 3WAY bag uses the most advanced and heavy duty materials. With a unique blend of ballistic nylon and Saffiano and carbon leather, it has sleek look and feel.
And trust us – this best business backpack is not going to tear any time soon!
That's because ballistic nylon is some of the strongest stuff that exists. But it doesn't look like a heavy duty bag. It appears quite soft, and it actually is.
In terms of versatile, we've already mentioned you can wear the bag three ways – hence the name! But it's not just the backpack straps that you can zip inside, or the removable shoulder strap. There are multiple compartments and pockets you can use. Indeed, your everyday bag might also be your traveling bag, your presentation bag, and more.
And finally, despite the gadgets and gimmicks, the 3WAY bag is truly stylish. It doesn't have any extras to distract, just simple, classic, beautiful black.
The 3WAY Bag is appropriate for men and women and can blend into any office situations.
Intrigued? Find out more at www.johnpetersnewyork.com and order your own today. It will also make a great holiday gift for those getting on top of the game this year! 
---