Sustainable fashion doesn't get as much press as sustainable food or transportation. But it is an important part of an eco friendly lifestyle.
A lot of fashion involves animal products, especially high fashion. The culture of newness and following trends inspires a lot of waste and unused clothes.
Although eco choices are still not highlighted as much as they should be considering the state of our world, some people and brands are moving in the right direction.
One of those brands working on sustainable fashion is Vogatha. They're working exclusively in bags. That's definitely a place you find a lot of animal products, wasteful production processes, and other un-eco practices!
Sustainable Fashion Since 2008
For those who realize what's going on, climate change has been a priority and a concern for decades. Certainly scientists knew what was happening in 2008, even though some of the most prominent nations were and are still denying what experts have proved over and over again.
Vogatha has been around since 2008, and since the very beginning, working on eco friendly products.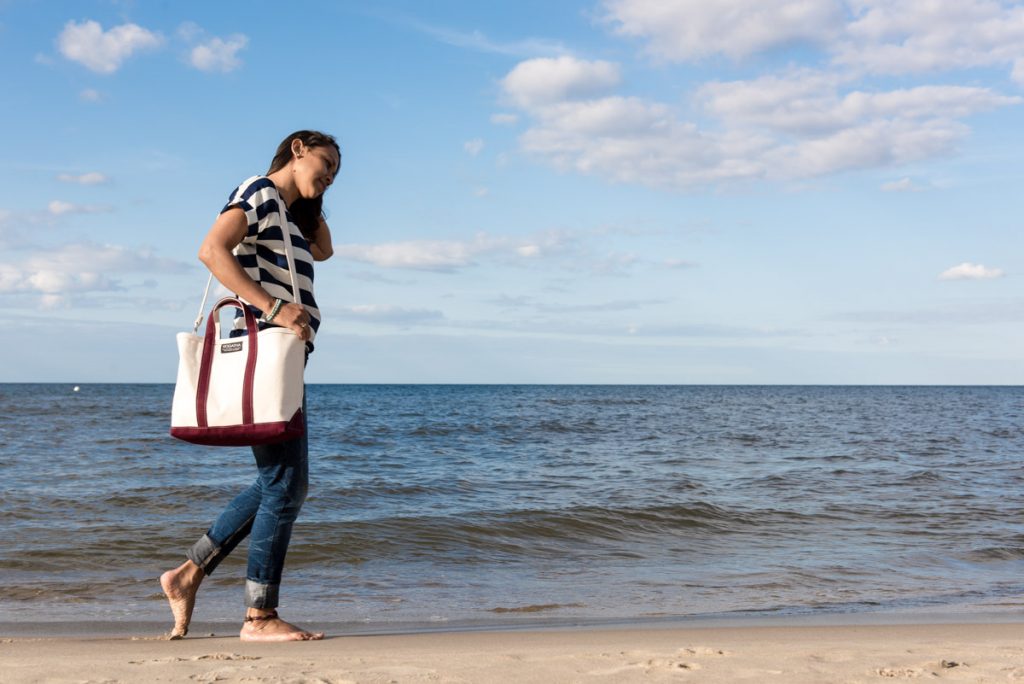 At the start, it was eco canvas bags. That was just before the eco bag craze, with millions of light canvas bags with cute sayings on them flooded the market. But those aren't eco friendly at all – they were too flimsy to truly be multipurpose, and the sayings probably got old quickly.
Vogatha offered truly elegant, sophisticated canvas bags that were strong enough to use for shopping, picnics, travel, daily work, and much more.
Since then, the brand passed on its eco canvas bags to another eco brand, Drilley's, after the two brands worked on a few bags in collaboration. Vogatha then turned to other pursuits – non-leather fashion handbags. 
The next few models from the brand were absolutely stunning, two handbags and a backpack. They were great for work and play, perfect for ladies, and they didn't contain any leather at all. The material sometimes looks or acts like leather, but it's easier to maintain, more durable, and in some ways, prettier.
Vogatha's work in sustainable fashion is truly inspiring. Check out the catalogue and order your bag today at www.vogatha.com!
---