Stop searching for the best ladies backpack right now! This adorable eco friendly pack from Vogatha is the only one you'll ever need. 
Between the style, the principles, and the functionality, Vogatha's Hera Backpack truly is the perfect bag for busy women.
Here's a look at why. 
Why the Hera Backpack is the best ladies backpack
First of all: it's just the right size. Like Goldilocks, it's not too big and not too small. Indeed, it is a petite backpack, but you'll also be surprised by how large it is inside. 
The wide bottom of the pack, along with the top zipper, gives extra interior volume. The padded laptop compartment fits most standard laptops. With the extra front and side pouches, you can basically carry your life in this! (At least, a day's worth of life!)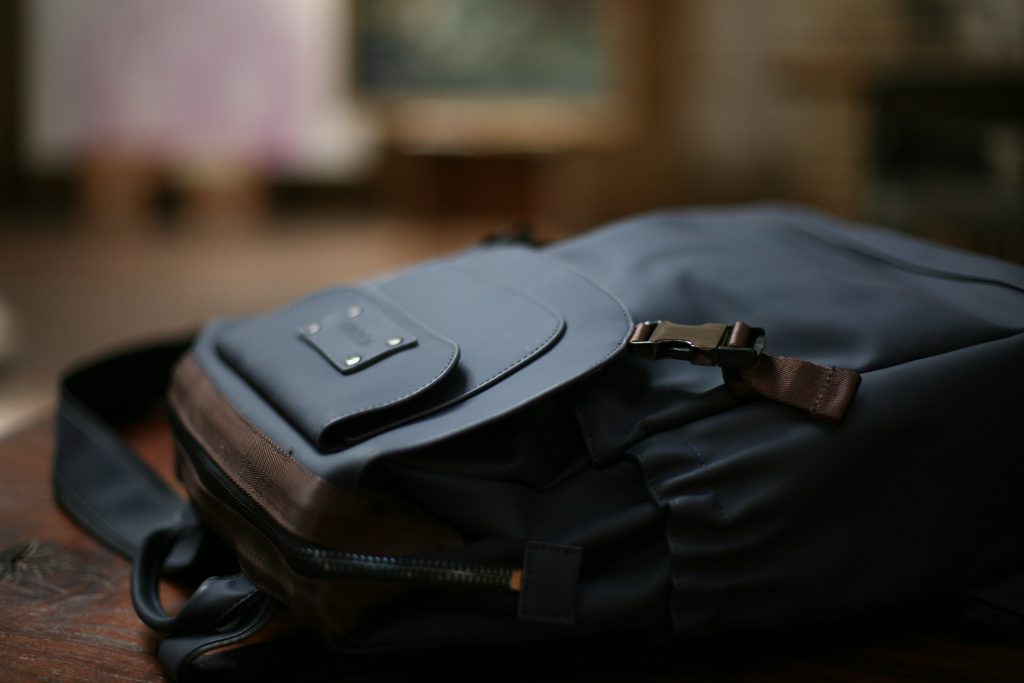 Then there's the fact that it's eco friendly, which is a huge plus! The material is a synthetic leather replacement. Vogatha developed it specially with the idea show how leather can be completely removed in fashion. It has a beautiful soft finish, and it takes color really well.
That brings us to the last point, which might actually be the first: this bag is super stylish! 
It is cute, but not over the top to the point that you couldn't bring it to the office. It's elegant, but the clutch style closure is quirky enough to give it character. You'll find a selection of colors, including both somber and bright, depending on your personal taste. The matte finish really is lovely.
A ladies backpack that is stylish, functional, and eco?? 
Now you understand why we love this Vogatha pack, and we hope you'll love it just as much as we do! You can order your own today at www.vogatha.com!
PS: Don't forget to check out Vogatha's leather-free handbags while you're at it! 
---