Step into the new semester in style with these top messenger bags for school!
JPNY is one of the top urban bag and backpack brands on the market. The design and creative direction is entirely from the same person who championed the Manhattan Portage brand. JPNY has that same iconic style but improved and upgraded.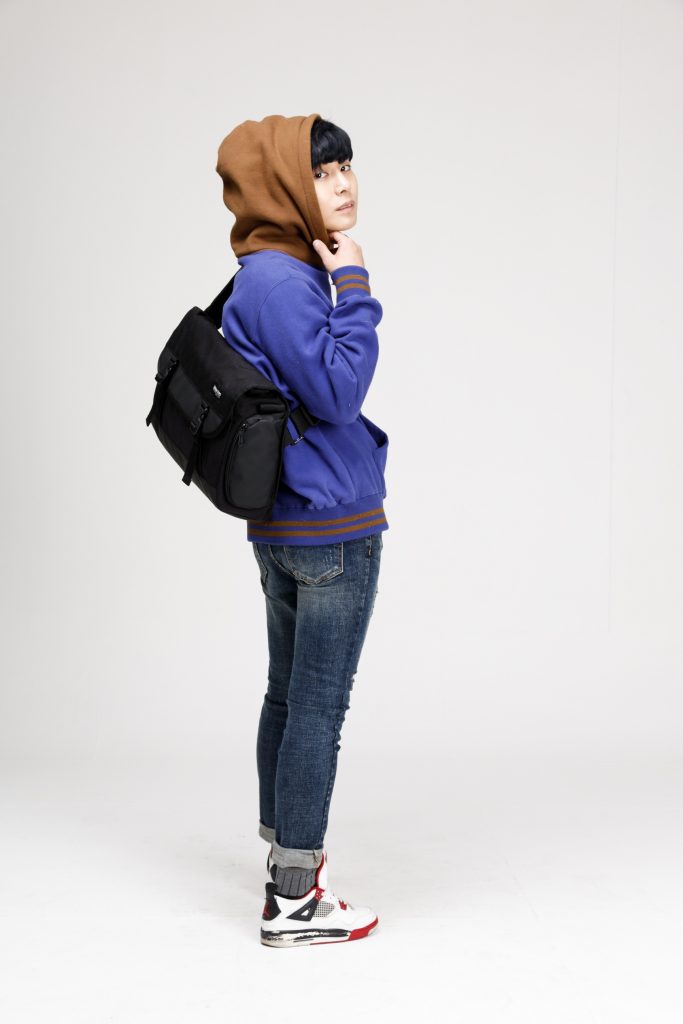 Check out these messenger bags for school
JPNY has a number of models in messenger bags. With their tough Cordura Plus nylon, double stitching, and custom zippers, all of them are great, durable bags for students. 
All of the top three sellers in the collection, the N1607, the 6015, and the 6011, are large enough to hold a small to standard size laptop. They all have different shapes and features to adapt to your lifestyle.
The 6011, for example, has a bit less depth, which makes it an ideal bike messenger bag. The 6015 is deeper, and would be a great option for high school students. The N1607 is the largest, so student athletes or student workers will appreciate the extra space.
Messenger bags for school are a good option, less bulky and overwhelming than a backpack. It's easier to carry, and easier to deal with sometimes!
JPNY is known for its variety of backpacks, which makes sense considering the designer, the same John Peters, is a true pioneer of the modern backpack!
However, he's applied all of the same learnings and ideas from the backpacks and funneled them into these messenger bags for school. You can trust the history and the expertise behind them. 
Any messenger bag from JPNY will be a great asset to your new semester, and it'll be with you almost certainly until the end of your schooling.
Find out more, browse the collection, and purchase your own bag today at www.johnpetersnewyork.com!
---
---