X marks the spot, and Builford is the name of the feared pirate! This vintage luxury brand offers a wealth of booty in men's backpacks and bags.
Builford waxed canvas and leather backpacks are professional and rugged at the same time, the perfect balance. They carry the spirit of the outdoors and the pioneers, but also the sophistication and curation of the city.
Top Choices in Men's Backpacks
While Builford men's backpacks are also great for hiking and outdoor adventures, they're best as every day backpacks. From the office worker to the traveler, these packs are versatile and durable. Check out the Explorer Rucksack, for example.
You've already seen it in the picture at the top of this article. It fits right into the more rustic style and appearance there. But if you dress it up a bit and put it in the city, it still looks right at home. Check out this picture: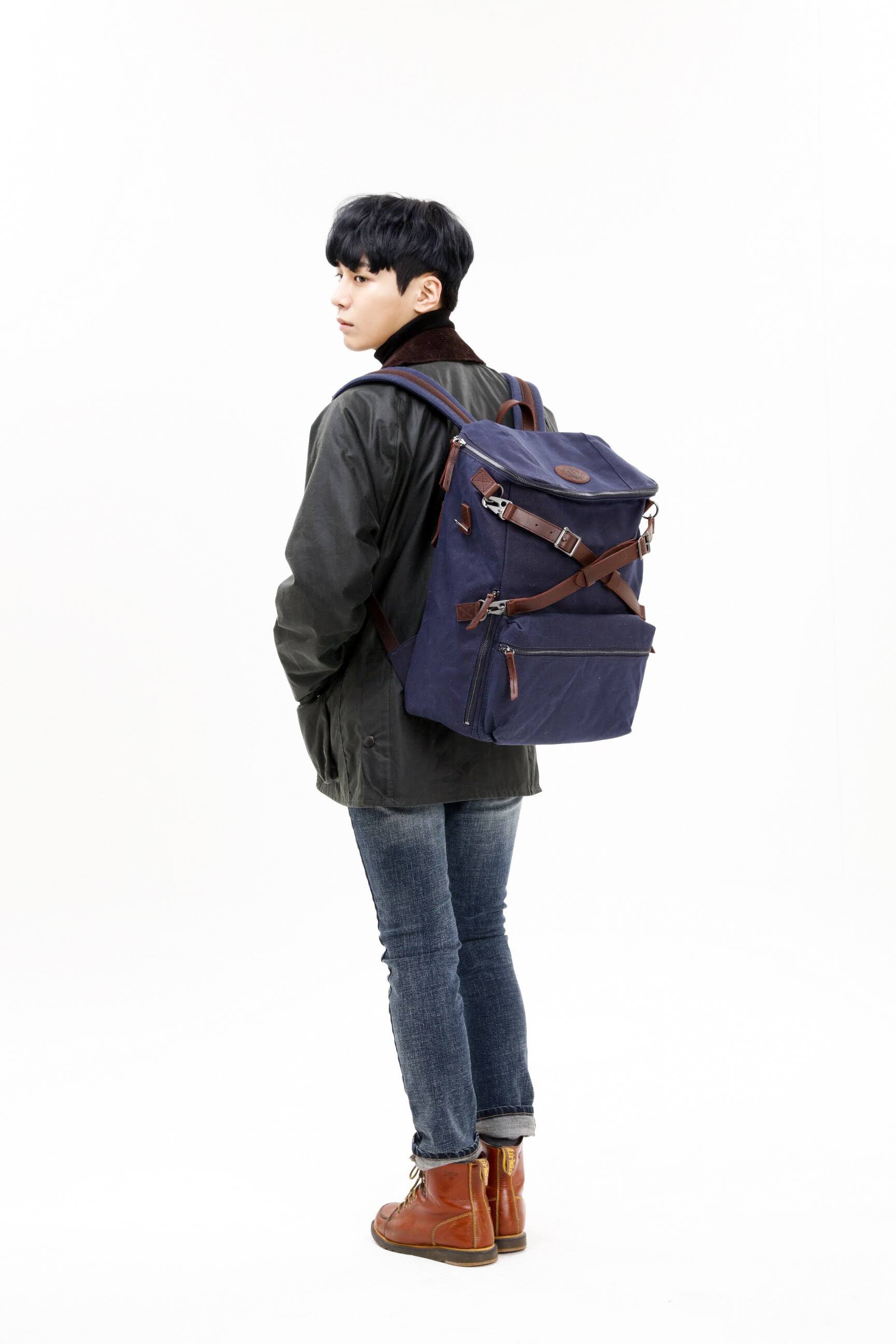 Different styles, same men's backpacks. It's not just the Explorer Rucksack, though, as Builford has a number of backpacks in the collection. The Basic Backpack is another topic choice, despite the name. The Laptop Backpacks are a good solid option, whereas the Ranger Backpack would be an excellent urban pack. 
These names don't mean anything yet, but you'll see what I mean by browsing through the collection at www.builford.com. There are many options for many different styles and preferences.
What are you looking for in men's backpacks? Do these Builford backpacks strike your fancy, or are you looking for something else? Do you like the waxed canvas and leather combination, or do you prefer the standard nylon?
Let us know in the comments! Also, you can also rate these "men's backpacks" as women's backpacks as well — after all, they can work just as well for both genders!
---