TvN's "The Liar and His Lover" was a fun, uplifting romance about a genius composer and the high school student who loves him. Like many Korean dramas, it was full of complicated love stories. But of course, that's why we love them!
There was one unexpected star of this 2017 TV series, however. You can spot this guest star riding on the shoulders of young Jeon Yoo-Rim. Just only nineteen, this young actress debuted in The Liar and His Lover. She played a friend of So-Rim, the female lead.
She later went on to appear in the 2018 KBS2 drama Radio Romance. We hope to see more of her soon!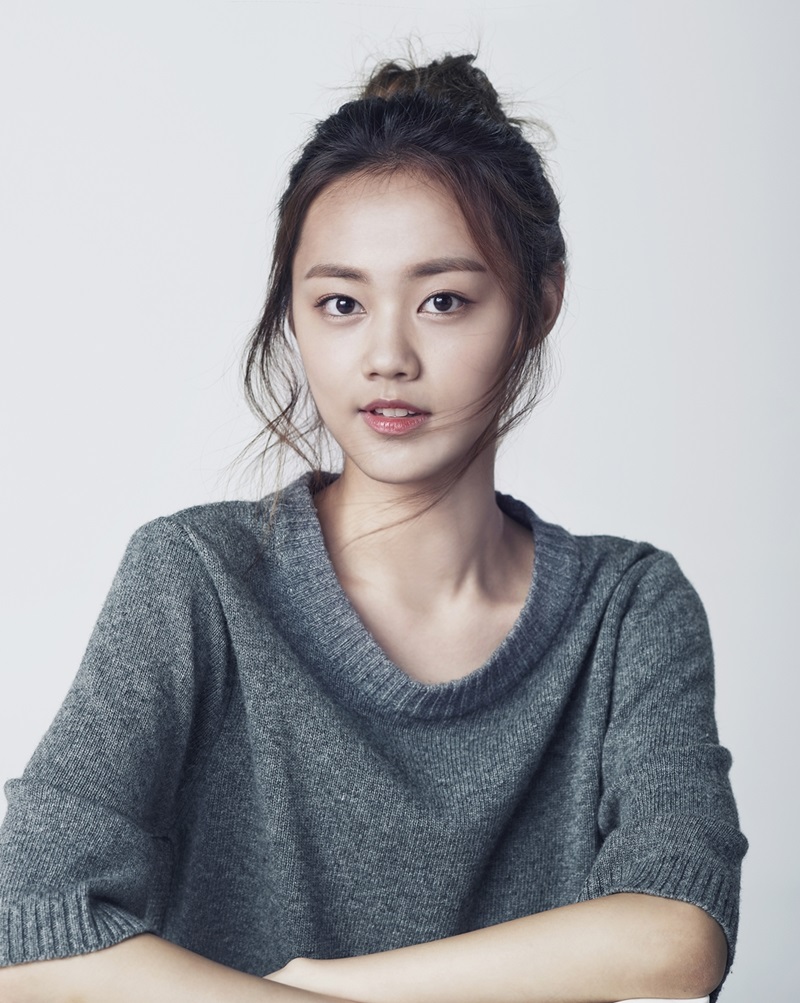 But we also definitely hope to see more of her accessory. Yes, indeed, the guest star we mean is a Vogatha eco backpack.
The Eco Fashion Brand Making Waves in Korea
Vogatha started out mainly producing eco canvas totes, bringing the "fashion" part of eco fashion to a whole new level. 
Yoo-Rim's backpack in The Liar and His Lover, however, is from Vogatha's new line of eco bags.
There are three bags in the new collection, each a signature piece in its own right. What they have in common, however, is the all-new material Vogatha developed specially for them. 
While some could argue these bags are pretending to be leather bags, in fact they go well beyond that. They aren't the liar in The Liar and His Lover. We would say the synthetic material is actually lovelier than leather. It's a whole lot easier to take care of to boot! 
If you're interested to learn more about Vogatha and support eco friendly brands, check out the brand website at www.vogatha.com. The bag Jeon Yoo-Rim was carrying is the Hera Backpack, which comes in many bright and beautiful colors!
---