Builford stands apart by focusing on creating waxed canvas fashion bags.
The vast majority of brands producing waxwear emphasize its ruggedness and durability. Builford, on the other hand, shows off its high fashion capability. 
The wide world of waxed canvas fashion bags
One quick look on the Builford website at www.builford.com tells the story. Indeed, waxed canvas is and can be absolutely stunning. The fabric has a texture and vintage feel that really no other material can match.
Builford has actively tried to bring out the high fashion feel in its bags. They directly worked with the Martexin brand to find a 'halfway' wax version of the standard material. This one is still more durable than usual, but it's lighter, more elegant, and better suited to everyday use.
(As a note, converting your Builford waxed canvas fashion bags into a heavy duty rough and tumble version is easy. Just add a new layer of Martexin's wax, and off you go!)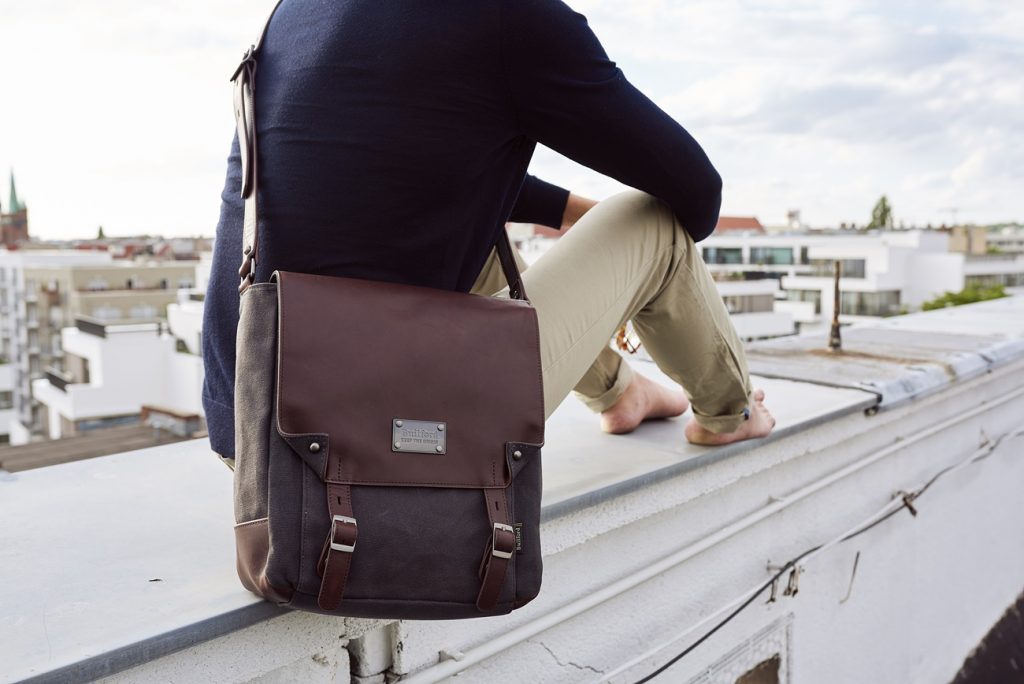 The lighter wax still brings across the very special appearance that really only waxed canvas can. Builford has also worked to develop a few different colors aside from the standard tan, which also helps add style.
Finally, the bags' design really takes all the elements and makes a splendid cake of them. Inspired by vintage designs, the bags all carry a whiff of vintage flavor. 
There are elements of the rough and tumble scattered through the collection, especially in the rucksacks. But they all have their own unique style and design elements that really do make each bag a fashion piece.
From totes to messenger bags, petite backpacks to large rucksacks, each Builford bag is its own masterpiece. You'll find they are casual enough for daily use, and formal enough for special use! That's the magic of waxed canvas! 
Order online today at www.builford.com!
---