Sometimes when I'm watching a TV series, I notice one of the characters' styles, or maybe an accessory, and I think, Wow, that's cool! Can I get one? It's not always easy to track down the item, of course, and it's not always in price range. But sometimes I find it, and it's just as cool as I thought it was.
One of those items was the backpack that Korean American Danny Ahn's character wore in Wild Chives and Soy Bean Soup. It was a TV drama on jTBC that aired in 2014. Here's a screencap: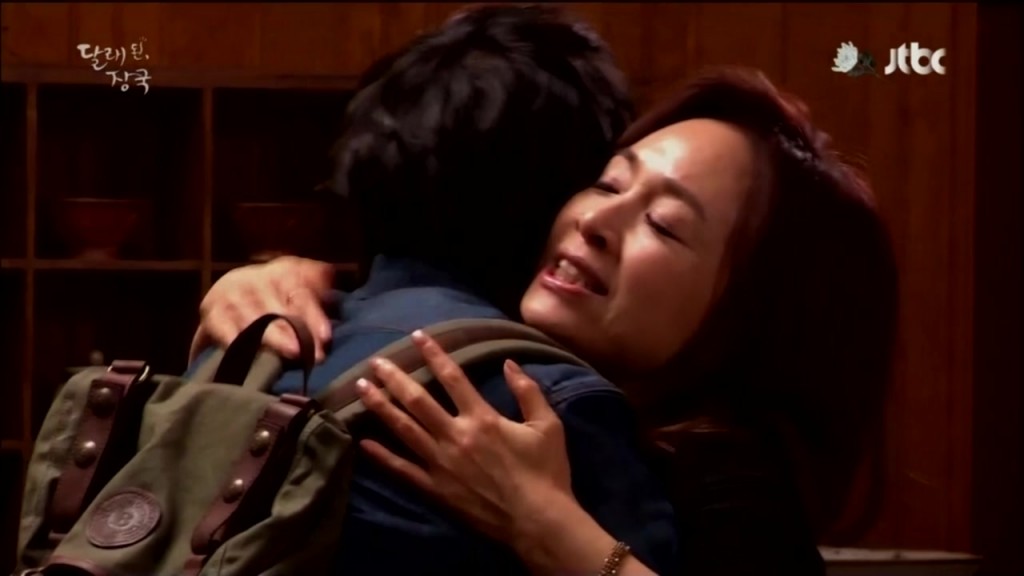 Turns out, Danny Ahn's backpack is the Classic Backpack from Builford, which specializes in luxury vintage style waxed canvas backpacks. While it is a little bit expensive, Builford bags are not at all out of price range, and the obvious craftsmanship that goes into each bag makes them very worthwhile.
Danny Ahn is probably known better as a rapper than an actor, performing in the Kpop boy band g.o.d., one of the most popular acts in the 2000s. This cameo on TV wasn't the only time he's been caught with a Builford bag, though, as you can see from the picture below! Looks like he's a real fan! Though, after checking around www.builford.com, I can't say I blame him!