What's the next top school backpack?
Everyone knows that red label with the Manhattan skyline. The irresistible urban practicality of the brand's bags and backpacks is just hard to beat! But actually, the original mastermind doesn't design for the brand anymore.
Don't worry though! He's still around. It's just that he's moved on to his own personal brand, JPNY. There, you can still get a top-notch, squarely utilitarian school backpack.
Why a JPNY school backpack?
Like at Manhattan Portage, designer John Peters brings this certain down-to-earth feeling to all his backpacks. They're also fully original — and maybe that's the most surprising! This is one of the few brands I know of that doesn't just copy the recent trends.
Take this new school backpack, for example, the 7007.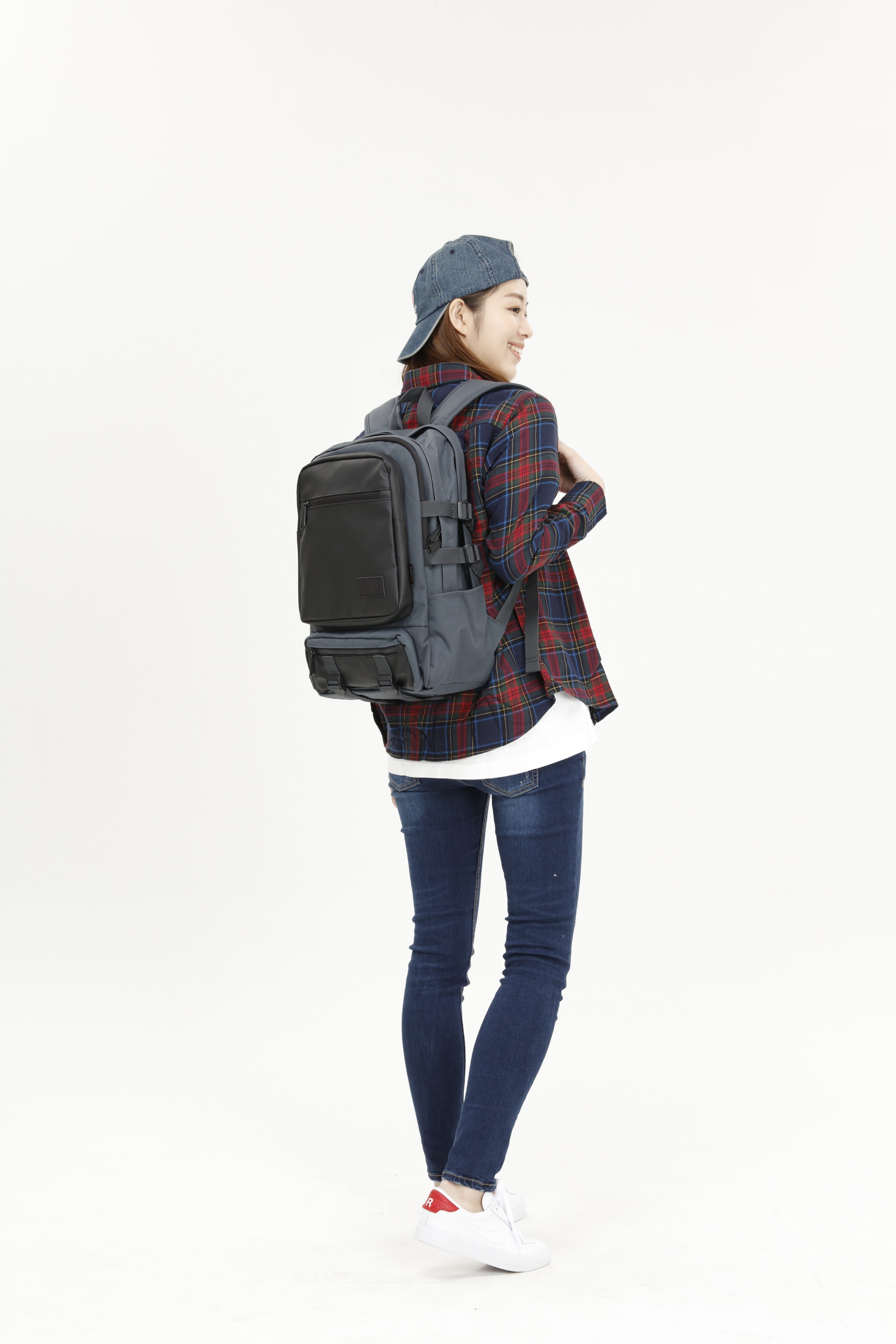 It hasn't broken the mold so completely that you're left wondering what it is. (I've seen a few backpacks like that, trust me). But it also doesn't look like the vast majority of the packs when you google "new backpacks," like I just did.
With several inner compartments, this school backpack is great for organization. The large front pocket has many interior pockets and sleeves for even the most organized of students, and the small pouch gives you even more space.
Large pockets on the side can hold water or anything else — with the side loops above, you could carry a tripod! 
With the two-toned appearance and casual styling, this 7007 school backpack is cool and fun to wear. It just brings that effortless style we all love from Manhattan Portage. Which makes sense, because it comes from the same creative genius!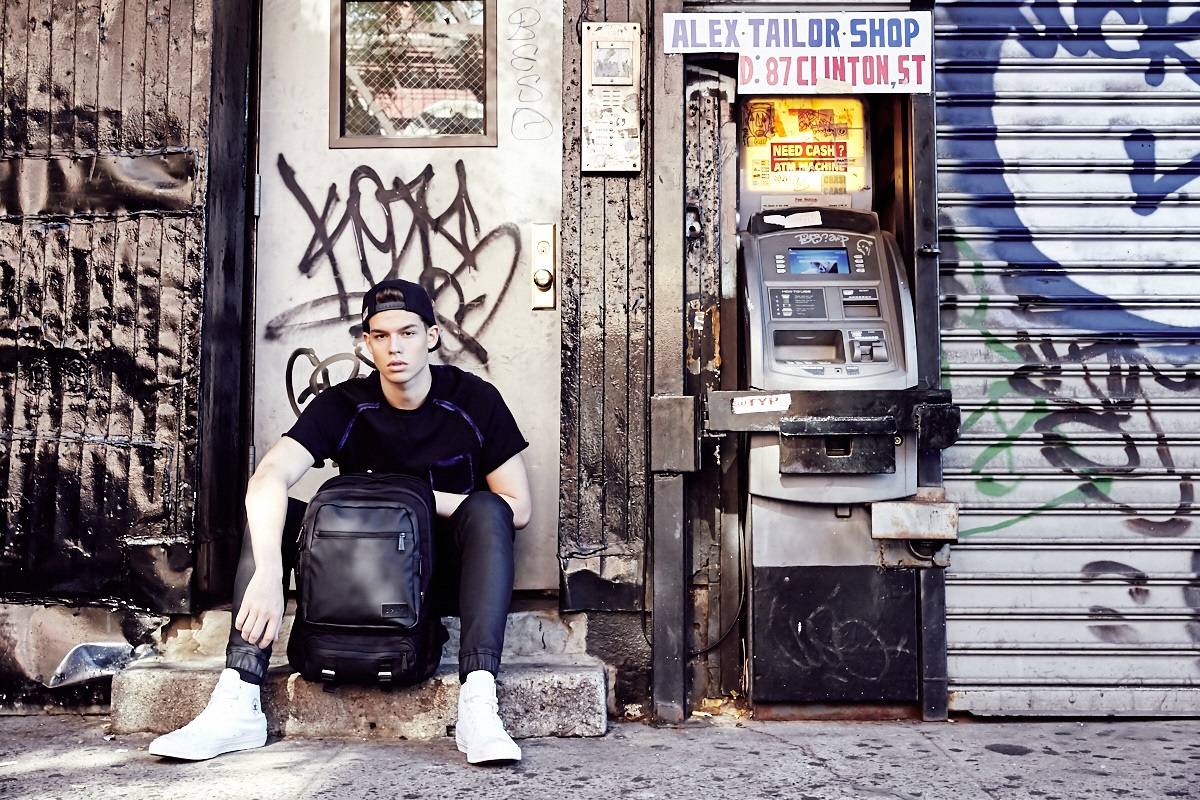 The 7007 is available for purchase (with worldwide shipping) on the JPNY website. While you're there, you can check out some of Peters' other original designs. They include backpacks, crossbody bags, messenger bags, shoulder bags, and more! 
---