New York style urban student backpacks from popular label JPNY! These staunchly utilitarian bags are some of the steadiest on the market.
Some of that's due to the design, which manages to be urban cool without lots of extra flutter. Some is due to the quality of the materials and the craftsmanship, not necessarily a given these days.
Either way, there's something about JPNY backpacks that makes you trust them.
You Can Lean On Me: JPNY Student Backpacks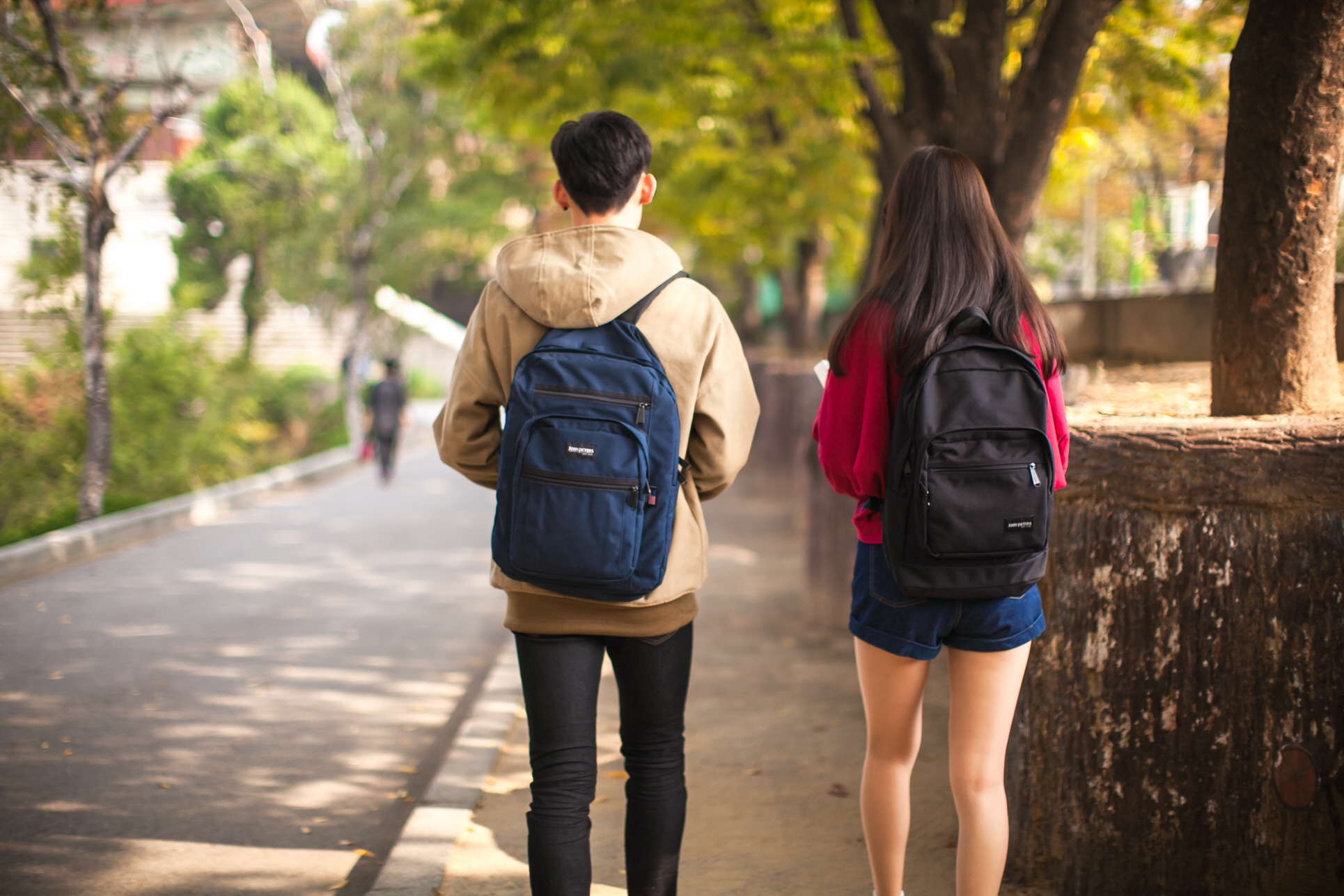 Pictured above, the Big Apple Backpack (left) and the Laptop Backpack (right). These urban style packs are right at home in the big city — style-wise, but also because city life is tough, especially on backpacks. Subways and concrete, commutes and walking home in rain and shine.
JPNY student backpacks can handle all of that and more. In fact, that's what they're made for. These are no cardboard cutouts or paper bags. They say put your money where your mouth is, and that's what JPNY does.
From the full collection, JPNY offers a variety of sizes and features, from smaller, petite sized packs to larger, heavy-duty packs. There's a good fit for high school and college students or beyond, and both women and men. There are some brighter colors for those who prefer that***, and subtle colors for the more subdued styles.
You're cool with JPNY student backpacks, and not just in the style sense. We mean, we've got it covered. There's no drama here, no extra fuss or stress. It's all good here, indeed.
You can order your own pack on the brand's website, www.johnpetersnewyork.com! With rush shipping, it'll be just in time for the new semester, and get you started on the right foot in 2017. 
***See below for some brighter examples! She is wearing a red laptop backpack, and he has a burgundy Big Apple.