Take your passion for photography to the next level in 2017 with the Builford Waxed Canvas Camera Bag
Whether you are an amateur looking to up your game, or a professional looking to upgrade your gear, this bag is for you! Here are some of the top reasons to love this bag:
1. It's portable. The most important part of the shoot is getting to the location, which could require flying, hiking, or more. This waxed canvas camera bag comes with long, sturdy leather carrying handles, as well as a removable, adjustable shoulder strap. Additionally, it's really easy to take on trips or as a carry on. The bag is designed to fit neatly on the top of rolling suitcases.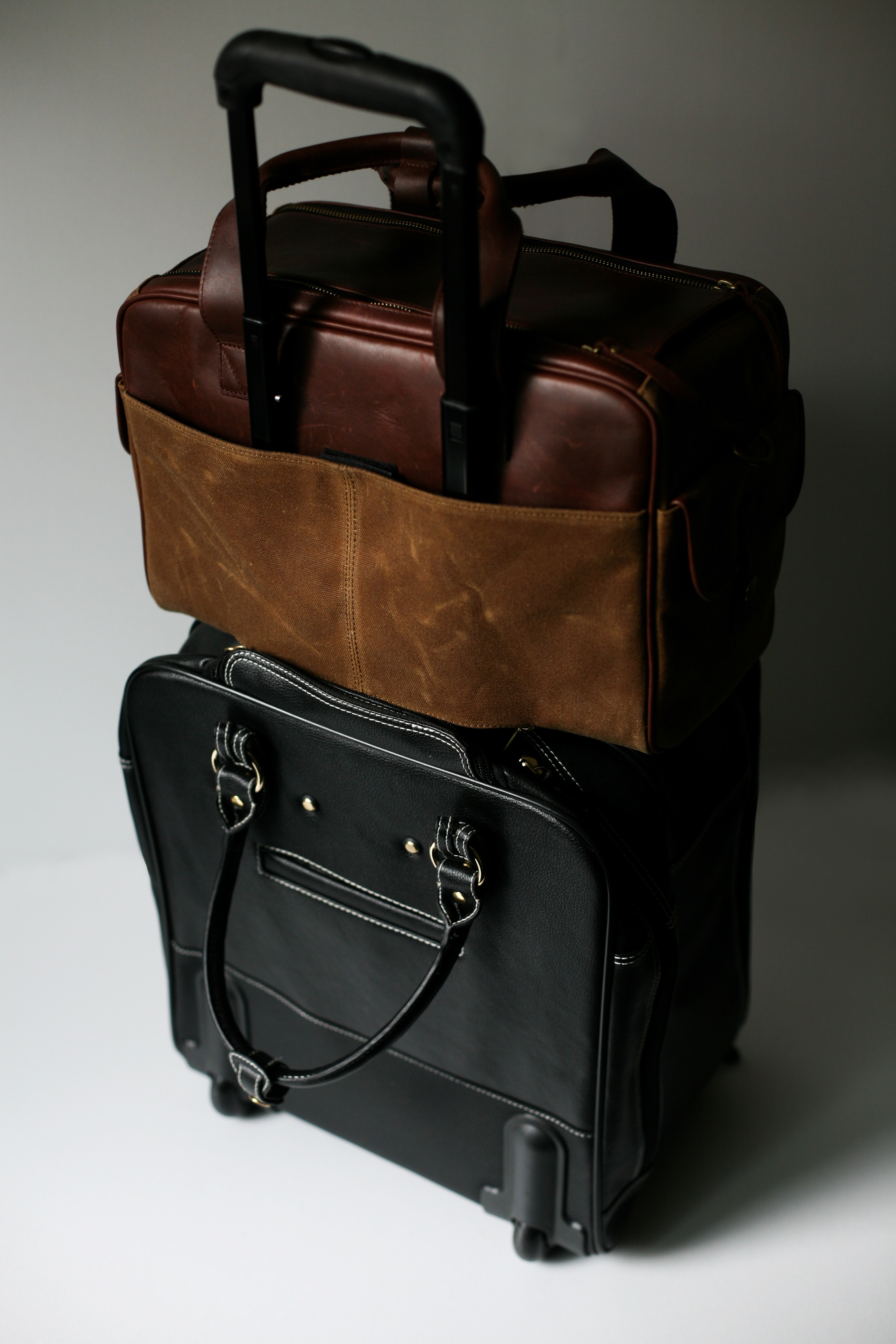 2. It's padded. Once you get to the location, you need your gear to be safe, secure, and ready to use. The interior is separated and padded to hold its shape and protect up to four lenses and a 2470 lens, stored vertically or horizontally. The dividers can be moved and arranged according to your needs.
Additionally, interior mesh pockets an hold film or memory cards, and the large exterior pockets can hold extra gear or personal items. No need to carry multiple bags; Builford's waxed canvas camera bag has got it all.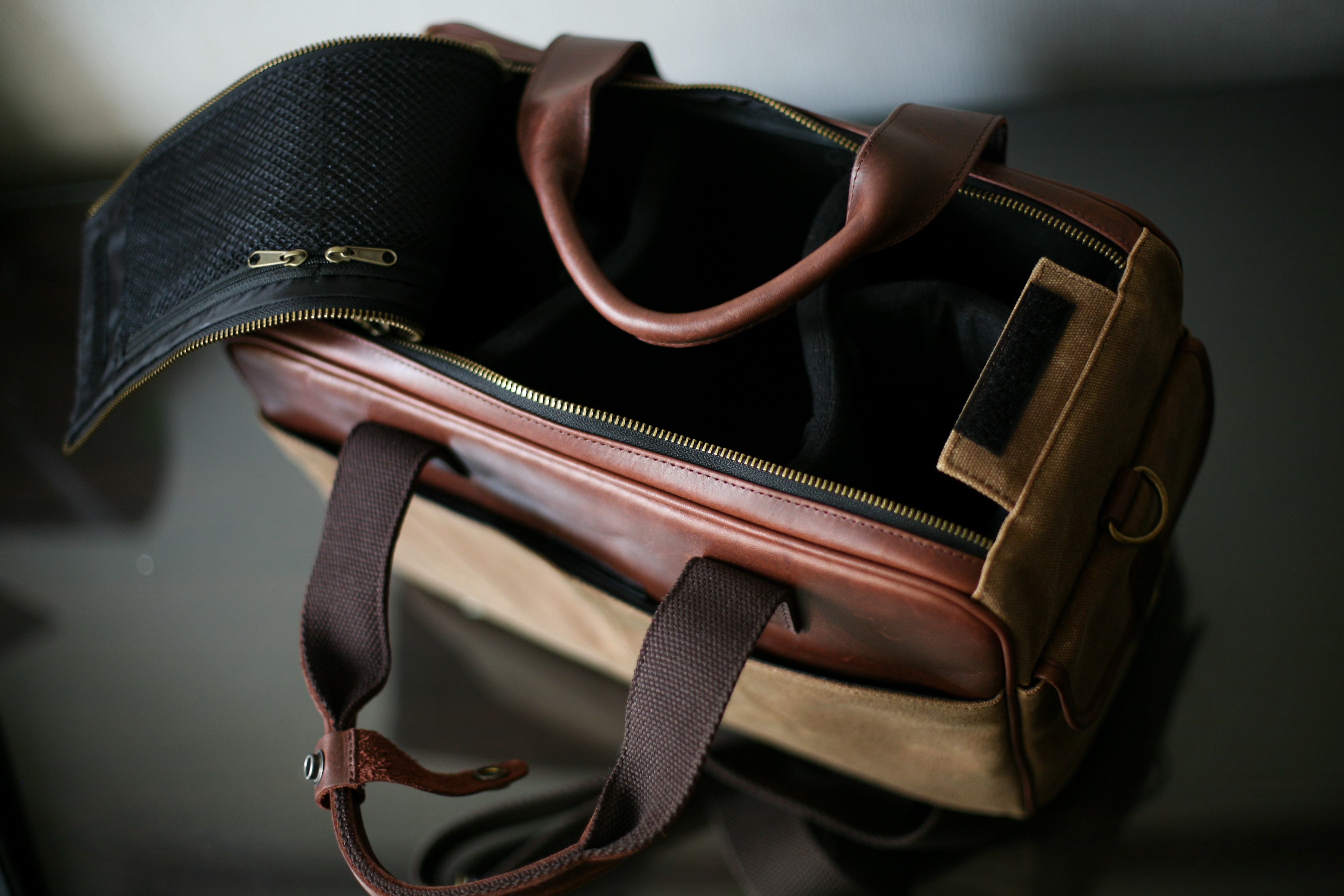 3. It's durable. The great thing about waxed canvas is not just that it's waterproof. It's also one of the most durable materials out there. Combined with Builford's specially treated leather, this waxed canvas camera bag is built to last. It will go as far as you do in the pursuit of the next photograph, even to the wilds of the jungle or the edges of the cliffs.
Whatever you're shooting, the Builford waxed canvas camera bag will be by your side, with your equipment ready and safe. Starting from now, for every extraordinary story waiting in your future, this bag will be there for you.
Find it at www.builford.com or the Builford store on etsy.com! 
---