There are many advantages of going for student messenger bags as opposed to backpacks. When I was in college, I would often find that I liked switching back and forth between the two. It gave my body a break and shared the weight so I wasn't straining any part of my body too much. As a dancer, that was really important.
But I liked using student messenger bags for a couple of reasons, and especially in winter. Wandering around campus in the rain and the sleet, it's easy to take things in and out of the bag while still hiding under the umbrella. I've tried doing that with a backpack — it's possible, but requires some gymnastics.
Messenger bags are just more stream-lined, especially if you carry them like a bike messenger bag, tucked up against your back. A good example of this are the bags from JPNY. 
The Advantage JPNY Student Messenger Bags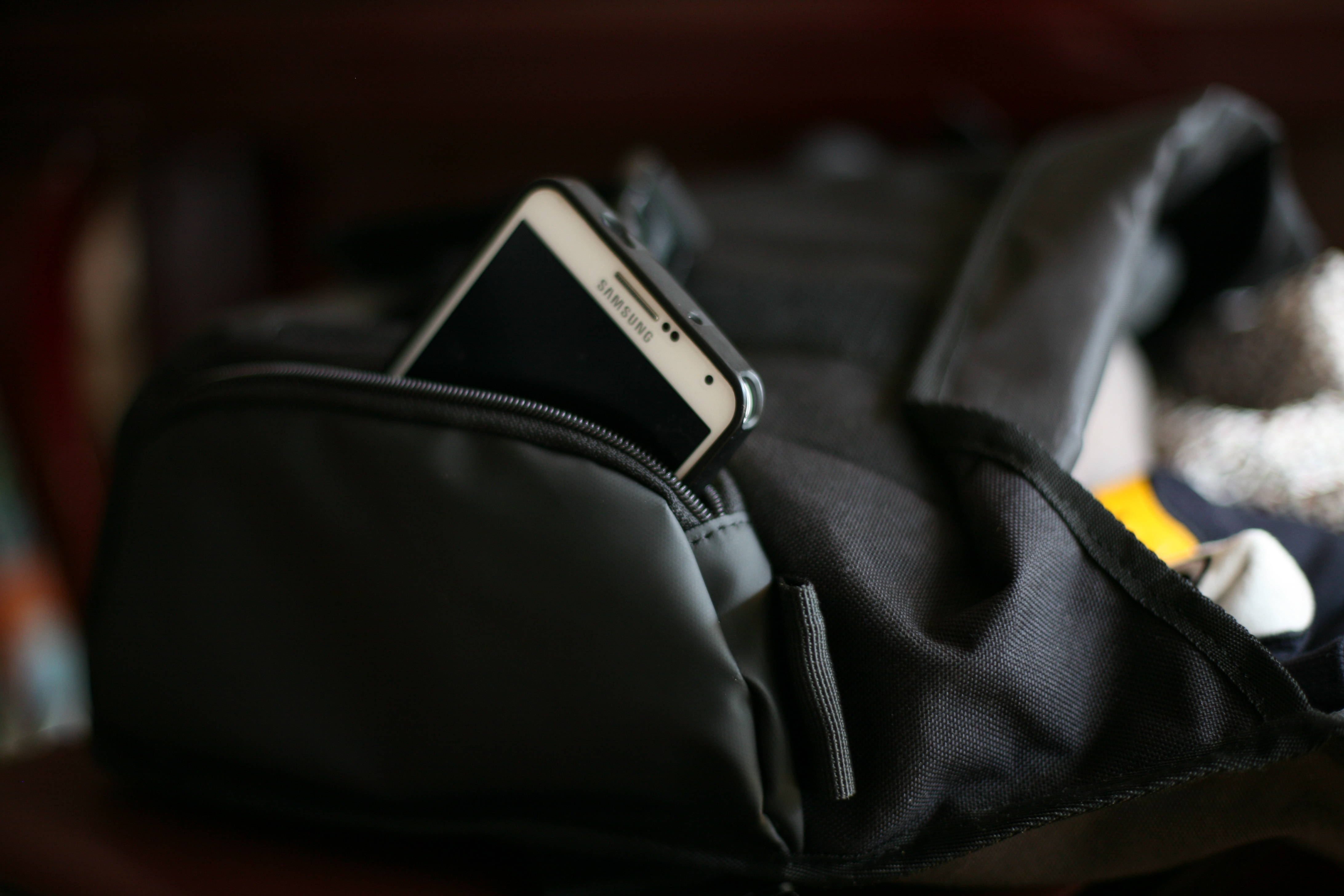 JPNY, a mark that originates in NYC, is a heritage-make, utilitarian brand. They offer a range of laptop bags, backpacks, cross bags, and more, most of which make excellent student bags.
The messenger bags are no exception. The model featured in this post is a new release from summer 2016. Although it seems quite compact, there's much more interior space than you might think. Check it out —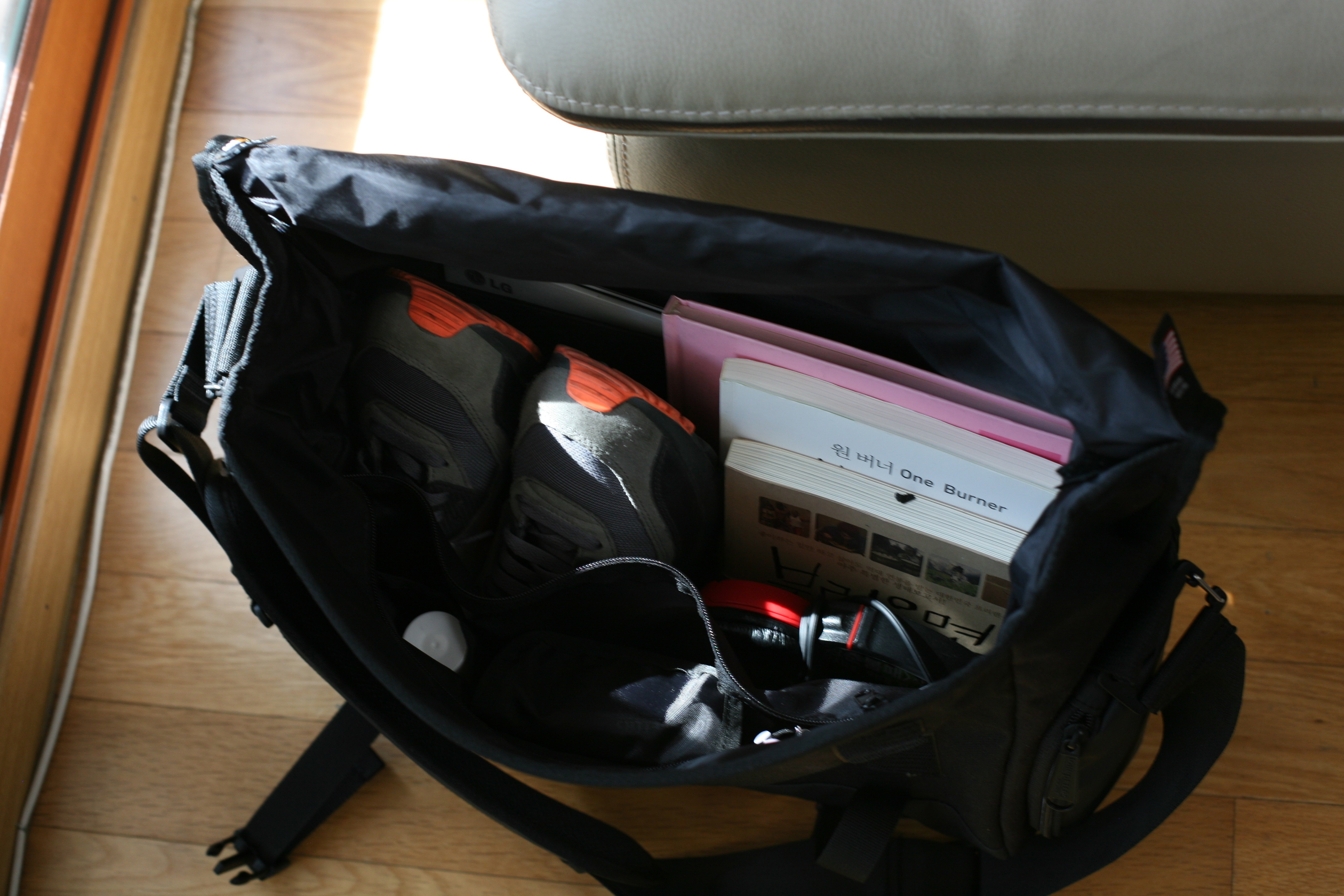 As you can see, it fits most laptop sizes, books, even running shoes or whatever else you need. The protected, tough fabric is windproof and waterproof, with a top quality lining and stitching. 
It comes with a fully adjustable, padded shoulder strap. Because the bag is a little shallower than some student messenger bags, it can fit more tightly against your back. But it doesn't sacrifice comfort for space either, striking a nice balance between the two.
JPNY student messenger bags and other bags are available on the brand's website at www.johnpetersnewyork.com! 
---