It's the end of July, and the last thing anyone wants to think about is the return to school. Seriously, all we want to think about is the next vacation destination or when we can get to the beach and do some tanning.
But unfortunately, the summer vacations are winding down and in a few short weeks, it will be time to head back to school. In the next couple weeks, students all over the world will be gathering their things and buying books, pens, notebooks, and…backpacks.
That's right, you might need a new backpack this semester, the old one a little ragged around the edges and a zipper that is permanently stuck. But there are so many different brands of school bags, how can you decide which to choose?
Personally, I'm always partial to simple, functional backpacks that last a good long time. I'll always be convinced by a tried-and-true favorite – and John Peters New York definitely fits the bill. These fantastic school bags have exactly what they need and nothing more. Many brands are seduced by fancy extras, far too many pockets, and more zippers than you can count. But take a look at my John Peters backpack. A main compartment with excellent inner organization and a place for my laptop, and two front pockets for smaller items. Everything fits (and I've been known to pack it to the brim), everything has a place. It's simply beautiful.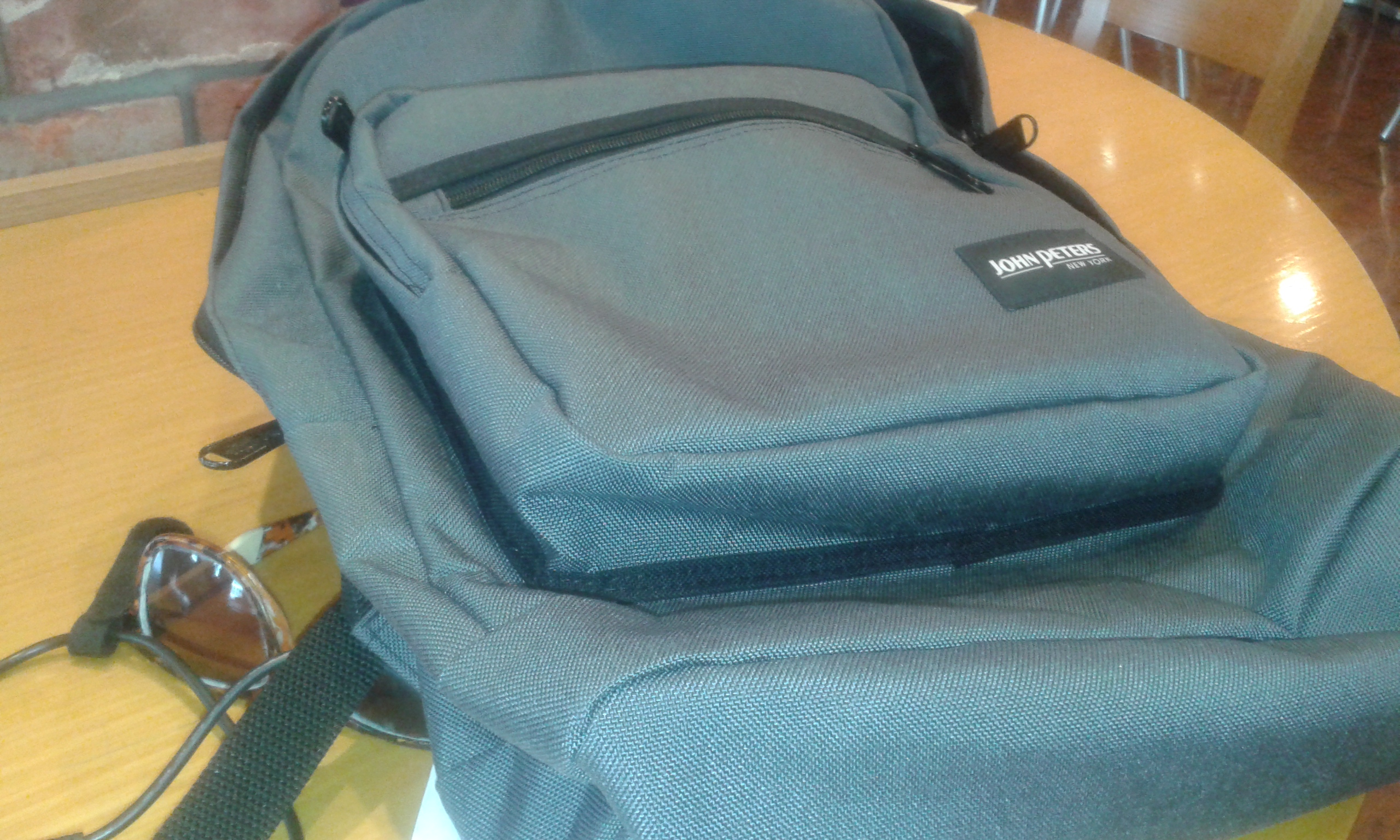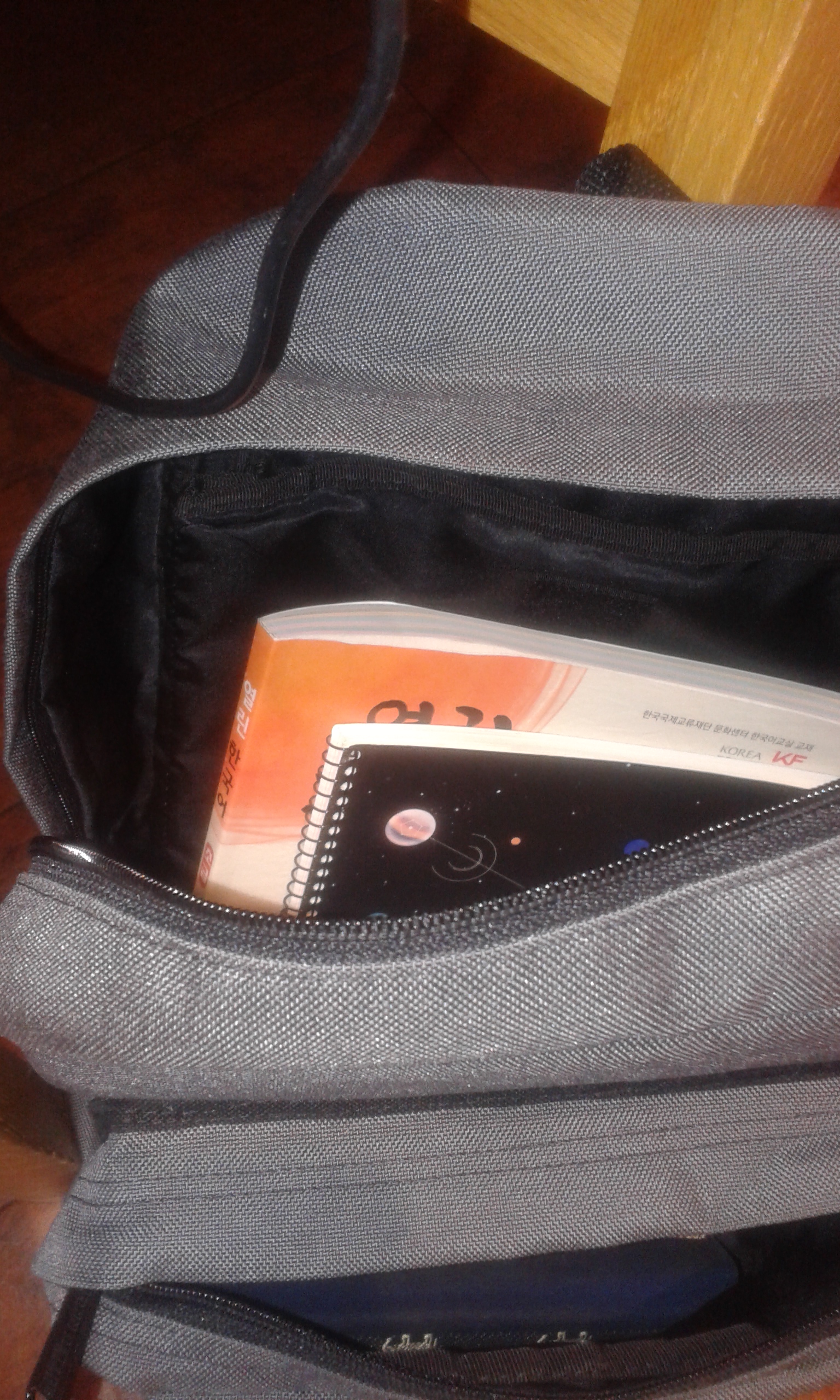 The straps are padded as well, made of very strong, sturdy fabric, so when it's very full (and very heavy) I still don't mind carrying it. The back is reinforced, which has the effect of keeping papers, notebooks, and laptop straight and unruffled, as well as adding to the bag's durability.
It might seem daunting to choose a school bag among all the various brands, styles, and designs – or just frustrating. After all, it's just a backpack to carry your books, right? I used to think that, but after finding a school bag like John Peters that suits all my needs and manages to last a long time, it seems that not all bags are made equal. Also, maybe it's just me, but I find it a lot easier to get excited about going to school if I've got good gear. With everything in its place and a classy school bag on my back, I've got that extra boost of confidence to face the new semester.
Enjoy your last days on the beach – you've earned it! – but there's no need to resist school bag shopping. I've found my solution – John Peters New York – and I think you'll agree that it's yours too!