It's not just a trend: faux leather bags and ethical fashion are here to stay!
Happily, we are entering a time in which people are more and more aware of personal impact on the environment. While there is still a very long way to go in terms of corporate and global policy, in some industries companies are taking note.
One of those industries is fashion. More and more, animal products are going out of vogue, and consumers are looking for organic, ethical, non-animal fashions.
In many ways, Vogatha was actually doing this before it was cool to do so. Now that it's the latest "trend," Vogatha almost seems old fashioned. And yet, their faux leather bags are still some of the most elegant, tasteful items on the market.
Vogatha's Faux Leather Bags: Beyond Leather, Beyond Elegance
Unlike many faux leather brands, Vogatha's goal is not necessarily to replicate the exact look and feel of leather. After all, if you are just recreating the same look, you aren't really helping move the consumer taste away from the traditional styles and materials.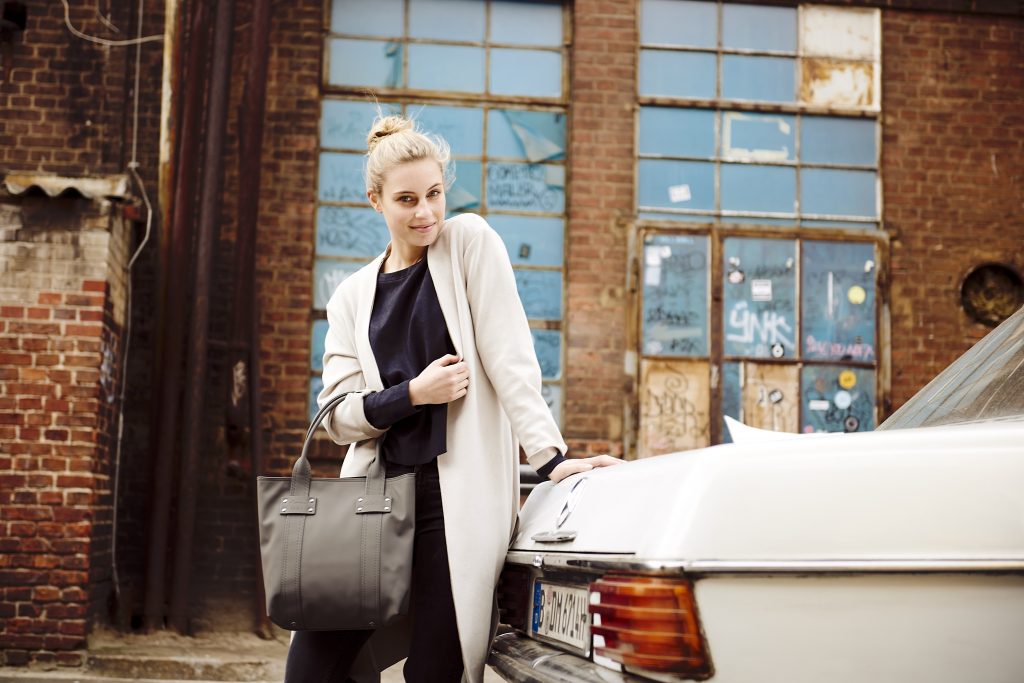 Indeed, some brands are working to make their "fake" leather look more "real" than real leather! Somehow that seems a bit backwards. 
What Vogatha does instead is create something that is similar to leather, but actually more durable and in some ways, more elegant. The synthetic material they use is water resistant and long lasting, and it has a matte finish which is really beautiful with the colors they use.
It's slightly stiffer than real leather. However, that allows the bags to hold their shapes better and present a nicer silhouette.
Indeed, in many ways, you would never look at a Vogatha bag and think, oh, this is a fake leather bag! And that's exactly the point. It's not at all about pretending. It's about making something even better, that will stand as example for post-animal product fashion for years to come.
Find out more at www.vogatha.com.
---