Springtime is the time to move, and there's no better way than with JPNY messenger bags.
These all-purpose, urban bags are less sticky and sweaty than backpacks as it's getting hotter. They're better for sports and activities on the go, or even just for a day on the town.
JPNY messenger bags are tried and true. In fact, you can see them in action here with some of the top Korean celebrities! In the top image of this article, rising star Jin-goo Yeo takes a 6011 bag for a spin.
This is one of JPNY's best biking bags, as the main body is shallow enough to tuck into the back. Though, we think Mr. Yeo is just going for style here, and not a speed ride!
JPNY Messenger Bags With Hot New Kpop Group Stray Kids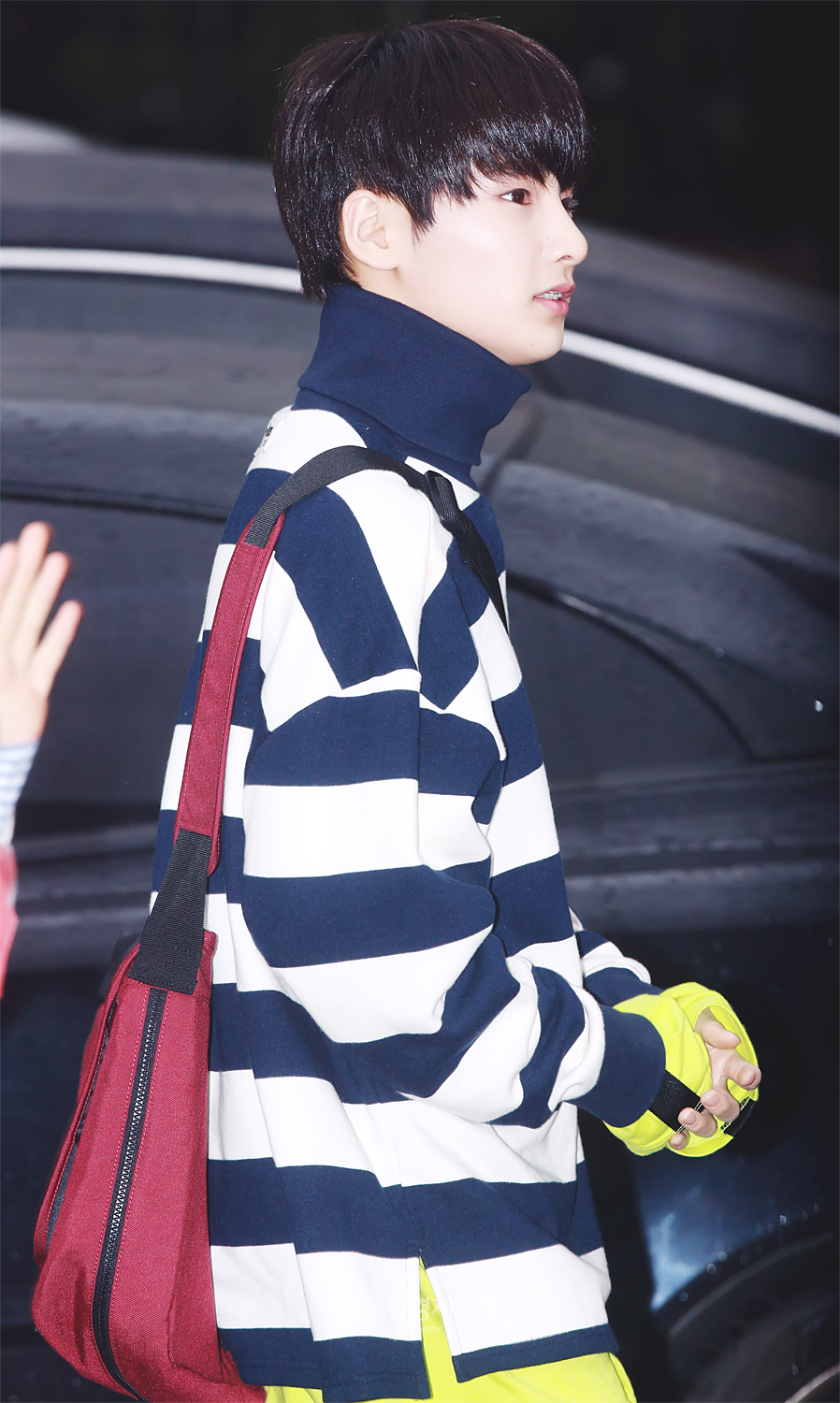 Speaking of style, we found another of JPNY messenger bags with hot new band Stray Kids. One of the band members, I.N. has been toting around a burgundy 2040.
This model is actually a DJ Bag, which JPNY designed specifically for DJs to carry their gear in style.
However, it's just as functional as a regular messenger bag, and perhaps even more stylish. No doubt that's why I.N. chose it!
The DJ bag is particularly good for busy days out and about. That's because it has a middle zip that can adjust the width of the main compartment. You can see it in the above picture. Unzip it, and you can almost double the amount of interior space!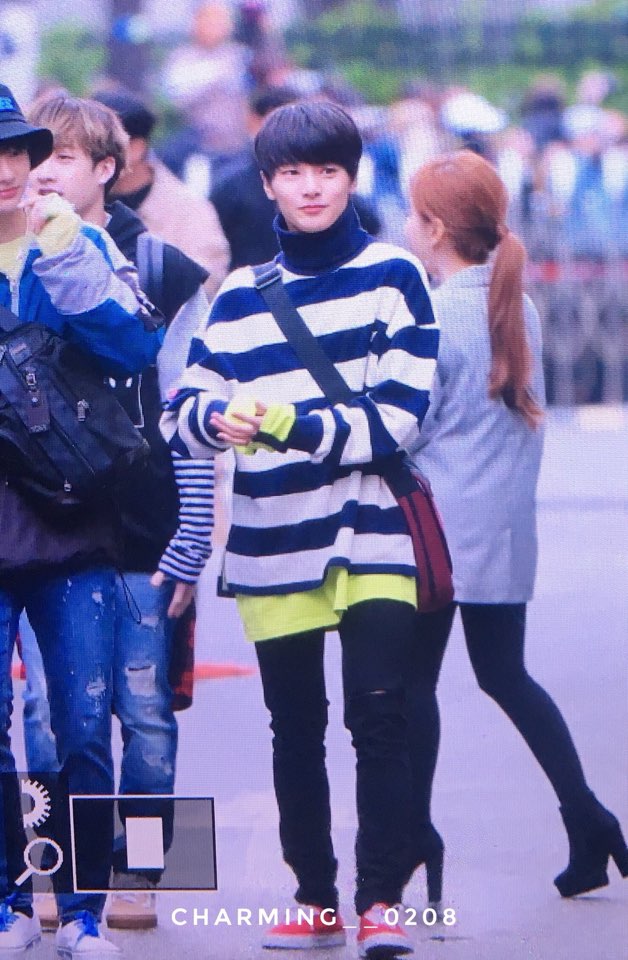 For celebrities, students, and everyone alike, JPNY messenger bags are a great choice for daily activities. They are lightweight and super durable, which makes them perfect for busy spring days!
Check out the full details of I.N.'s DJ bag below, and don't forget to pass by www.johnpetersnewyork.com!
---