Judge vs Judge (이판사판) on SBS Korea pitted two judges against each other. Lee Jung-choo was trying to acquit her elder brother of a crime he didn't commit, and stern Sa Eui-hyeon was in the way. But of course, that's only the beginning, and the story takes off from there!
Judge vs Judge received decent ratings during its sixteen-week run. However, in the final episode, we were happy to see a very special guest appearance.
Who Was On the Finale of Judge vs Judge?
Indeed, it was none other than the Builford carry all tote bag!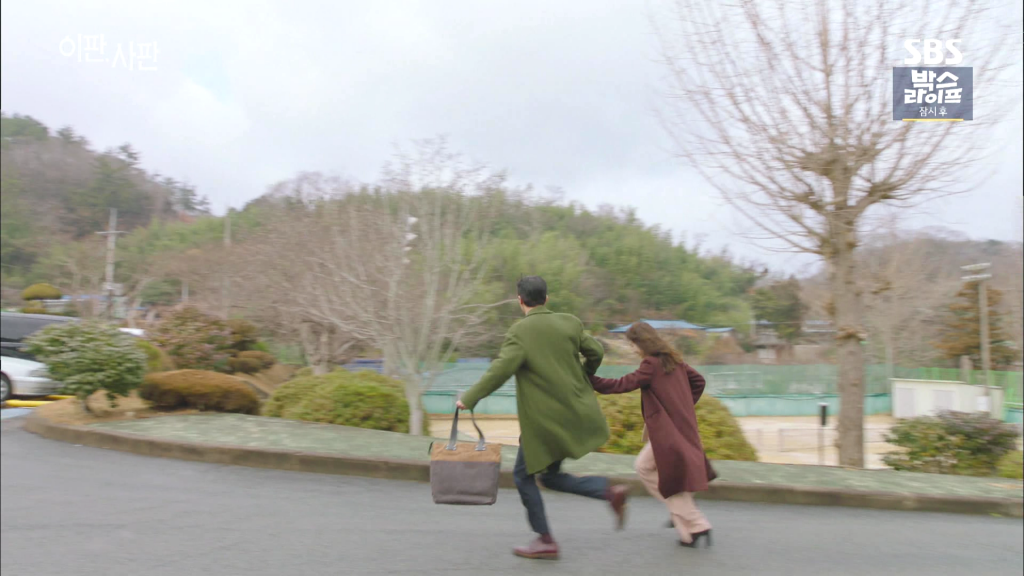 The two-toned tote featured prominently in the mad dash captured above.
This waxed canvas tote would indeed be a good choice for professionals, including judges. While most totes are far too casual for the workplace, this Builford one is much more like a briefcase slash purse.
Lest the fellows out there worry about that latter description, check the screenshots here to assuage your fears. The Builford carry all tote is a great bag for both men AND women.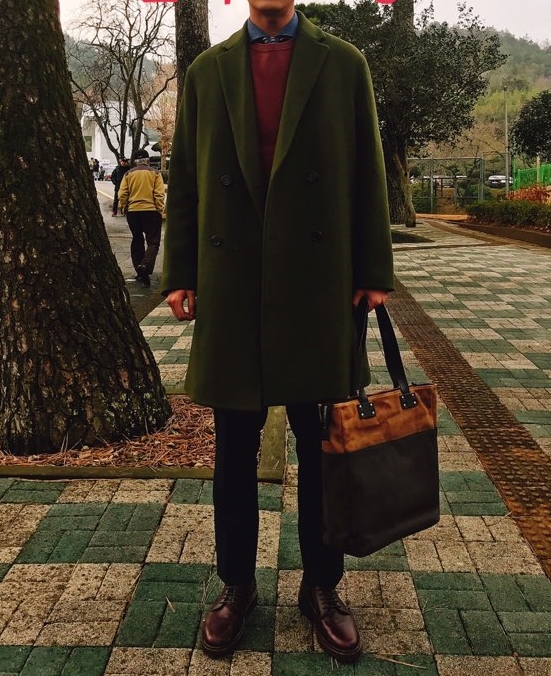 Builford might have been the guest star on Judge vs Judge. But it doesn't mean that you can't have your own tote exactly like the one on the show.
The real tote comes with sturdy leather carrying handles and a large interior space. It has a separate protected pocket for electronics including laptops. There is also a separator to help organize your things.
Indeed, the tote has a very apt name in the "Carry All Tote Bag!"
If you'd like to copy Judge vs Judge and get your own badass tote, head on over to Builford's online store and get shopping!
However, if you're a super fan of the show and Korean dramas, why not plan a trip to Seoul and visit the Builford shop in person? 
---