JPNY's 7300 model is a great urban style large backpack for travel. It's great for students, digital nomads, frequent travelers, and more. Plus, with extra durable Cordura Plus Nylon, this backpack is ready to travel many miles before you sleep!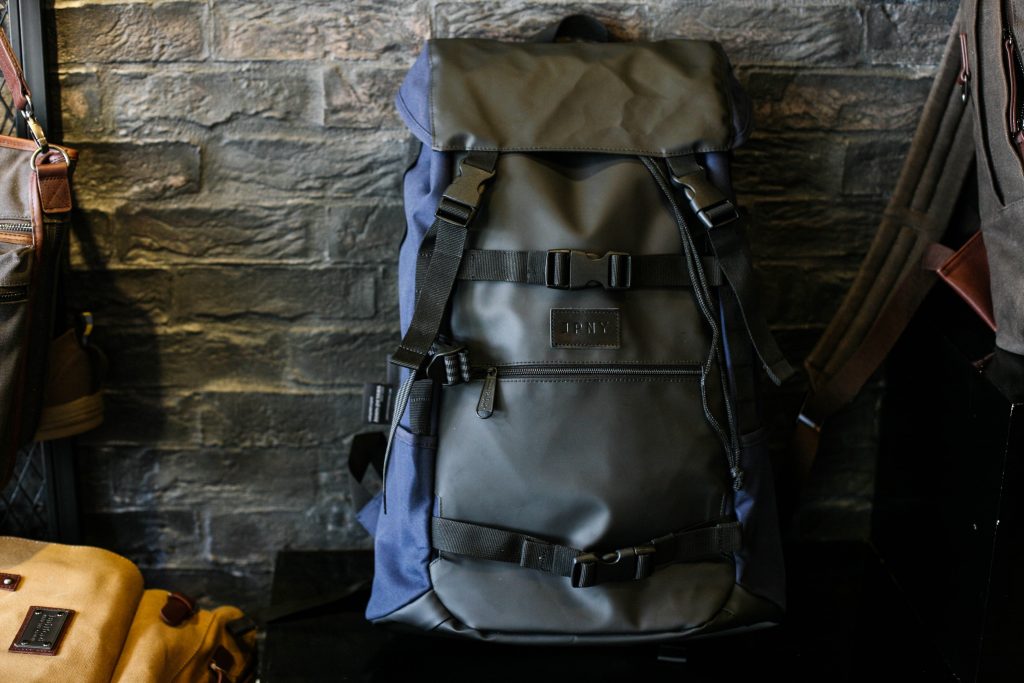 The 7300 is not as large as a backpacker's bag, but it's definitely larger than a regular backpack. The drawstring closure gives the main compartment extra usable depth, as well as a slightly flared bottom. Buckles on the front can carry extra gear, and the shoulder straps and back panel have been designed ergonomically. 
The interior lining is equally tough, with a dedicated padded laptop compartment. It also has a special side zipper for super easy access to the main compartment!
A Large Backpack for Travel Straight from NYC
From the beginning, JPNY has consistently produced unique, urban style bags and backpacks. This large backpack for travel follows that tradition.
It's not quite a "standard" pack, and the overall shape and styling makes it stand out. However, it stays down to earth and grounded with durable, high quality materials. This is not haute-couture – it's fashion with a mission, fashion that can live on the ever-changing streets of the Big Apple.
While JPNY has a reputation for urban style backpacks, the 7300 would make an excellent hiking and camping backpack as well. The material is water-resistant and easy to clean as well as being particularly durable.
There are many things to discover in the world – places to go, discoveries to make, and things to carry! Make sure you don't miss any with this large backpack for travel. Available now online at www.johnpetersnewyork.com (worldwide shipping).
Like this backpack? You might also like the JPNY Tanker Backpack, or any other of JPNY's large-size sized backpacks for college. 
---