Kpop girl group S.I.S. debuted in 2017 with their first single and MV "I've Got a Feeling." Since then they have made two more albums and continue to work.
"I've Got a Feeling" was a cute, light video about the feeling you get when you encounter your crush. As with most kpop videos, it featured some fun dance steps and plenty of school girl smiles.
It also featured a blink-and-you'll-miss-it cameo by Builford! The sequence comes in the middle, when our heroine is walking home alone and clearly feeling a bit scared. Someone comes up to grab her…but it's just her crush, and they walk on together.
In this sequence, the hero is wearing a Builford burgundy Deluxe Daypack. Here's a screen capture of the moment.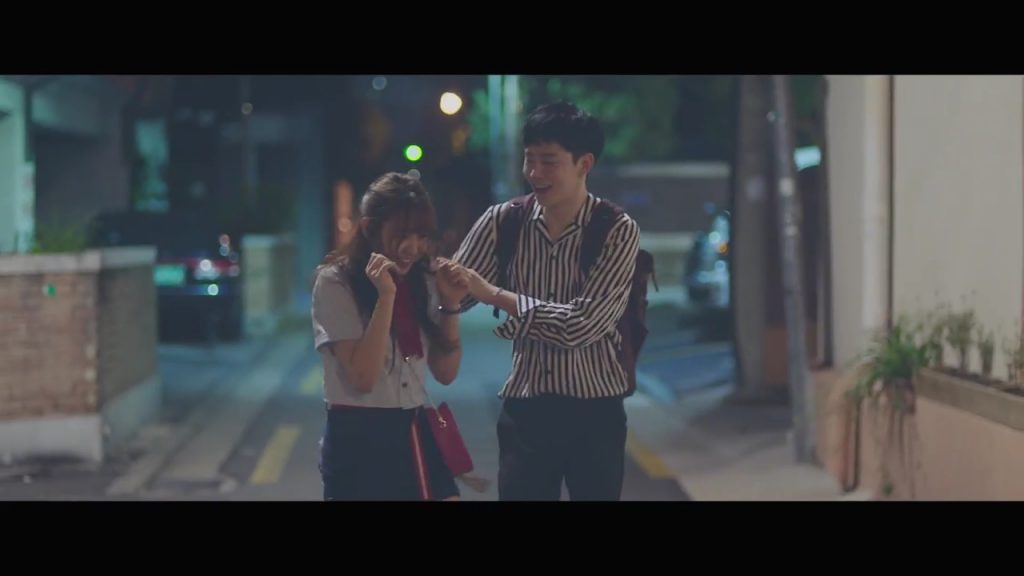 Beyond S.I.S.: Builford's Varied History in Kpop MVs
"I've Got a Feeling" certainly wasn't the first and isn't the last MV that has featured Builford's fashion bags. Recently, Monsta X featured two bags in their Dramarama video!
Builford looks good on camera because it looks good in daily life. We've seen it on some of the top dramas as well! We've seen our bags playing the role of student backpack quite often. 
These bags have an additional appeal as waxed canvas just looks quite unique. It has its own distinct style, which is why it stands out to costume designers.
But you don't have to be a celebrity or a kpop idol like S.I.S. to carry around a Builford backpack. They are affordable, durable, and they look just as cool in real life as they do on the screen.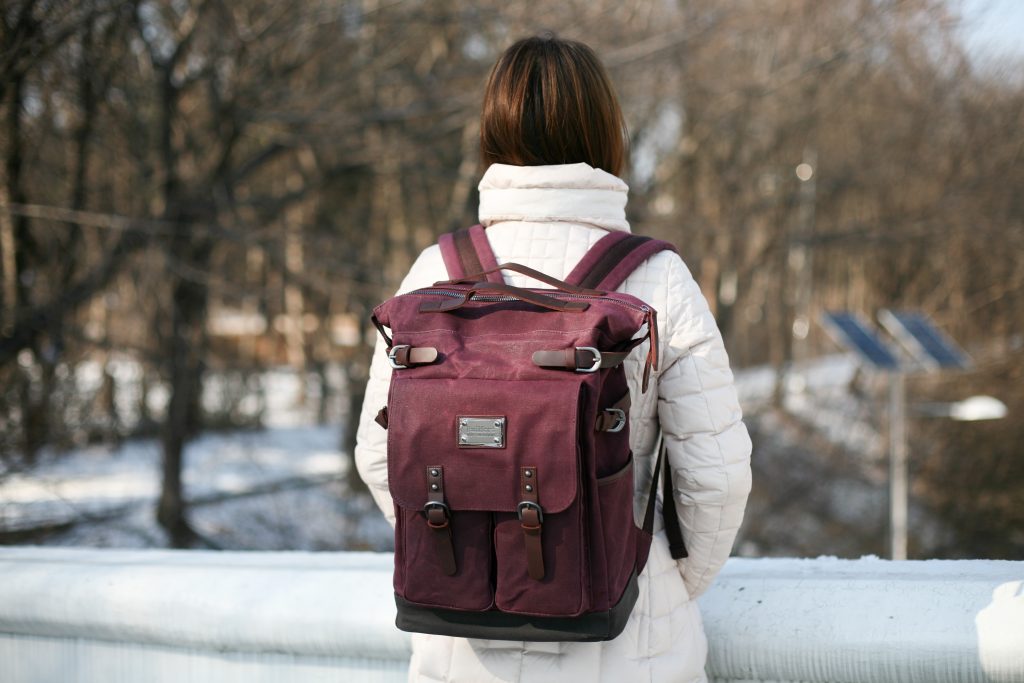 Students will love Builford rucksacks, but there are professional bags as well for workers and business people.
You can find your own backpack or bag at the Builford online catalog at www.builford.com and enjoy free shipping worldwide! 
---