Super sleek backpacks for work to get you a headstart on 2019! 
They say it's the most wonderful time of the year – and it's also the busiest! Everyone wants to wrap up the old year, finish projects, tick those last items on the to do list. The office struggles to balance awkward holiday parties with performance reviews, retailers try to max out sales before the slow January sleep.
It's also the time for resolutions, both personal and professional, as we try to set up the perfect new year. It's a time of hope and despair. You can start over at the new year, but starting over is always scary and challenging.
These JPNY backpacks for work can't make it any less of a crazy time. But they can give you a boost of confidence and capability to stride into the new year. 
Fashionable Backpacks for Work: A New Year's Look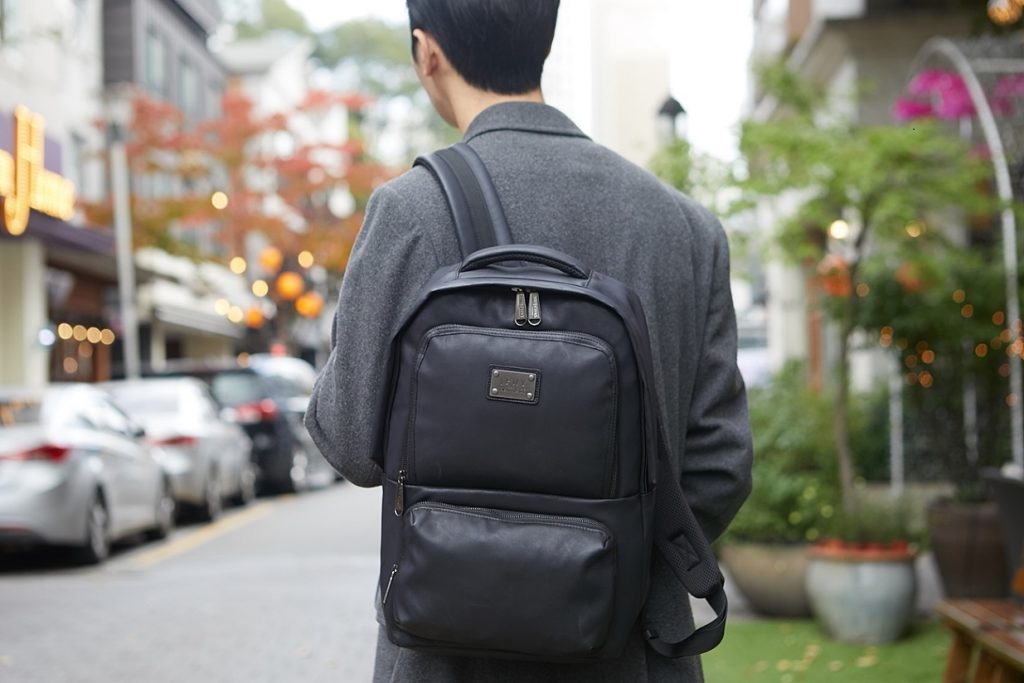 The new year is a great time to change things up. Sometimes even the smallest changes can make a big difference.
So many obstacles we face are the ones we create ourselves. Sometimes just looking at them from a different angle is enough! A new look, a new bag, a new approach – these are all ways to get past our own selves.
JPNY backpacks for work just might be the perspective shift you need. Or it could be the right bag to make you feel stylish and confident when you go to work.
JPNY, a well-respected urban backpack brand, recently released new models specifically for professionals. With a blend of carbon leather and ballistic nylon, these backpacks are ready for even the roughest days at the office. 
Already one of the top brands for student backpacks, there's no doubt JPNY will soon be at the same level with professional backpacks. Find out more and order your own today at www.johnpetersnewyork.com.
2019 is already better with a new JPNY backpack! 
---