"Holiday gift ideas for your loved ones!" 'Tis the season of giving they say, but really it seems to be the season of buying. Giving things, some of which will be useful and long-lasting, most of which won't.
Gift something to your family, your friends, your significant other…the list goes on and on. No wonder it's also the most stressful time of the year!
This year, let's talk about holiday gift ideas for something that's a lot more precious to all of us. It's something that never gets anything but coal and fossil fuels in its stocking, dirty plastic in the chimney. And not to mention, there is no Christmas tree, because loggers have cut it down to grow coffee. 
That's right. Let's talk about gifts for our planet, this beautiful blue marble in a very cold, unforgiving universe. For the moment, there are no other planets that we can live on. This Christmas and coming year, it's time to save on the spa package for Mom, and get a spa package of carbon scrubbing and clean air for the Earth. 
Eco-Friendly Holiday Gift Ideas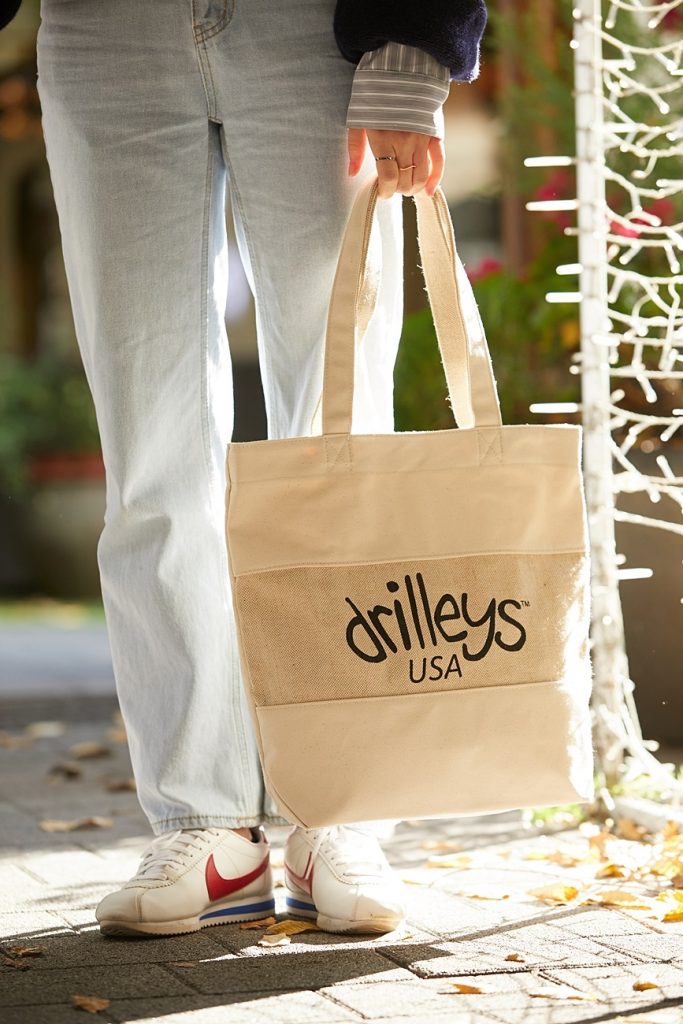 There are so many gifts you could give the planet this year – carbon offsets, for example. You could invest in companies working to remove plastic from the ocean.
But we know – you want to put something under the tree. Try to purchase eco friendly products, in that case. There are tons of options out there, and it doesn't take too much extra effort or time to find.
Try to find something that will be useful – take eco friendly totes, for example. There are tons of brands out there, but one that's particularly good is Drilleys. Their totes are stronger than most brands, and they're still quite fashionable.
Drilleys totes work for everyday bags, student bags, shopping bags, and more. Reusable and extra durable, they'll be usable for years and years to come – and that's good for our planet.
Check out Drilleys catalogs for great holiday gift ideas. Merry Christmas, planet Earth!
---
---