The newest line of JPNY work backpacks takes all the practicality of its classic line and spiffs it up! 
The JPNY trademark has always been down-to-earth functionality. From its original student backpacks to its newest designs, they all share an urban style and feel.
JPNY backpacks have never been "fancy," and nor do they try to be. There is nothing pretentious or put-upon in a JPNY backpack.
Which is why it's even more amazing that they've managed to keep that special New York feel intact even in more formal work backpacks.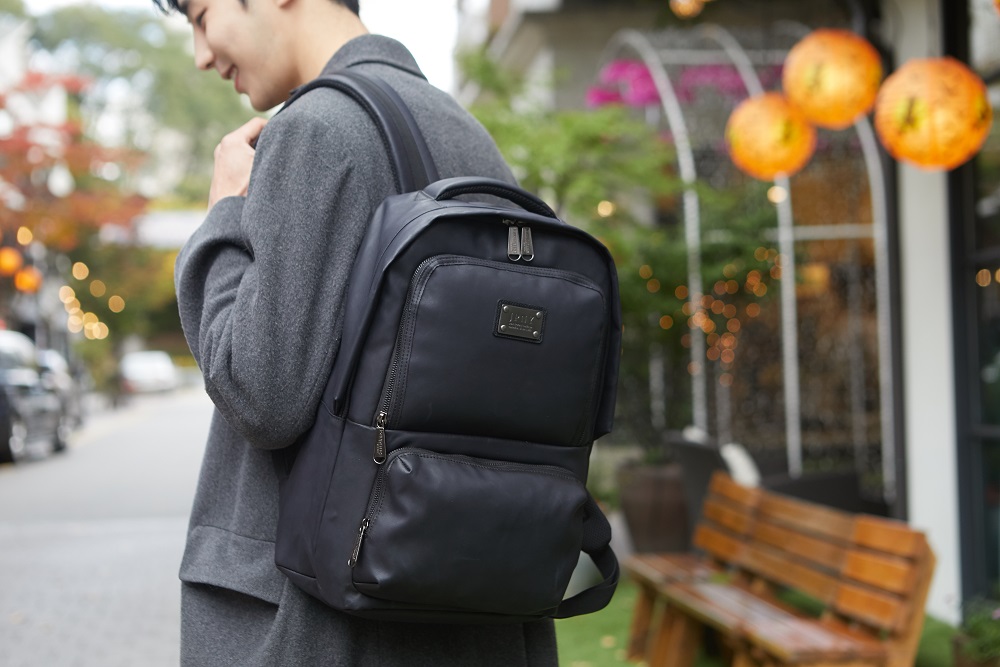 Back in Black: JPNY Work Backpacks
The 7203 and the 3WAY backpack are JPNY's newest work backpacks that really up the game in terms of fashion and function.
They both feature a blend of ballistic nylon and carbon leather. This creates a texture like original leather, but much more durable and much stronger. The cool black of both will fit with any kind of formal dress and professional settings.
The design of these work backpacks is also quite unique. While the 7203 is a "standard" backpack with a round zipper and a front pocket, the pocket shape and overall appearance isn't standard. Oh, you brought a backpack to work? But with the sleek round pocket and simple, streamlined appearance, it doesn't come across as casual or out of place. 
The 3WAY backpack, on the other hand, can be a briefcase, a messenger bag, or a backpack. It has a simple, aesthetically pleasing square design, and you can switch through the 3 possibilities according to the situation.
JPNY's practicality is still there. There are no frivolous extras on these work backpacks. But they do have their own small details that set them apart. With the extra strong material and custom zippers, these backpacks can keep up with even the most ruthless corporate settings.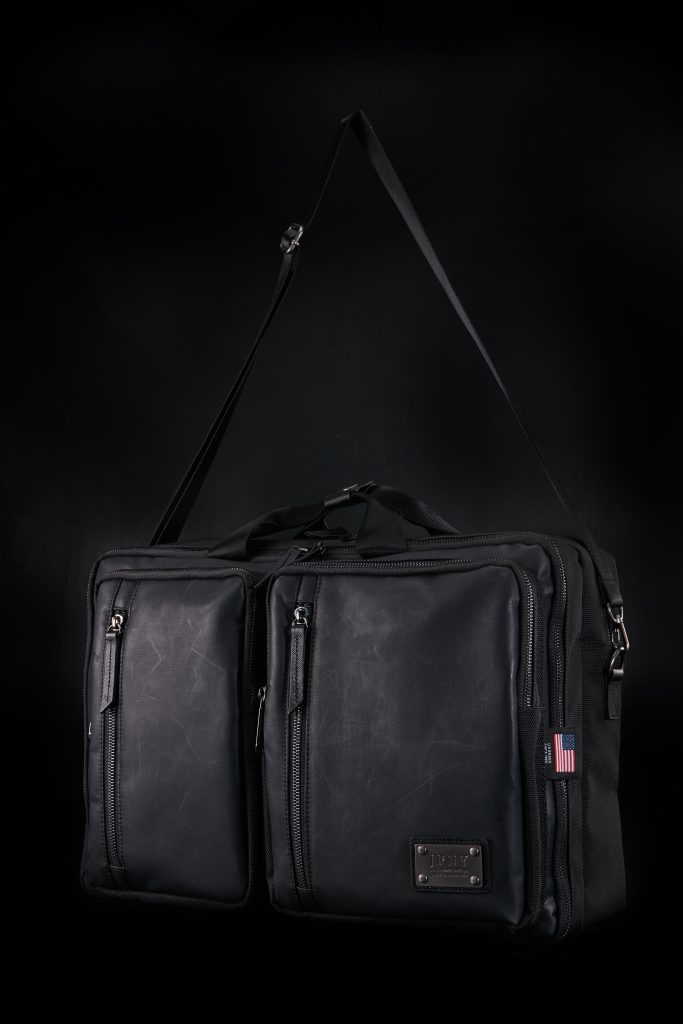 Need your own? Order it today from the JPNY online store! 
---