These top quality waxed canvas backpacks for students give you a unique style! Builford rucksacks have a vintage feel to ground you while you're blasting into the future. 
The end of October is a confusing time for students. On the one hand, it's Halloween, and you get to dress up like a kid but party like an adult. On the other hand, it's midterms! So you can drown in studying during the day, and drown in other ways during the night (obligatory note to drink responsibly!).
These backpacks for students from Builford might cheer you up, however, especially in the lull after Halloween. From there it's just one long grind to finals! But with new gear that makes you feel capable and excited again, it's enough to squeak you through.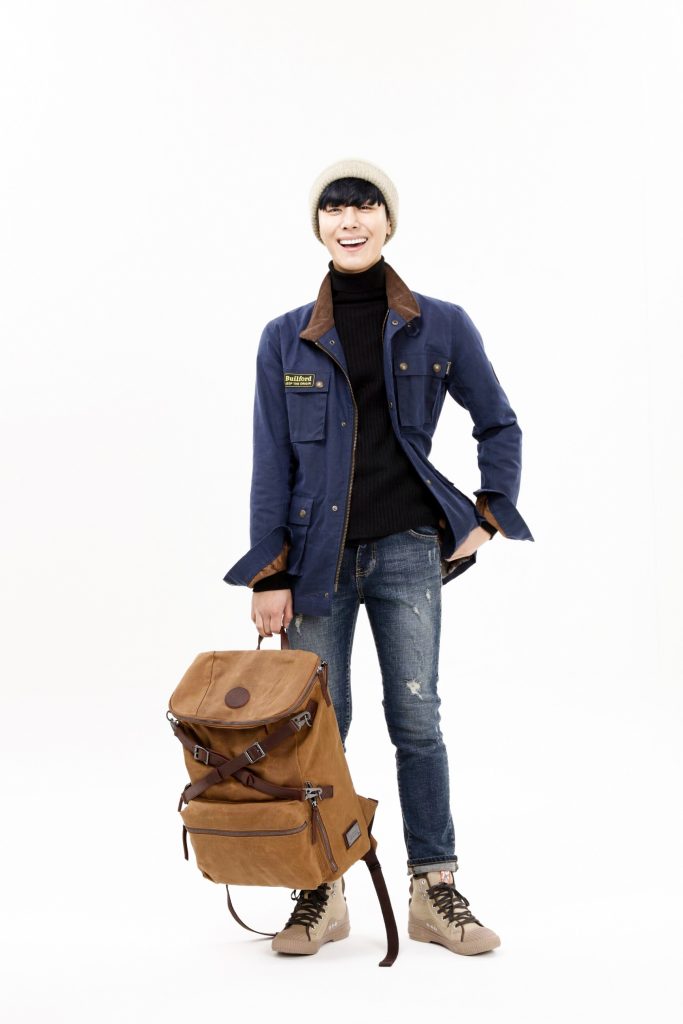 Vintage Backpacks for Students: Feet Down, Head Up
There are few backpacks for students that use waxed canvas. It's a shame really, the fabric is so versatile and durable. But most student backpacks are all about innovation, full of nylon and sleek, blocky shapes that are supposedly futuristic.
I guess the thinking is, students are the future, so their fashion should also be! But I remember being a student, and changing the world isn't exactly on the to-do list. Getting through exams is!
How about student backpacks that have the capability of supporting modern students, but with a full nod to the past? After all, how can we change the future if we don't understand the past? How can we innovate if we don't know what's come before? And most importantly, how can we fling ourselves into the future if we aren't grounded in the past and present?
Builford backpacks for students are high quality, durable, and beautiful, with a rugged, explorer-type vintage look. You'll be ready for anything – even midterms – with these heavy-duty packs slung on your shoulders.
Get yours today at www.builford.com!
---