Believe it or not, Halloween is only a week away. Where on earth does time go? One second the leaves are starting to turn, and you think, great, I'll check out the new autumn hiking backpacks. I have time, I'll find the right one and have plenty of time to explore before all the leaves fall. 
The next second, the last few shivering brown survivors are clinging to the branches and you haven't been out once!
Don't wait: there are still leaves and beautiful weather to enjoy, but it won't last long. Grab your Builford autumn hiking backpacks and take advantage!
Builford Autumn Hiking Backpacks
I'll tell you a secret about Builford rucksacks. If you are a terrible procrastinator and you don't actually get around to getting the bag or getting out for a hike, it's okay.
That's because these rugged waxed canvas rucksacks are actually great all-year round. 
But shh. Don't tell yourself that too much. You don't need excuses to stay in, and truly, you'll regret missing the insane beauty that autumn brings. Sit on that procrastinating self and tell them, No! We have to go NOW! 
Builford packs make especially good autumn hiking backpacks as the thicker waxed canvas works better in cooler temperatures. It's more hardy as nature gets harsher, all the flora and fauna hunkering down to wait for the sun.
Seriously: don't wait. Halloween is only one week away, and once we hit November it's a matter of days. The hinterland between autumn and winter is beautiful in its own way, but it can't compare with the fireworks of fall colors.
Order your autumn hiking backpacks today at www.builford.com to receive it in time to enjoy nature's best show before it's over.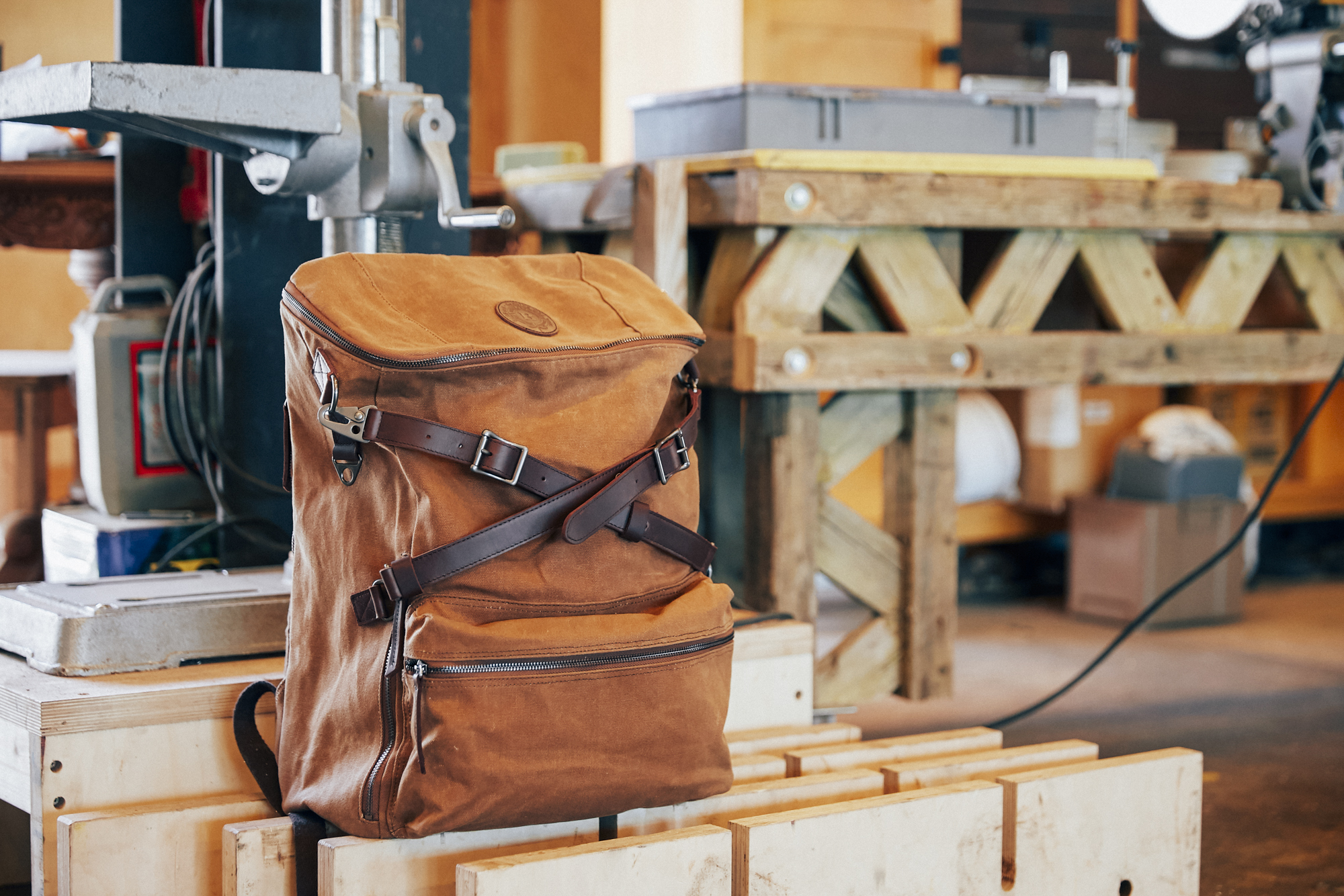 Pictured: The Builford Explorer Rucksack, a top choice for hiking. Also great for all-season hiking and camping. 
---