As a long-time camper, I often spend my weekends up in the mountains just outside of Seoul. These days, I'm less interested in brand-new equipment than the equipment I've had for years, the ones with the marks of wear, each one with its own story and memory.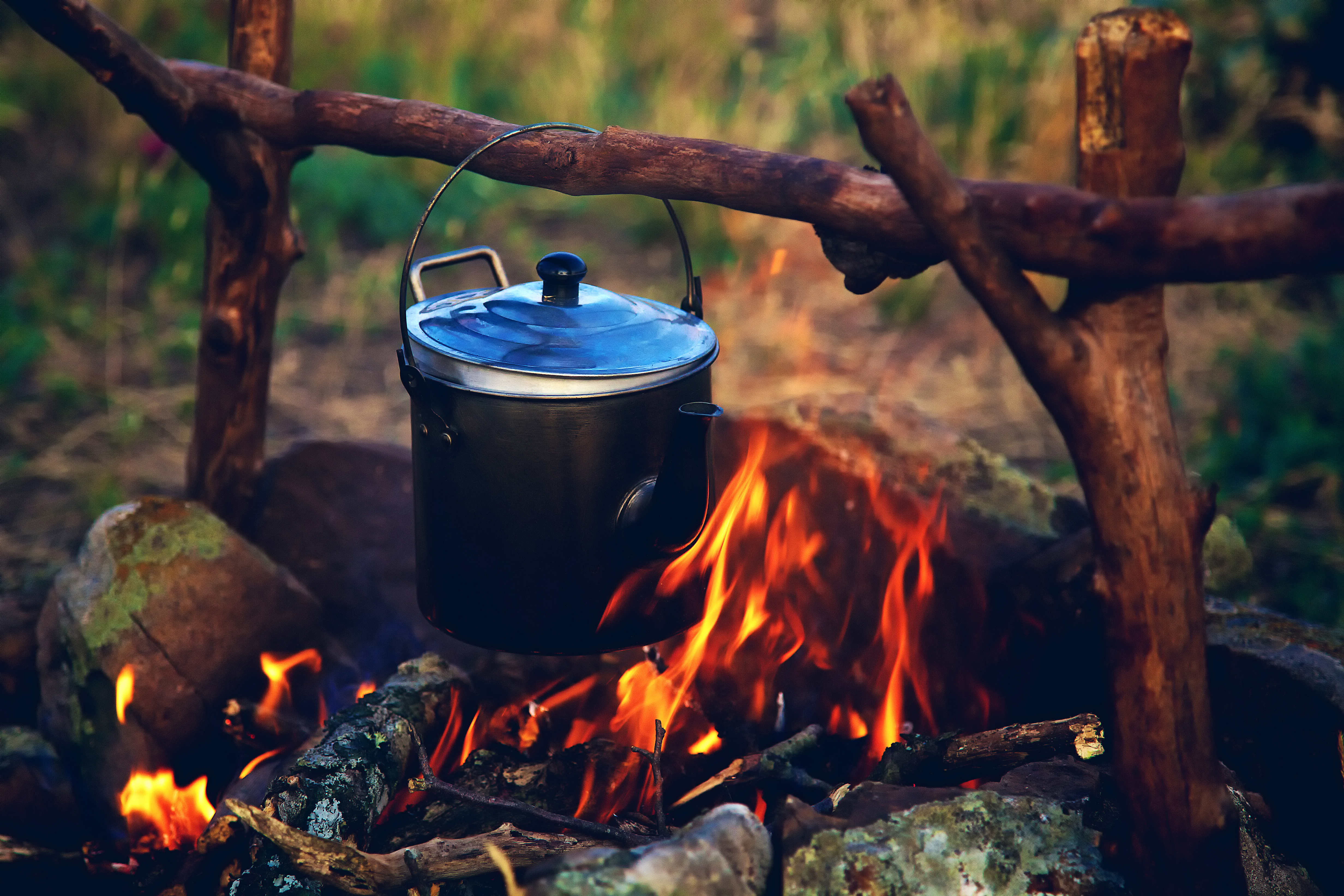 Because of this, I don't buy a lot of new equipment anymore, instead repair and reuse my old equipment. But every so often, when I do need to buy something new, I like to make sure that I'll be able to use it for a long time.
I was first attracted to Builford for its vintage flavor, which is my preferred style. The bags, made of Martexin wax canvas and real, premium cowhide leather, felt luxurious. They reminded me a bit of Domke or Filson bags.
But the best part of the Builford bags for me was the fact that they are so durable. They can be used for a lifetime. It doesn't rain a lot in Seoul, so I won't have to rewax it very often, and even if I did, it's not a difficult process. And the Builford style fits so well with the outdoorsy appeal that keeps me going camping all the time.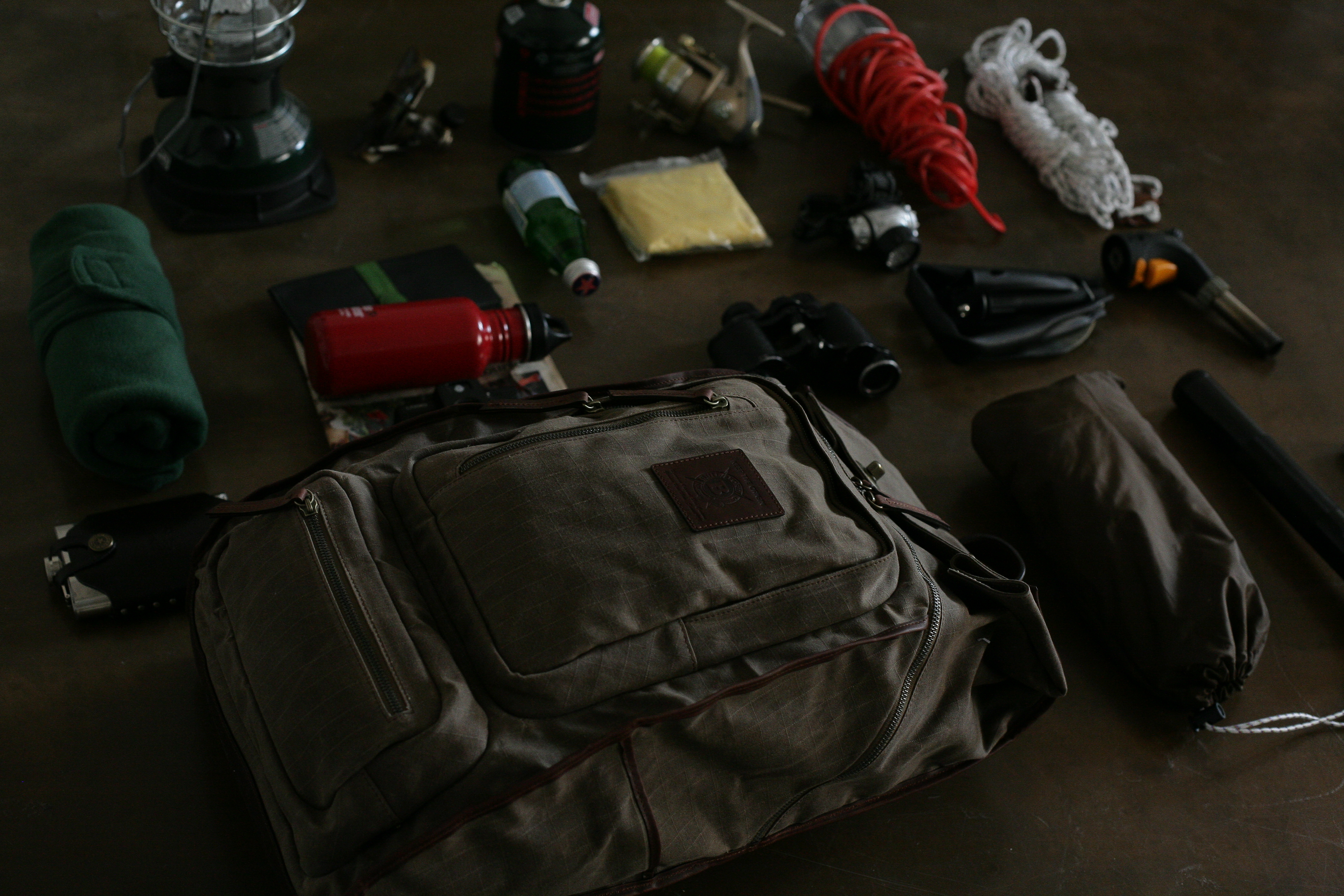 Builford is an outdoor brand, but with a heightened focus on fashion. As such, the bags don't have all the complicated add-ons and additions of some "high-tech" camping gear. It has just enough for what I need – convenient pockets, and excellent inner organization, so I can safely tuck away electronics and other valuables.
The bags are attractive for everyone, male or female. The next time you need a good bag to take camping, I'd recommend Builford! I'm very happy with mine!