Every trip is a good trip with a bag like this!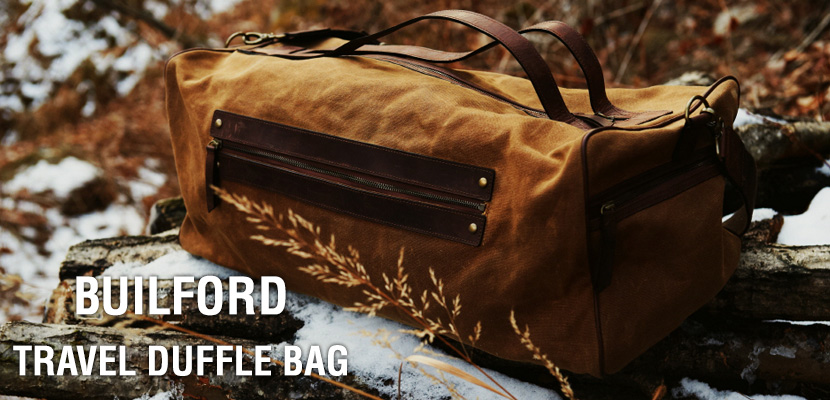 I'd like to introduce the Builford Duffle Bag, a new product especially suited for travelers. It's particularly good for people who travel frequently for leisure or business.
I bet you never thought that a duffle could be luxurious! But Builford manages to make it happen with the wax canvas material and a distinctly vintage feel.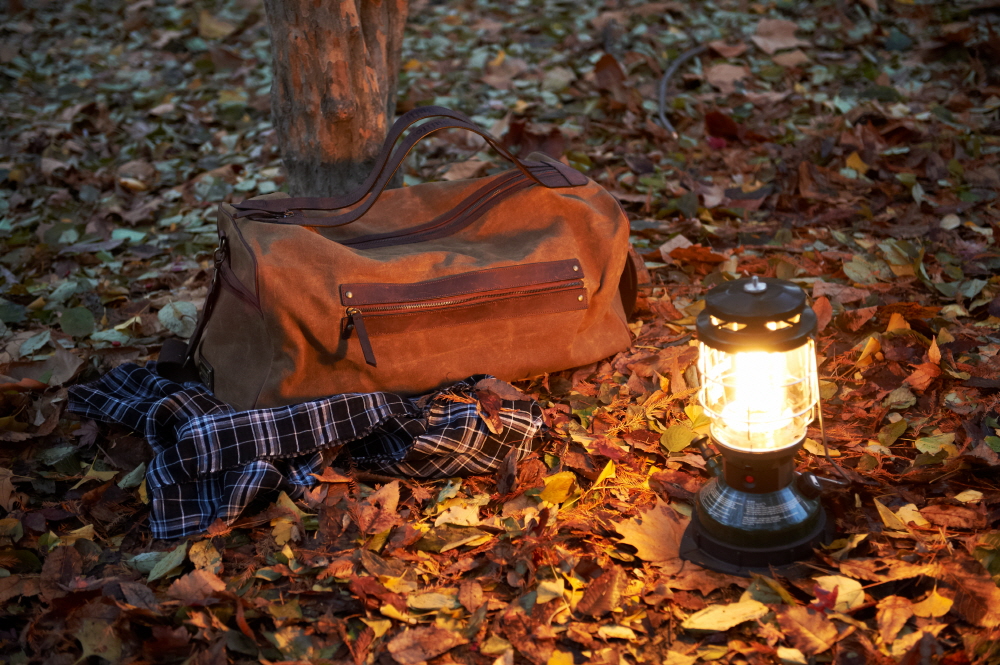 The inside space features a removable compartment for extra organization. It also has pockets on the ends and the front for smaller and frequently used items.
The Builford Duffle Bag is deceptively large and can carry a surprising amount! The inside space is very wide. Even if you pack it to the brim so you can barely carry it, the solid leather handles are up to the task. One bag is enough for the whole family (though, in that case, maybe you should take the car).
And as a final note, the Builford Duffle is durable and waterproof, so it is just as useful on camping trips!