These super fun eco friendly canvas totes double as everyday bags, shopping bags, and much much more! 
When the Drilleys brand got started, it was all about the espadrilles. Using only natural fibers and material, they created an iconic look for these casual shoes. Drilleys espadrilles are incredibly recognizable with their stripes and colors.
You can imagine, then, what happened when the same brand set its sights on eco friendly canvas totes! 
Stylish Eco Friendly Canvas Totes, Shopping Bags, and More
Drilleys canvas totes have the same funky style of its espadrilles. It's a simple style, nothing too fancy or extra. Sometimes it's just stripes, or the logo in a bright orange, or a two-toned contrast.
Still, more is not always better, and the simple design concepts of these eco friendly canvas totes works well.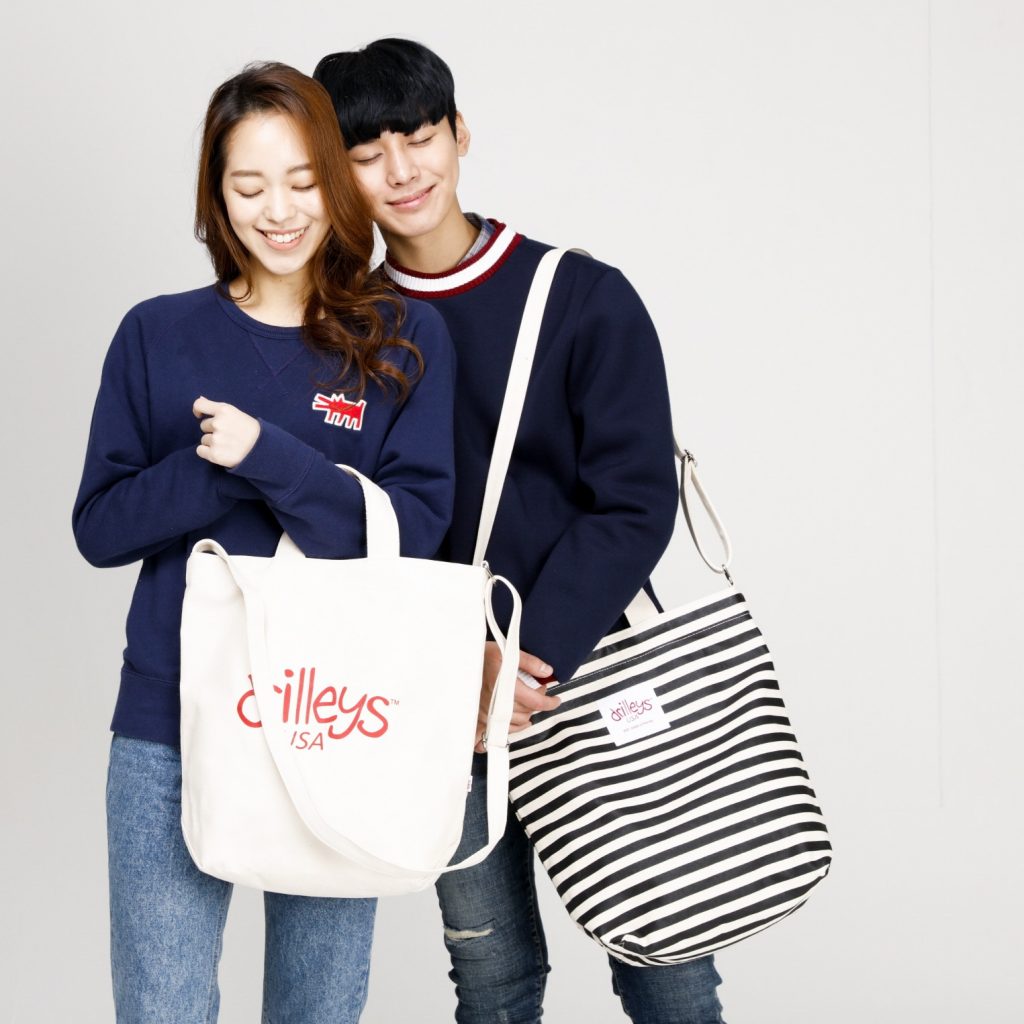 More importantly, however, than the style, is the lifestyle the bags represent! These are reusable, heavy-duty totes that you can use in all aspects of your life. It's much more than just a shopping tote, as many eco bags are.
Indeed, a Drilleys tote could be a shopping bag, sure. But it could also be an everyday bag, a traveling bag, a beach bag…or anything else one needs a bag for!
The secret behind the durability of these eco friendly canvas totes is the material. It's excess industrial grade canvas, the same kind used for laundry trucks and more. That's why it's so strong! Using the excess material helps ensure less waste as well.
This extra strong material also holds its shape better, lasts longer, cleans easily, and is waterproof. If those aren't enough reasons to love it, well, we don't know how to help you!
Drilleys eco friendly canvas totes have character, spunk, and style. You'll love the way they look, and especially what they stand for. Get shopping today at www.drilleys.com!
---
---