Get ready for the new semester with top large backpacks for college from JPNY! From the classics in the Heritage Collection to the newest models, there's something for all.
Winter break always goes by too quickly, full of holidays and celebrations. The return to the classroom can be tough in dark, dreary January. We definitely wonder why we can't hibernate too!
Here's an idea: Motivate yourself with your own new year's gift. A new, shiny backpack spruces everything up a bit. It might seem odd – but sometimes just getting some new gear is enough to get you going.
New year new backpack
Honestly, though, if you ask us, you don't really need to make excuses for getting a new backpack. After all, it's a new year, a new semester, and there are so many awesome large backpacks for college to choose from at JPNY you just have to start somewhere.
If you want to go old school, check out the Heritage Collection. This includes the old goodies like the Big Apple, the Manhattan, the Dakota, the Flap Backpack, and so much more.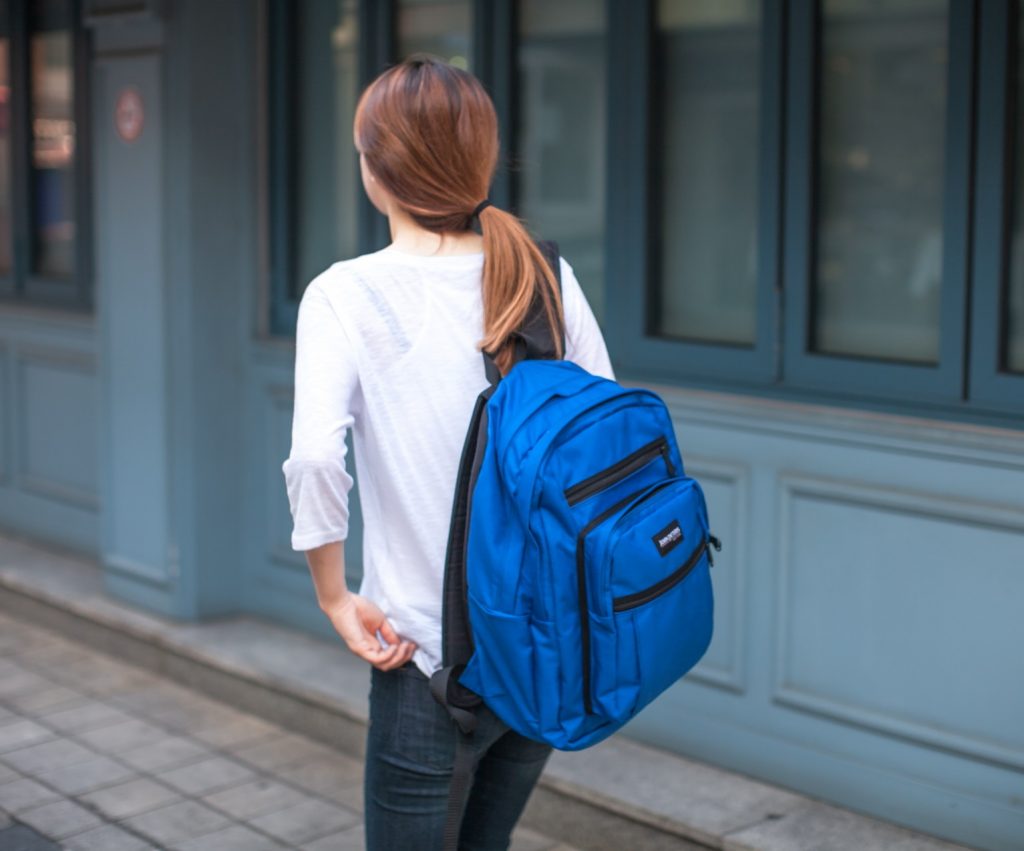 The Heritage Collection all uses tough Cordura Plus nylon, and usually come in a variety of colorful hues. While JPNY never does cookie cutter Jansport knock-offs, these older models have a more "classical" look.
Once you get into the models post 2016, anything goes. You'll find large backpacks for college in Ballistic nylon and carbon leather, extra large packs, ergonomic additions, and more. These come in fewer shades but a wider variety of shapes and styles.
JPNY large backpacks for college all include double stitching and custom zippers. This reduces the likelihood of the backpack breaking down, and keeps them looking fine and fancy throughout the year.
Time to get your own? Head over to www.johnpetersnewyork.com and get shopping!
---