When it comes to sustainable bags these days, canvas is a bit left behind. Perhaps it's because the standard canvas isn't very sustainable at all! At the beginning, "eco canvas" was all the rage. But while these bags might have been eco, they weren't durable.
In the end, if the material is eco but the bag doesn't last, it defeats the whole purpose! 
That's why most brands working in ethical and eco friendly fashion have abandoned canvas, working in recycled plastics and cork instead. And yet Drilley's is still going strong with canvas bags.
Why is that?
The Secret Behind Drilley's Canvas Sustainable Bags
It's not a great trade secret or even black markets. The truth is simple; Drilley's uses a higher grade of canvas.
In fact, the brand makes their super fashionable, fun eco bags from industrial grade canvas. This is the same canvas you see in laundry trucks in hotels, for example. Bet you never ever thought that such a bland thing could be a fashion item!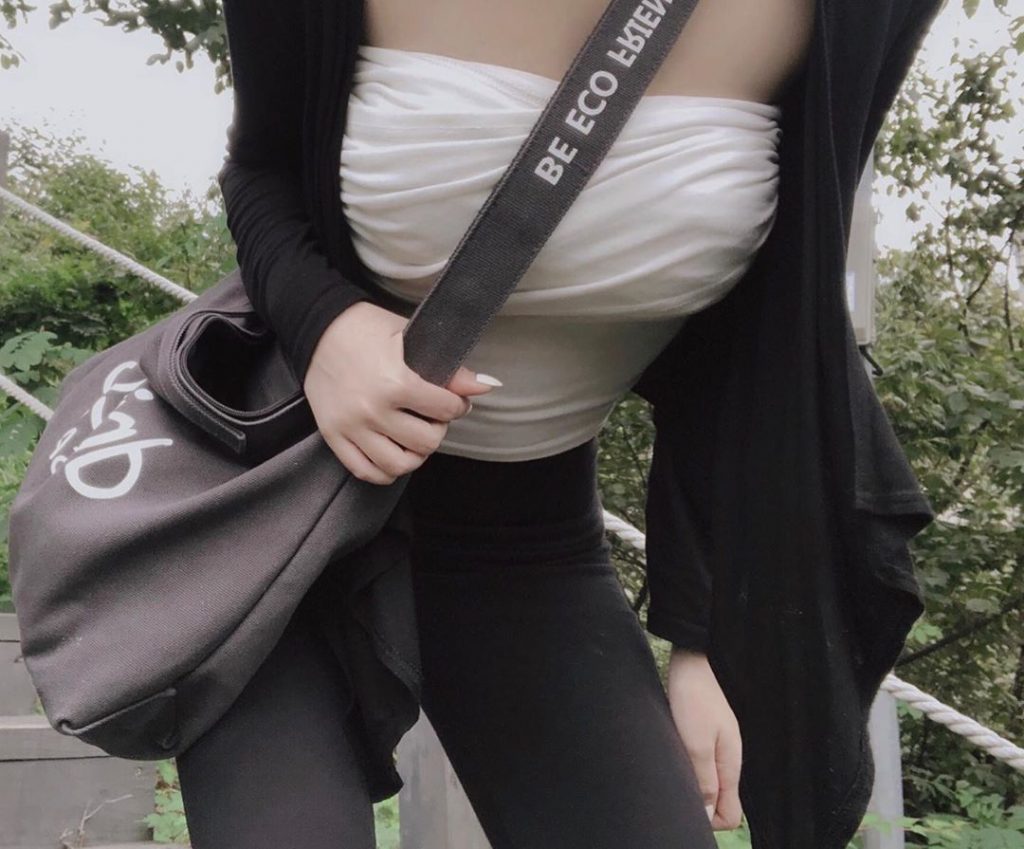 Using excess industrial grade canvas ensures minimal waste and less extra production energy/manufacturing. It also means that Drilley's bags are far more durable than any other canvas bag out there. These are truly sustainable bags.
They're water resistant, scuff-resistant, very easy to clean, and very hard to tear. It's almost impossible to destroy it, and trust us, if it's heavy enough to tear the bag, you can't carry it.
And not to mention, Drilley's bags are actually very fun and fashionable! The designs are simple enough, but surprisingly elegant. The new colors they released this year, khaki, grey, and black, give lots of options for even more formal situations.
That's an added plus – sustainable bags should be versatile. Not only should you be able to carry it for years to come, but carry it in many different situations and settings.
Drilley's proves that canvas is still eco and still sustainable – if you make it in the right way. Order yours now at www.drilleys.com!
---