All new brand ULTIMEIK is ready to jump into the market for urban accessories. Starting with bags and backpacks, they also plan to launch hoodies and potentially other fashion items.
The brand doesn't come from nowhere. Their first collection is a collaboration with JPNY, already an established urban bag brand. The designer, John Peters, has been making backpacks since before backpacks were a thing.
Yes, there was a time when backpacks weren't a thing!! It's almost forty years ago now, but Peters was at the middle of the "backpack revolution."
It's clear then that ULTIMEIK has a solid foundation to stand on. They aren't putting all of their bets on Peters' designs, however. That's where the collaboration comes in – they're working to update, improve, and add their own urban flair to the original concepts. 
ULTIMEIK Is Open For Business!
With the launch of their website www.ultimeik.com, the brand is ready to go with their first models. Most are backpacks in a variety of sizes and with a variety of features. They do have a couple messenger bags and a hip pouch as well, both well worth looking into!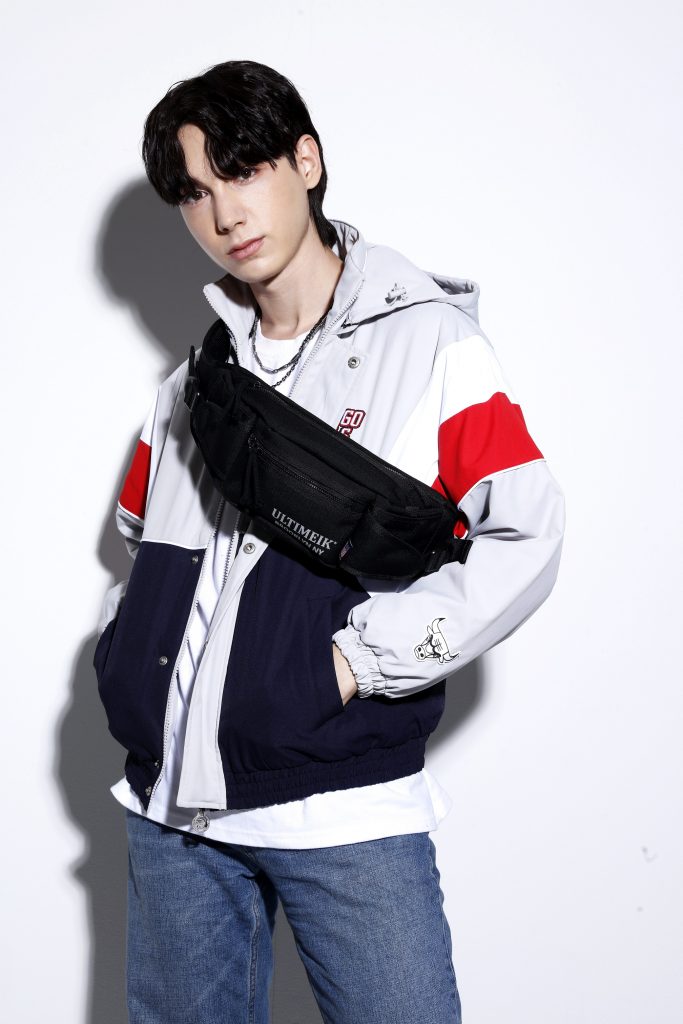 Right now the bags are all black, which is generally fitting for an urban brand! Whatever color is the new black, black is always there, perfect for the gritty dailiness of city life.
While there's nothing completely revolutionary about this backpacks – is it possible to revolutionize a backpack?? – they do have their own unique style. If fashion always comes back into vogue, it's easy to see that these "old-fashioned" models are perfect for this day and age. 
It looks like ULTIMEIK will ultimately market best to students. But really, who doesn't need a well-made, well-designed backpack?? That's right, no one.
We're excited to see this new urban backpack brand on the market and can't wait to see upcoming collections. Take a look at the website and get yours now! 
---