The Vogatha Hera Backpack is cute, eco-friendly, and easy to carry. While it is a smaller size, it has a ton of interior space. You can use this backpack as a student or everyday backpack easily. 
There are some people who are really good at shopping for gifts. And they even like it! They can decide in an instant what gift is right for what person.
Don't get me wrong – I love a good Christmas market like anyone. But the problem is, I love the colors and the knick knacks, the chocolate and goodies – but for me! I never know what to actually get for anyone when it comes down to it.
Gifting the Vogatha Hera Backpack
It's always a bit dicey buying clothes for people, as you never know their size or style. Gift cards don't quite seem as nice, either.
However, accessories are a safer bet, especially if they're good friends or family and you know their style. The Vogatha Hera Backpack is a great choice for the younger folks or the young at heart. Maybe for your fashionable cousin, your niece in high school.
As a note, this eco friendly backpack isn't just good for women. The more stylish young men in your lives, especially if they already love accessories, will also enjoy it!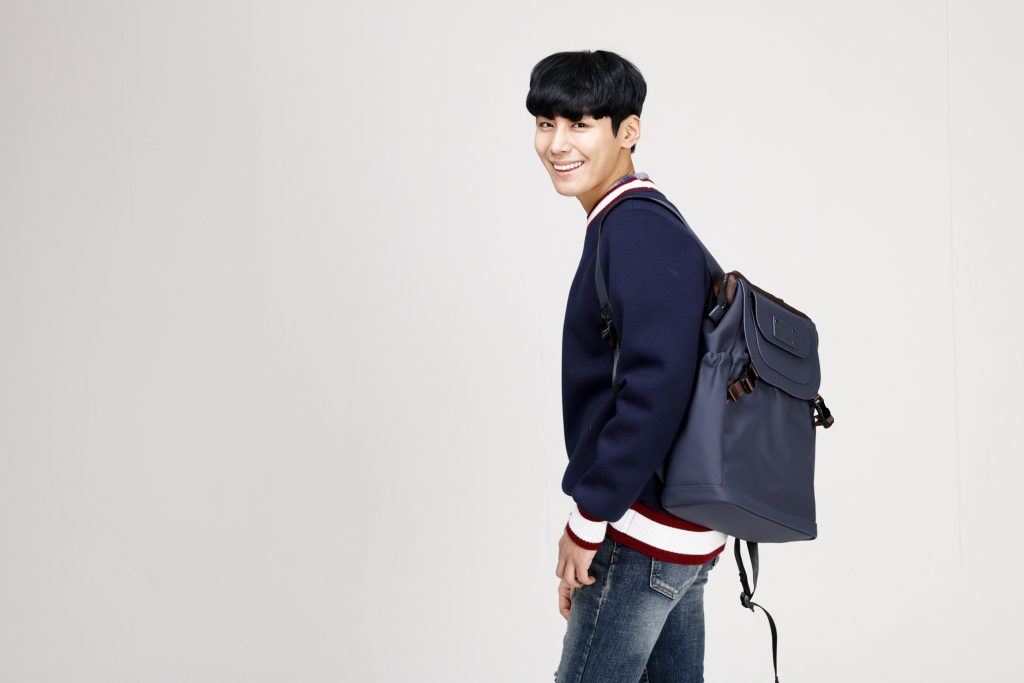 You can tell the receiver about the special leather replacement material, part of Vogatha's push to replace leather from the fashion market. Your vegan friends will appreciate that!
Besides the appearance, the Vogatha Hera Backpack is an overall great pack. It has a waterproof inner lining, a laptop compartment good for up to 13″ notebooks. The inner compartment is quite roomy, and it has a generally good balance for carrying.
This holiday season, treat a special person in your life to this beautiful, eco friendly backpack. You can purchase it online now at www.vogatha.com! 
---