Nam Joo Hyuk, a hugely popular actor in Asia, wears JPNY in JTBC's top drama Dazzling! Also known as The Light in Your Eyes or Radiant, this 12-episode drama touched our hearts and won Grand Prize at the Baeksang Arts Awards!
25-year-old Nam Joo Hyuk has starred in some of Korea's top dramas, including cult classic Weightlifting Fairy Kim Bok-Joo. Dazzling was his most recent role, though he's already working on the next for Netflix!
In Dazzling, we got a glimpse of this young actor wearing a JPNY backpack. Check out the screencap below!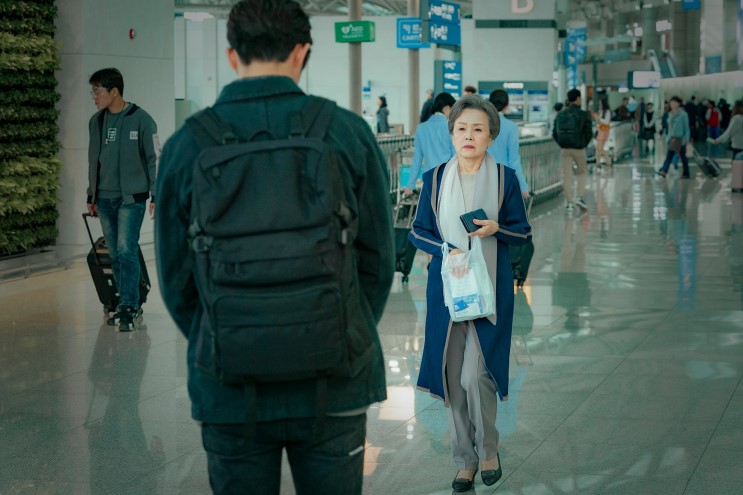 JPNY 7010 Large Backpack with Nam Joo Hyuk
JPNY is best known for its urban style school and travel backpacks. With a flair that comes straight from the Big Apple, JPNY backpacks are all about the user. If it's too fashionable to be functional, what's the point? 
The 7010 is a large size backpack. It's great for travel or students, as well as being an all-over solid daily bag. It has a flap top, which adds more usable volume to the main compartment, as well as a side zipper to easily access without opening the flap.
Additionally, the 7010 has an ergonomically-designed back panel and shoulder straps. That means that as much as you stuff this backpack, it's still okay to carry!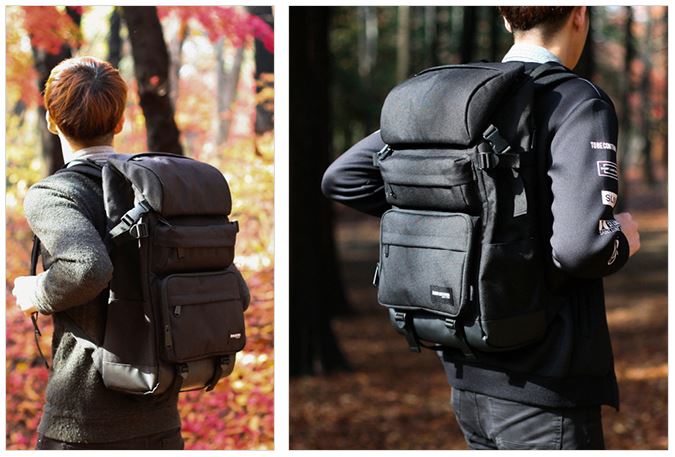 We certainly loved seeing Nam Joo Hyuk tote this bag on Dazzling! It was the perfect addition to his look for this episode. Maybe we'll see the same bag make an appearance on his new project, School Nurse Ahn Eun-Young!
See the detail of this bag below, and if you want to find out more about JPNY, make sure to visit the official website at www.johnpetersnewyork.com! You can order your own bag to match this young star's style, or find your own. The brand offers a wide variety of urban style backpacks and messenger bags!