Something you may have guessed about me already is that I'm insatiably curious.  Unanswered questions make me crazy, which means that google (or, here in Korea, Naver), is basically my best friend.
My most recent question was the difference between rucksack and backpack, as one of our most popular Builford designs is the Explorer Rucksack, pictured below. We also have the Discovery Rucksack and the Hunter Rucksack, both particularly well-suited in our line of outdoors, trekking packs.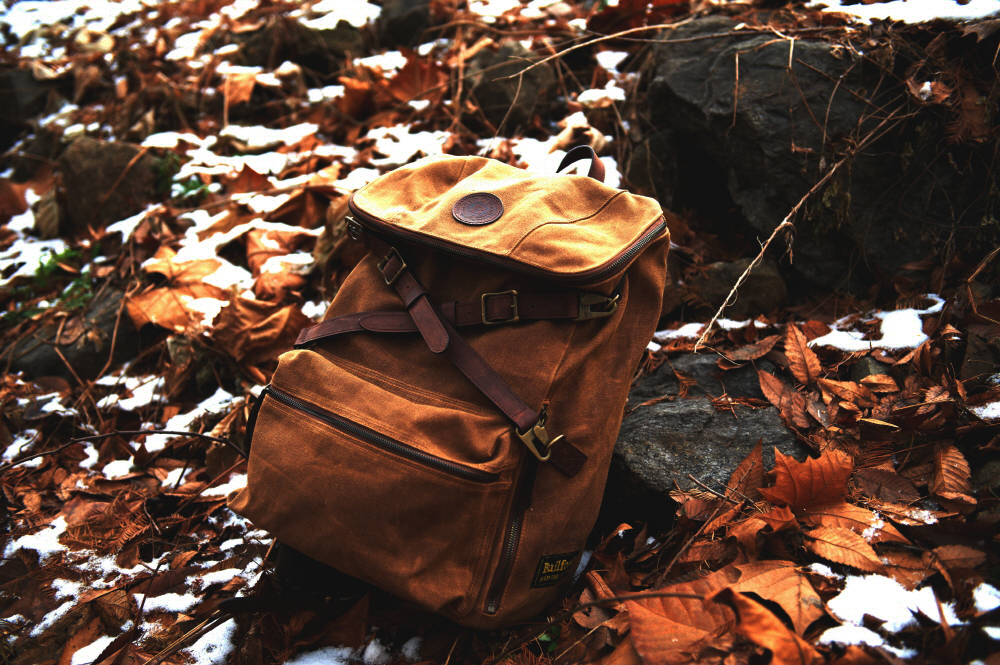 When should you choose a rucksack over a backpack?
What I found was interesting; while 'rucksack' is more common in the UK than the US and the two words are used more or less interchangeably, rucksack is more commonly associated with larger, more rugged packs that are suitable for longer trekking trips. For example, you might take a backpack for a day trip, but a rucksack for a weekend trip.
As a more personal opinion, it seems to me that when you think of "backpack," you either think of the enormous, back-bending creations that can support months and months of traveling, or a daily school bag. But rucksack implies a more vintage, old-style pack that you'd take into the wilderness, the kind you might find in a scene like this picture.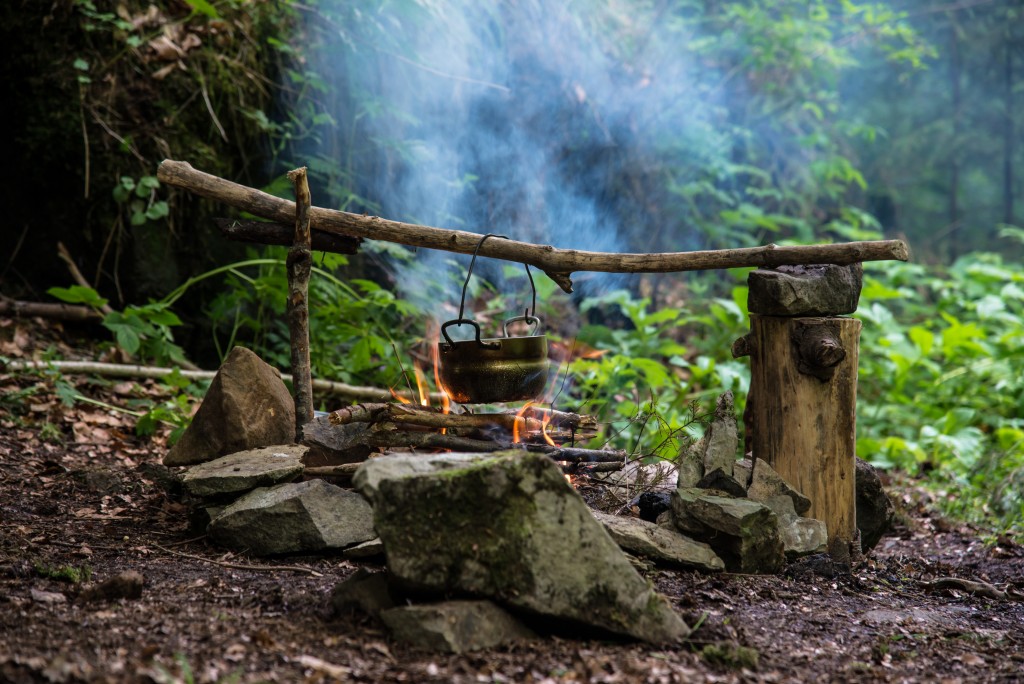 What sets Builford rucksacks apart?
Fitting with my (albeit quite subjective) opinion, Builford rucksacks are the epitome of vintage style. With a very large, excellently organized interior, they are perfect for a rugged trek into the mountains.  The waxed canvas material is durable, waterproof, and really strong. There are more than enough pockets and the padded shoulder straps are mercy to battered shoulder muscles (anyone who has had to drag around a backpack with the straps digging into you will know what I mean by that!), especially on long hikes.
The styles across the top three designs I mentioned range from urban (the Discovery Rucksack) to straight-up mountain man (the Hunter Rucksack), with the Explorer Rucksack striking a beautiful middle tone between the two. All of them, however, embody the luxury vintage look that is characteristically Builford, and are versatile enough to be used far beyond their rucksack label. They can be used as school bags, day trip bags, business trip bags, or anything else you might need it for.
"Rucksack" is a word you might not use often, or wonder why you can't just get a backpack. But in the case of these superlatively excellent Builford, I think you'll agree that a special bag needs a special name. Call it like it is and take a minute to browse the rucksacks on our website!