A niche gift for fans of Lee Sung Kyung!
Do you have any Korean drama fans in your circles? Chances are they'll know of MBC's "Weightlifting Fairy Kim Bok-Joo," a sort of cult classic. This lovely coming-of-age, chasing-your-dream story is worth watching for anyone.
It follows young athlete Kim Bok-Joo on her dreams of being an Olympic weightlifter – but also as she grows up and falls in love. Even more, it's based on a true story!
Whether or not they've watched the series, your Korean drama-loving friends will be amazed by your insider knowledge with this gift! 
Lee Sung Kyung's Bag: The Drilleys Eco Cross Bag
In Weightlifting Fairy Kim Bok-Joo, Lee Sung Kyung's character often carried a large canvas tote. She had two in the same design – one more plain and one striped.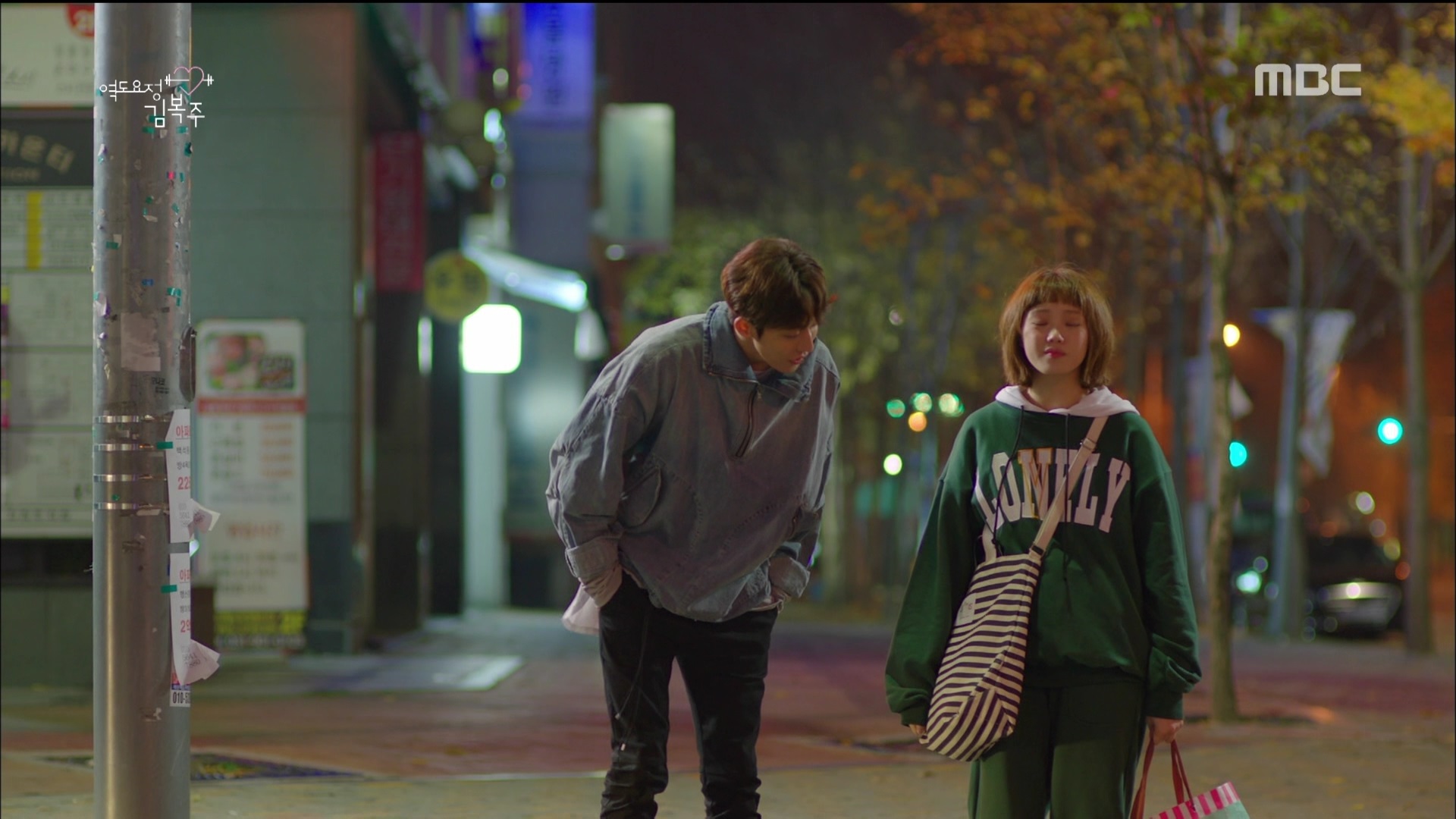 Both of these bags are from Drilleys. The brand originated in Florida producing all-natural espadrilles, and have since expanded to a Korean distributor and eco bags. Go figure, huh?
In any case, Drilleys took its love for natural fibers and eco friendly production methods and transferred to its eco bags. 
The Eco Cross Bag uses excess industrial canvas, which makes it extra strong and prevents unnecessary waste.
Truthfully, the Drilleys Eco Cross Bag makes a great gift whether or not your loved ones know the full story behind it. Tell them you bought the bag from a Korean star and they'll be super impressed! (Pranks are for Halloween, but who says the winter holidays can't have some fun too?) After you show them the screenshots of Lee Sung Kyung with the bag, they might even believe you!
You can find out more about Drilleys and do your holiday shopping all in one by visiting the website at www.drilleys.com. You might just want to slip in one for yourself while you're at it! 
(And don't forget about the espadrilles while you're at it!)
---